Bayley vs Everybody. Is Gulak Good Enough? New WM Matches Announced.
Posted by: grrrtygirl Mar 20 (8 days ago) | 93 views | 0 comments
SmackDown Draft, Dodge and Dirt. Injury and Rumor Report 3/20/2020
Mojo Rawley earned Show Opener and Crossover Star while spanking Michael Cole who introduced Rob Gronkowski aka Gronk.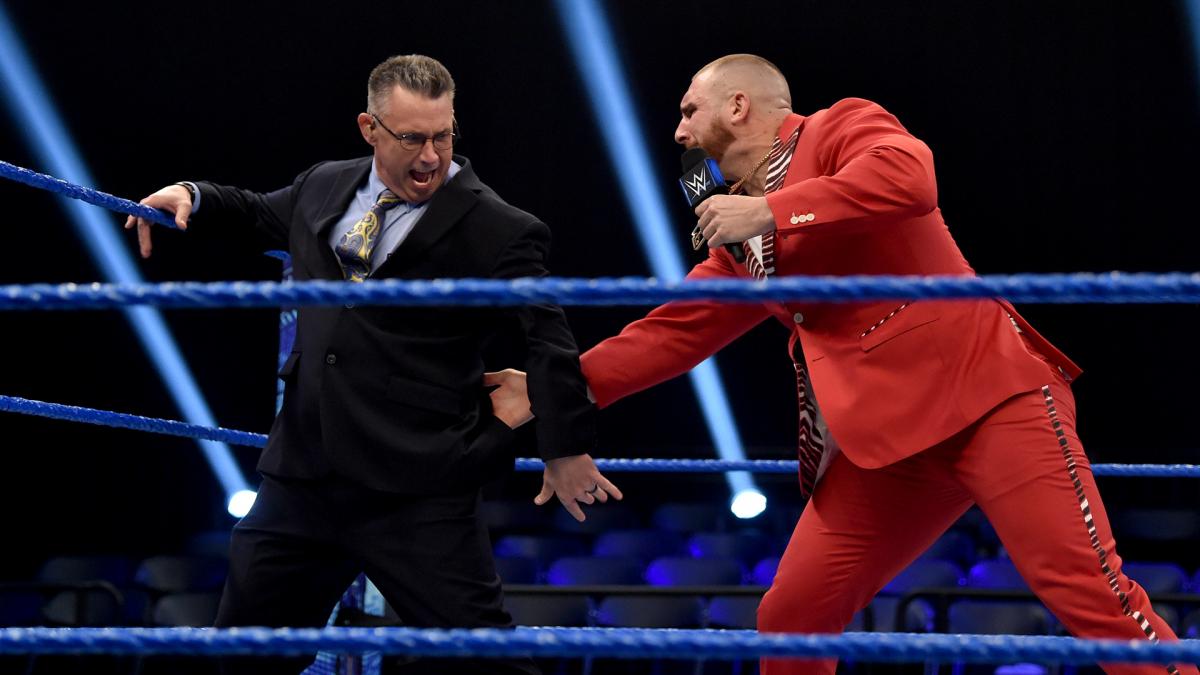 Gronkowski will be the host for this year's WrestleMania. King Corbin and Elias joined the fun. Gronkowski is pushing for a match of Elias vs King Corbin at WrestleMania stay tuned for that announcement.
---
Daniel Bryan & Drew Gulak vs Cesaro & Shinsuke Nakamura
Daniel Bryan and Drew Gulak defeated Cesaro and Shinsuke Nakamura in a Tag Team Match to earn 20 points each. Sami Zayn earned Guest Commentator points during the match.
---
Shinsuke Nakamura vs Drew Gulak next week on SmackDown
If Gulak wins then Daniel Bryan will face Sami Zayn for the Intercontinental Championship at WrestleMania.
---
Paige
Paige joined Michael Cole via Skype. Bayley and Sasha Banks earned Interview Interference to let Paige know that they had no respect for her. Paige said that Bayley and Banks were bullies and were not part of the Women's Revolution in WWE. Paige announced their WrestleMania match.
---
SmackDown Women's Championship Match at WrestleMania
Bayley vs Sasha Banks vs Lacey Evans vs Dana Brooke vs Tamina vs Naomi at WrestleMania.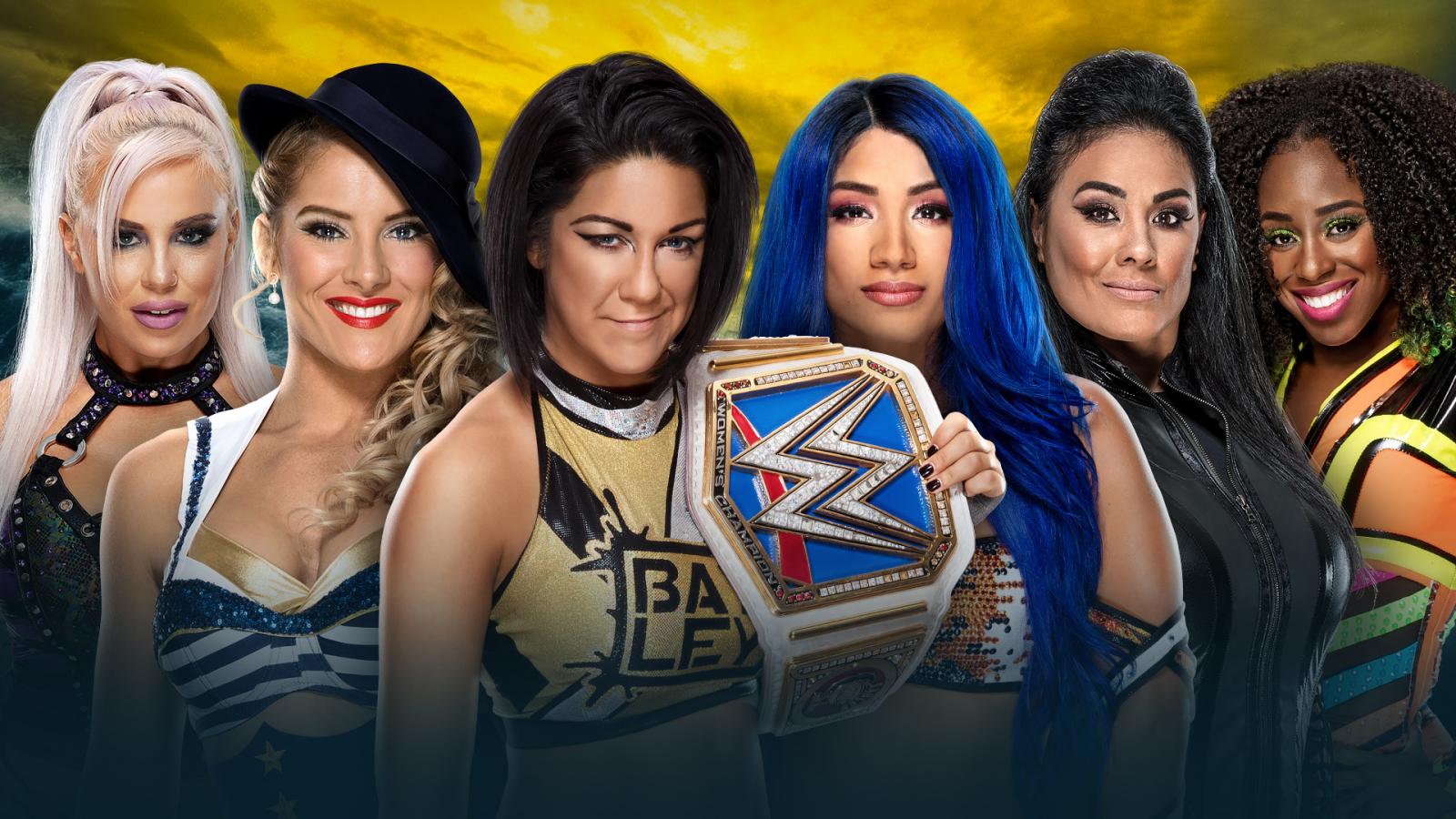 ---
Alexa Bliss vs Asuka next week on SmackDown
---
The Dirt Sheet
Check out his great new episode of The Dirt Sheet!
---
The Miz & John Morrison vs Heavy Machinery
The Miz & John Morrison defeat Otis and Tucker via DQ in a Tag Team Match to earn 15 points each.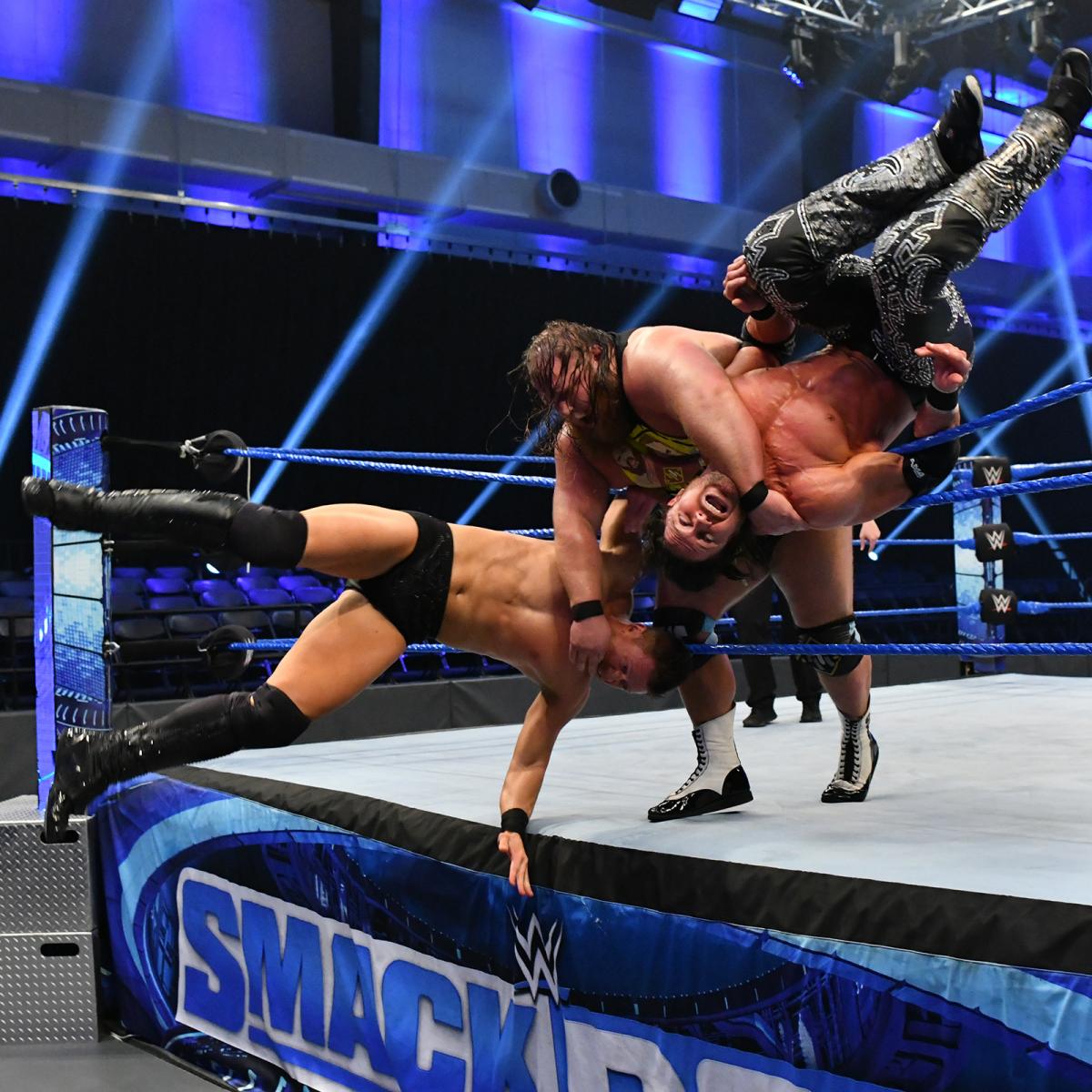 Dolph Ziggler earned Guest Commentator heckling Otis from the sidelines during the match. Otis earned Breakaway Ringside Wall, Attack, Chair Shots and Cheatacular points while destroying Dolph Ziggler. Otis finally got his revenge for Ziggler interfering in his almost relationship with Mandy Rose.
---
Contract Signing
Roman Reigns and Goldberg both earned Contract Signing points for putting pen to paper to make their match at WrestleMania official. They both earned Fade To Black points as well.
---
DODGE
WWE Injury List
Jinder Mahal
Knee Injury - Surgery June 28, 2019
Lars Sullivan
Knee Injury - Expected return 2020
Maria Kanellis
Pregnant - Expected return 2020
Mickie James
Knee Injury - Surgery July 16, 2019
Nia Jax
Double Knee Surgery - Surgery April 25, 2019
Xavier Woods
Achillies Injury - October 20, 2019
---
DIRT
There is a rumor that Alberto Del Rio may be returning to WWE.
WrestleMania is rumored to be 4 matches on Saturday and 4 matches on Sunday. No official word.
---
DETAILS
John Cena
John Cena will release the 3rd installment of his Children's Book Series this fall titled Elbow Grease: Fast Friends. Pre-order your copy now!
Check out the full details here.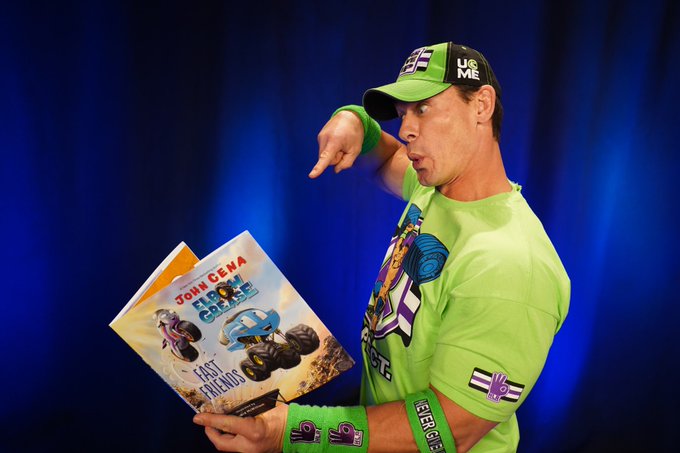 ---
WrestleMania Two Night Extravaganza!
Read all the details of this great two night event here.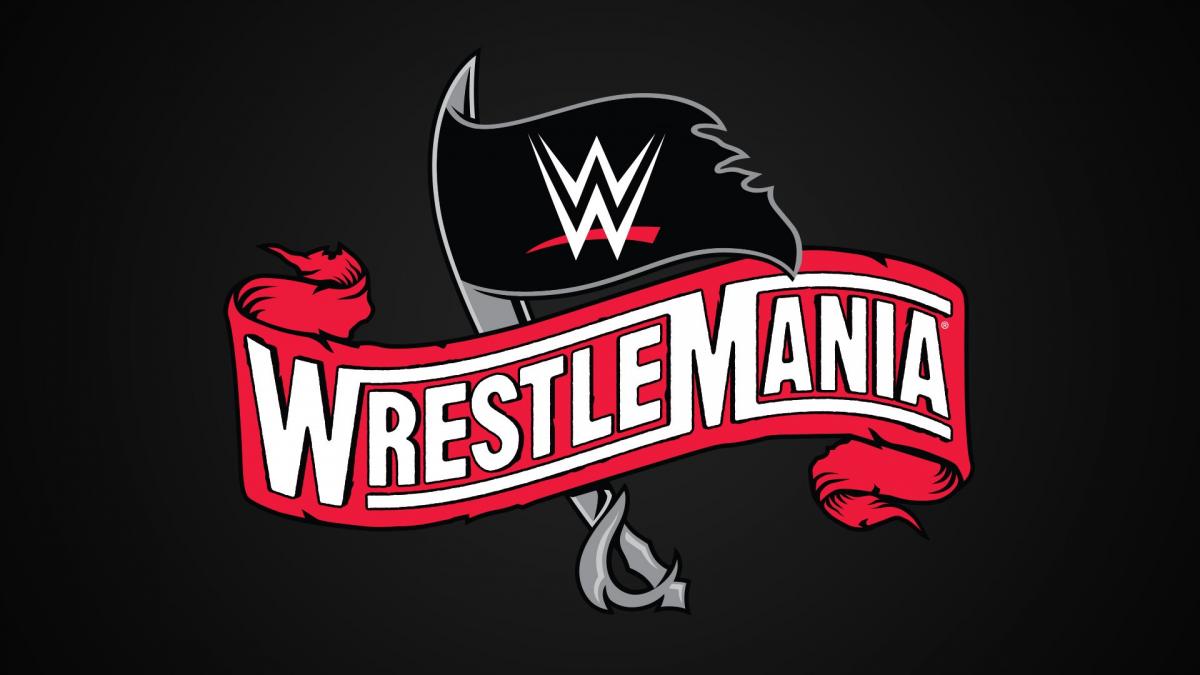 ---
Full SmackDown Results: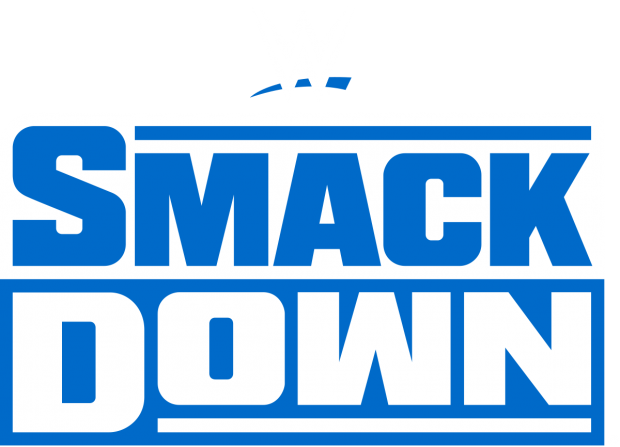 Get the full SmackDown Results here!
Hashtags Used On SmackDown This Week:
#SmackDown #GronkonSmackDown #WrestleMania
---
New to DropTheBelt Fantasy Wrestling? Let us introduce ourselves! Want to play DropTheBelt Fantasy Wrestling? Subscribe Now!
Thank you for reading. Like us on Facebook and Follow us on Twitter to get all the exciting DropTheBelt News.
Check out the latest Fantasy Wrestling News.
Check out WWE Merchandise on Amazon and the DropTheBelt Store.