Xavier Woods How Serious Is It? Drew's Back. NXT 205 Live Blend Begins.
Posted by: grrrtygirl Oct 22, 2019 | 616 views | 0 comments
Draft, Dodge and Dirt. Injury and Rumor Report 10/22/2019
Xavier Woods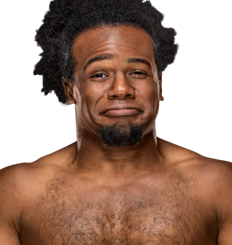 Xavier Woods was injured in a match Sunday night in Australia. The match was stopped due to an injury to his Achilles Tendon. Rumor is it was an Achilles Tear. No word on when he will be back in the ring.
Sorry #WweSydney pic.twitter.com/qawAmenlq3

— Austin Creed (@XavierWoodsPhD) October 21, 2019
Drew McIntyre
Drew McIntyre returned to Monday Night RAW this week in a match against Ricochet. He has not scored points on DropTheBelt since August 26, 2019. He is the final member of Team Flair to face Team Hogan at Crown Jewel on Oct. 31st.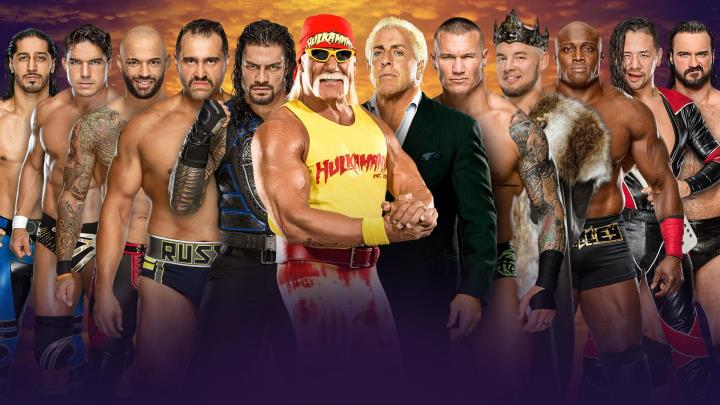 SmackDown on FS1
SmackDown will be airing on FS1 this Friday due to the World Series airing on FOX. It will return to FOX next week.
205 Live
WWE announced that NXT Wrestlers weighing under 205 pounds can now appear on 205 Live. What this means to the future of 205 Live and the rumors of NXT beginning to travel for the weekly LIVE show remains to be seen. It feels like the blending of the two shows is starting. For more on how it will be scored check out this story.
Some of #WWENXT's BEST competitors under 2️⃣0️⃣5️⃣ pounds will be returning to #205Live FULL TIME! Any recommendations? pic.twitter.com/WILcp4V63r

— WWE (@WWE) October 20, 2019
WWE Final Draft Results
RAW Roster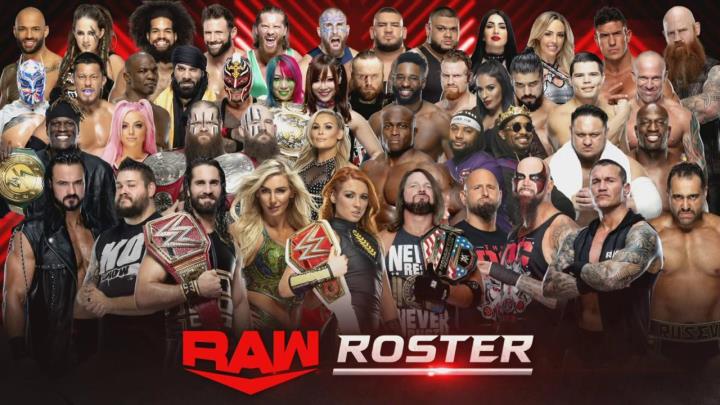 SmackDown Roster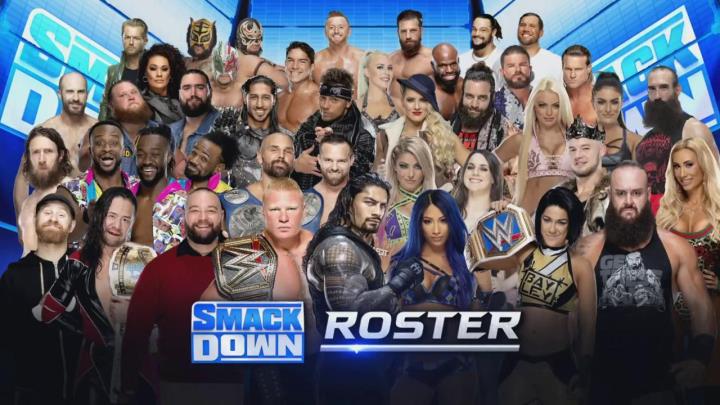 ---
DODGE
WWE Injury List
Elias
Broken Ankle - Last Match was Sept. 3, 2019
Jeff Hardy
Knee Surgery - Expected return 2020
Jinder Mahal
Knee Injury - Surgery June 28, 2019
Lars Sullivan
Knee Injury - Expected return 2020
Maria Kanellis
Pregnant - Expected return 2020
Mickie James
Knee Injury - Surgery July 16, 2019
Nia Jax
Double Knee Surgery - Surgery April 25, 2019
Paige
Neck Surgery - Surgery August 14, 2019
Ruby Riot
Shoulder Surgery - Surgery May 22, 2019
Samoa Joe
Broken Thumb - In Cast October 11, 2019
Sasha Banks
Bruised Tailbone. - Last match was October 6, 2019
Sheamus
Concussion - Last match was April 9, 2019
Xavier Woods
Achillies Injury - October 20, 2019
---
DIRT
Rumor of Charlotte Flair turning FACE in the upcoming weeks is circulating. Seems to be in line with her teaming with Becky Lynch recently.
WWE is rumored to have chartered a flight to leave Saudi Arabia on Oct. 31st immediately following Crown Jewel to get the Superstars back for Friday Night SmackDown.
There is a rumor that the brand draft will be a "hard split" and after Crown Jewel the Superstars will only appear on the show they were drafted to.
---
DETAILS
Undertaker Title
WWE release a Signature Series WWE Undertaker Title Belt this week. Only 500 individually numbered belts were made. The belt comes in a coffin shaped storage box. Check out more details here.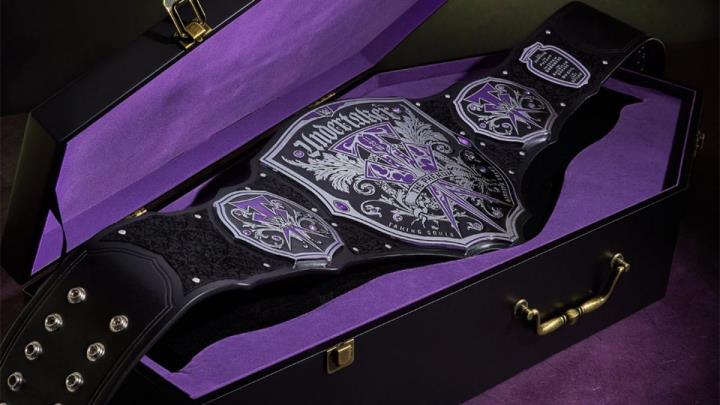 Ali
Ali made a fan's Halloween unforgettable. The best costume ever.
Little man wanted to dress up like me for Halloween. Parents couldn't find an Ali costume, so I had to send him one. Enjoy the gift, Noah! https://t.co/uD1y8d3Rn0

— ALI / Adeel Alam (@AliWWE) October 20, 2019
---
Thank you for reading. Make sure to follow @DropTheBelt on Twitter and Like us on Facebook for all the latest news for Fantasy Wrestling.
Check out WWE Merchandise on Amazon.