Street Profits Are Up! Gunther's SmackDown! Thank You Vince!
Posted by: GrrrtyGirl Jul 23 (23 days ago) | 70 views | 0 comments
SmackDown Wrestling Report 7/22/22
---
---
Big Brawl To Open Up SmackDown!
---
---
---
---
---
Drew McIntyre vs Sheamus First Ever Shillelagh Match Next Week!
---
---
---
Maxxine Dupri Debuts With Maximum Male Models
---
---
Added To The WWE Roster:
---
CLICK THESE LINKS!
Free For All Subscribers!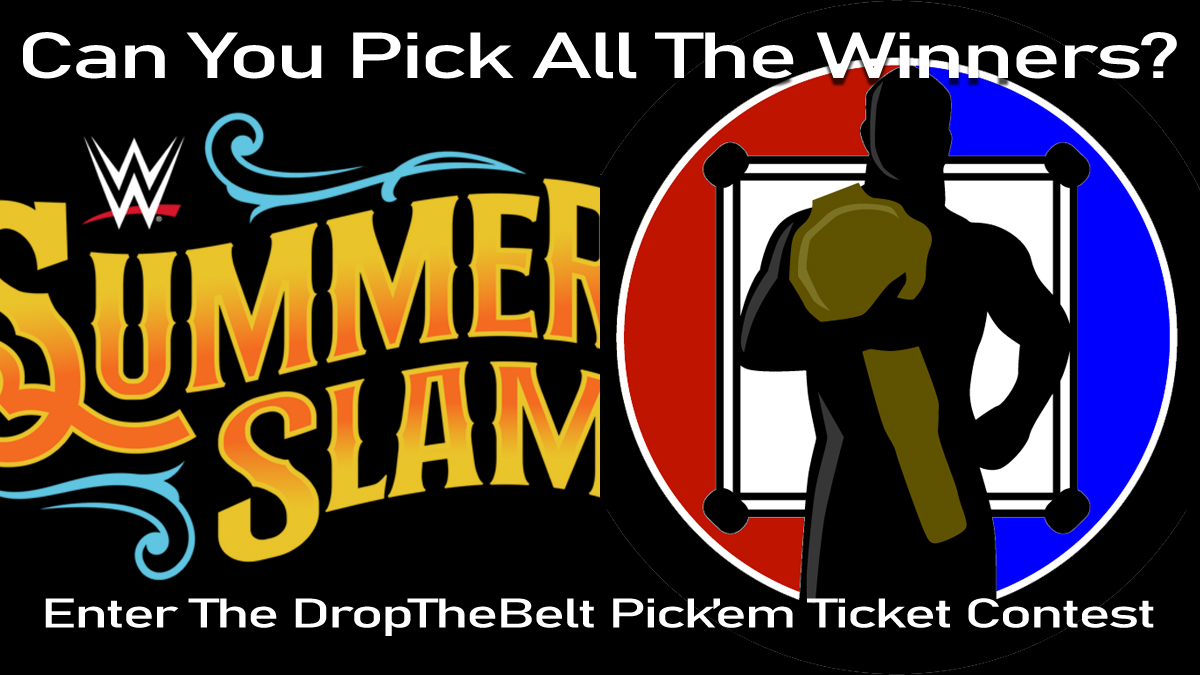 ---
Leagues form every Friday and Draft 1 hour before SmackDown!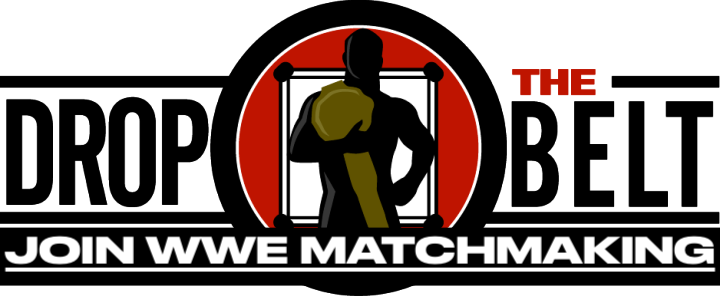 ---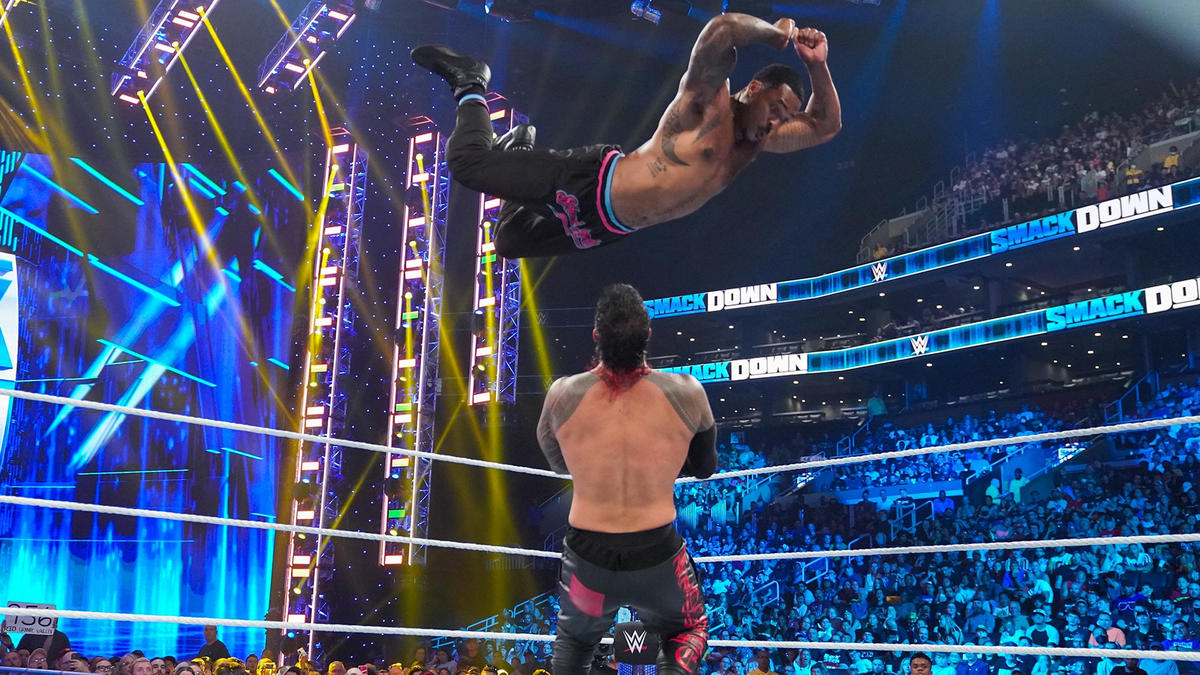 ---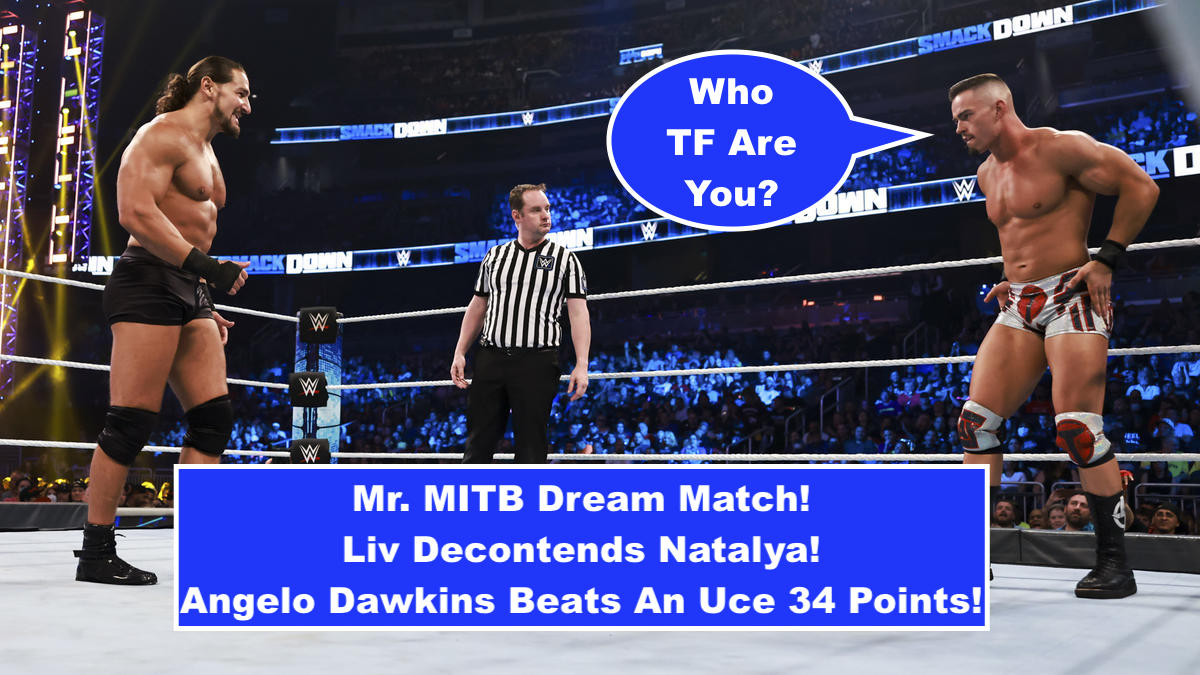 Brock
---
NOTIFICATIONS
Hello DTB Subscribers and members. We are announcing that we have added a new notification feature. You will now be notified when the Trade Window opens and closes. When Scoreboard/Results pages open and are finalized. When your draft is scheduled, begins, and has ended. Plus Pick'em Ticket notifications including when the Pick'em Ticket is Announced, Open, and your Last Chance to get your picks in right before the PLE/PPV. You will only be notified for brands that you have an active league or team.
You can edit these preferences on the main site by clicking My Profile on DropTheBelt.com
https://www.dropthebelt.com/Account/notificationpreferences
NEVER MISS A MOMENT!