Orton/Edge Last Man Standing. Messiah Matched For Mania. Andrade Loses To Mysterio.
Posted by: grrrtygirl Mar 16 (12 days ago) | 877 views | 0 comments
RAW Draft, Dodge and Dirt. Injury and Rumor Report 3/16/2020
WrestleMania 36
WrestleMania 36 will air LIVE from the WWE Performance Center on April 5, 2020. No fans will be in attendance to protect the Superstars from the Coronavirus. Get hype! The WWE is making sure all of us fans can be entertained during this time of distress and turmoil. Full story here.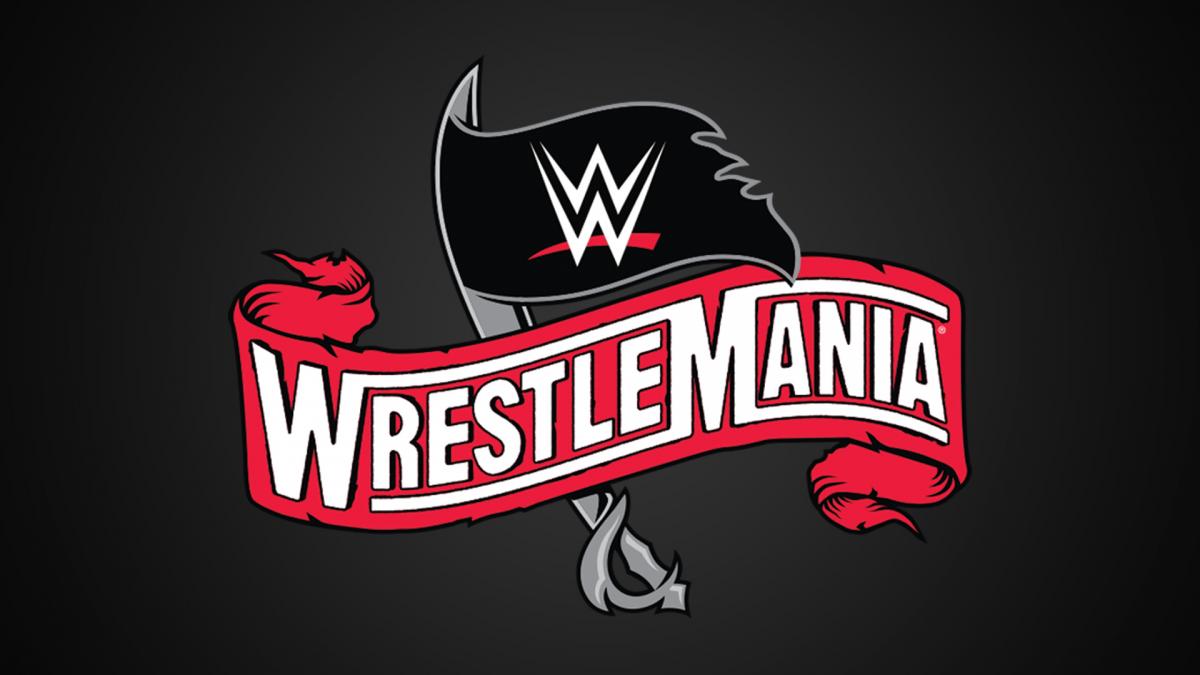 ---
Edge
Edge earned Show Opener. He spoke about how the last few months have been rough for him and Beth Phoenix (his wife). He told Randy Orton he needed GRIT and to know what it means. NO RETIREMENT for Edge. Orton vs Edge at WrestleMania - Last Man Standing Match.
---
Becky Lynch
Becky Lynch drove up to the show in her new ride! The Man Semi Truck. Looks amazing. The Man be stylin'.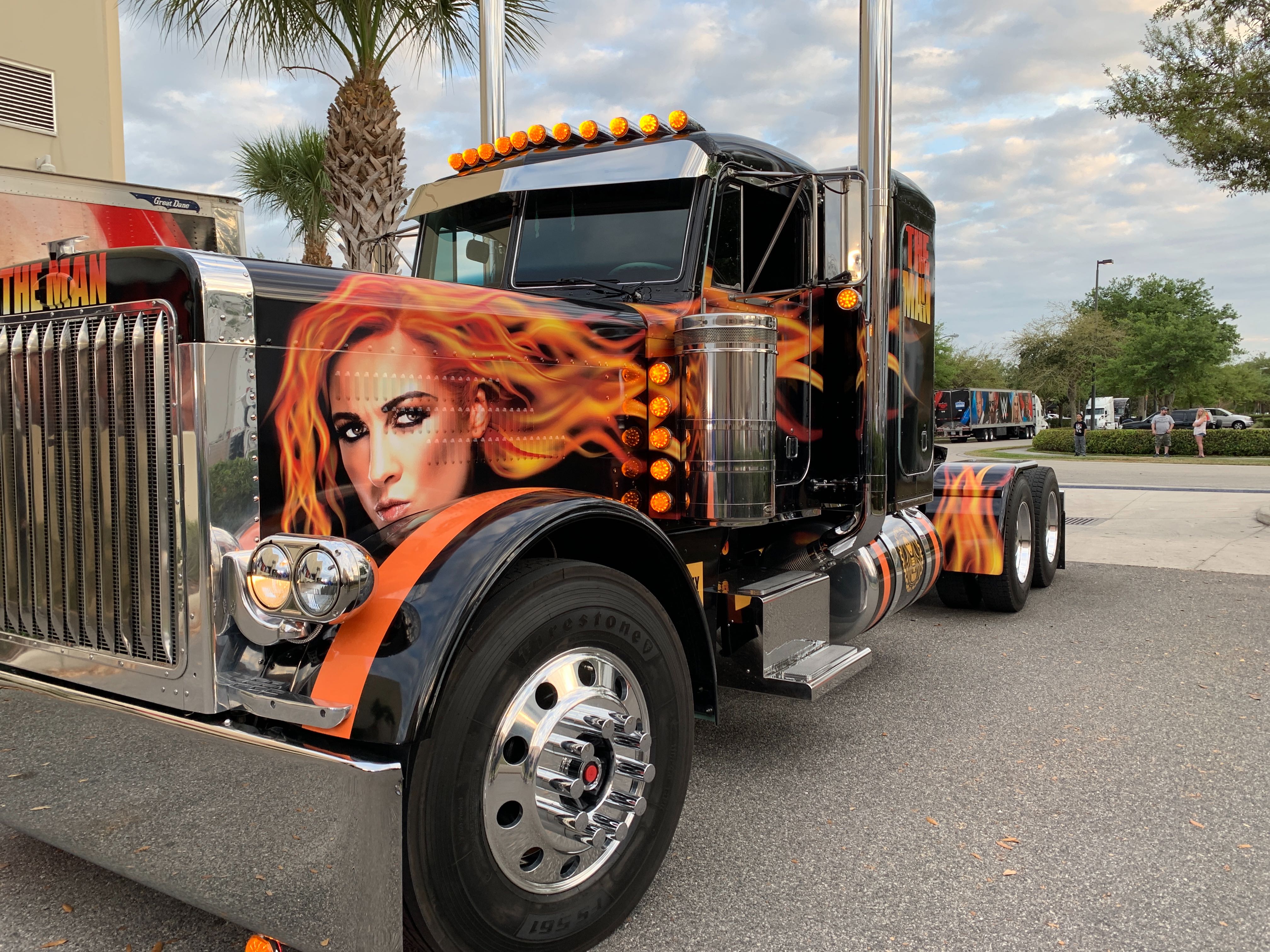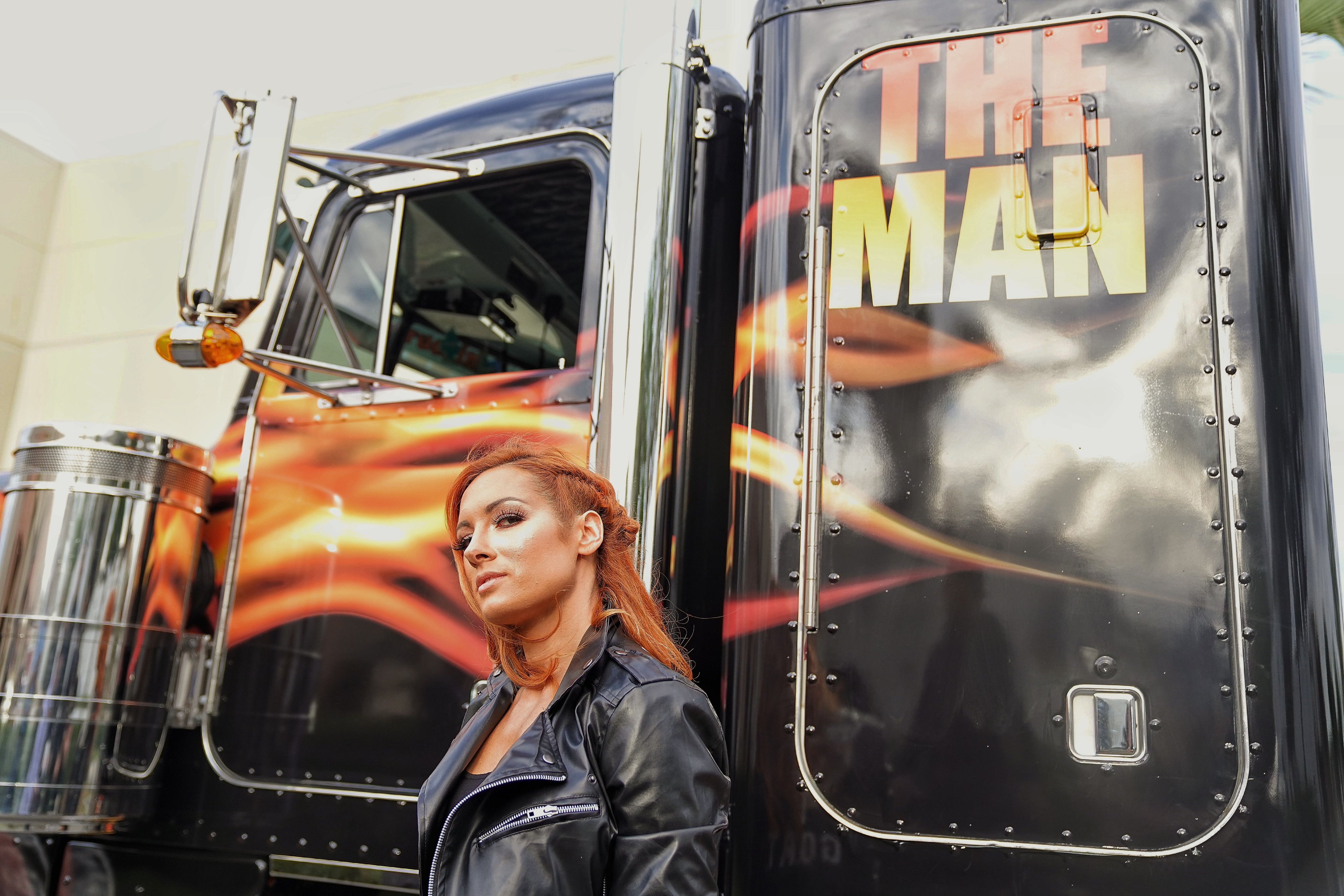 ---
Contract Signing
The Undertaker and AJ Styles prepared for their match at WrestleMania with the official Contract Signing earning 10 points each. Styles appeared via video to keep distance between himself and the Undertaker. He sent Luke Gallows and Karl Anderson to deliver the contract and both were destroyed. Undertaker earned Attack and Steel Stairs points.
---
Rey Mysterio vs Andrade
Rey Mysterio defeated Andrade (Accompanied To The Ring) by Zelina Vega in a Singles Match to earn 20 points. Vega earned Interference points. Asuka joined the announce team to earn Guest Commentator points and cheer for Andrade.
---
Becky Lynch
Becky Lynch came out to let Shayna Baszler know that she is not intimidated by her at all. She will make Shayna pay at WrestleMania for all the stuff she has done.
---
Kevin Owens
Kevin Owens was Interviewed tonight to announce that he will have a match against Seth Rollins "The Monday Night Messiah" at WrestleMania.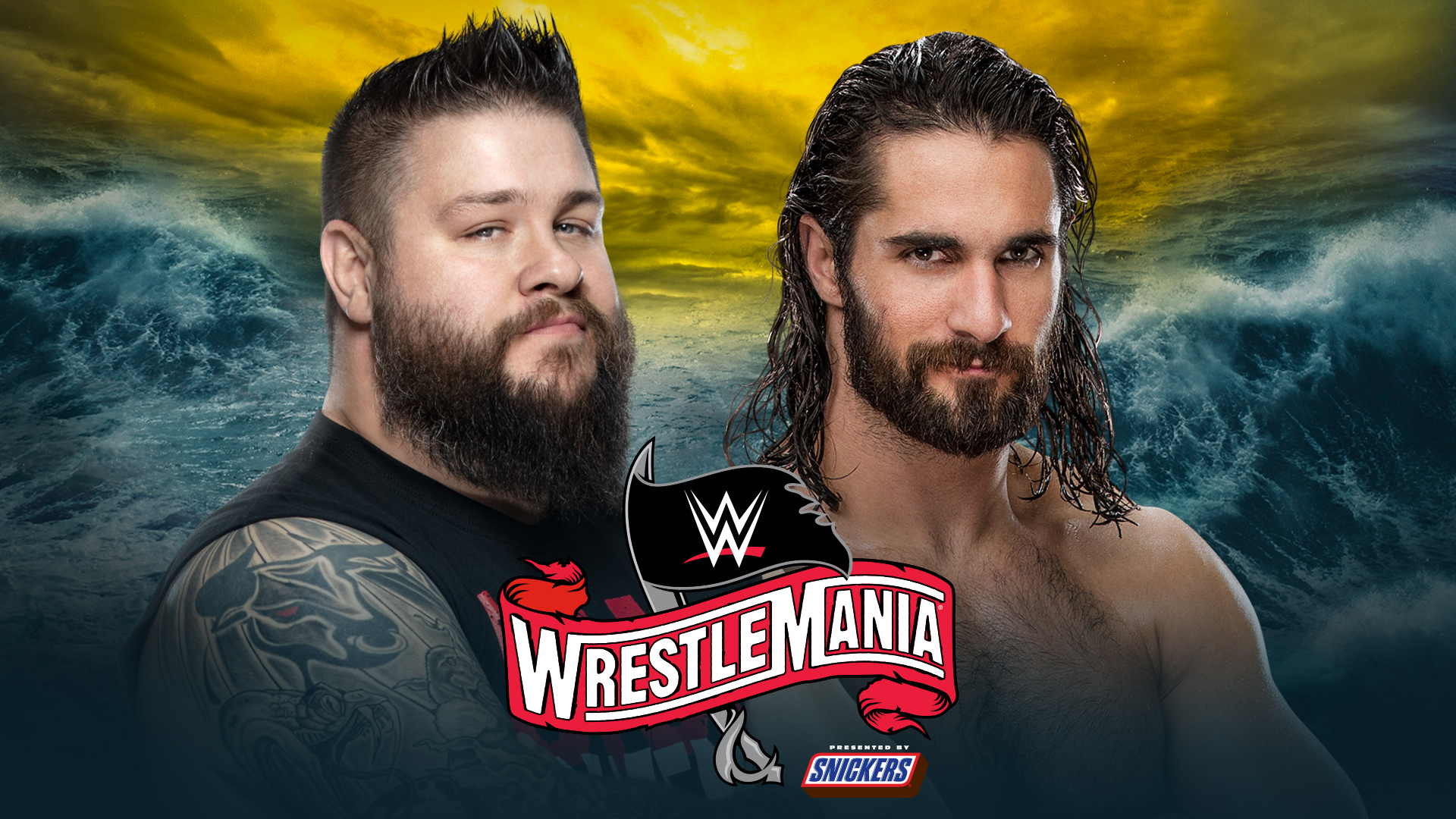 ---
Steve Austin
Stone Cold Steve Austin declared Austin3:16 Day a National Holiday. He was joined by Becky Lynch with both earning Fade To Black points.
---
DODGE
WWE Injury List
Jinder Mahal
Knee Injury - Surgery June 28, 2019
Lars Sullivan
Knee Injury - Expected return 2020
Maria Kanellis
Pregnant - Expected return 2020
Mickie James
Knee Injury - Surgery July 16, 2019
Nia Jax
Double Knee Surgery - Surgery April 25, 2019
Xavier Woods
Achillies Injury - October 20, 2019
---
DIRT
Rob Gronkowski is rumored to have a big match at SummerSlam in the works.
Ronda Rousey being seen at WWE Headquarters was rumored to have been a supposed secret meeting. Not anymore. No word on when or if she will be returning to the ring.
---
DETAILS
Jushin "Thunder" Liger
Jushin "Thunder" Liger will be inducted into the 2020 WWE Hall Of Fame. Read full details here.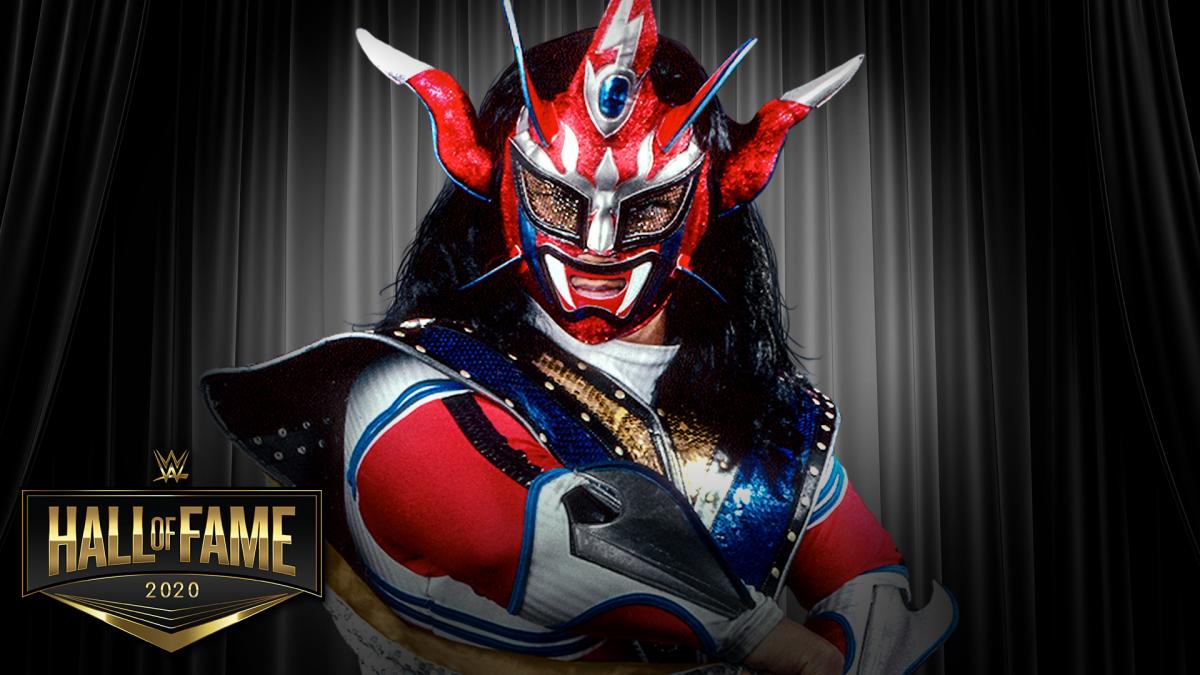 ---
VOTE NOW!
Which version of Ricky "The Dragon" Steamboat will Mattel put in the Elite Fan TakeOver line? Vote here.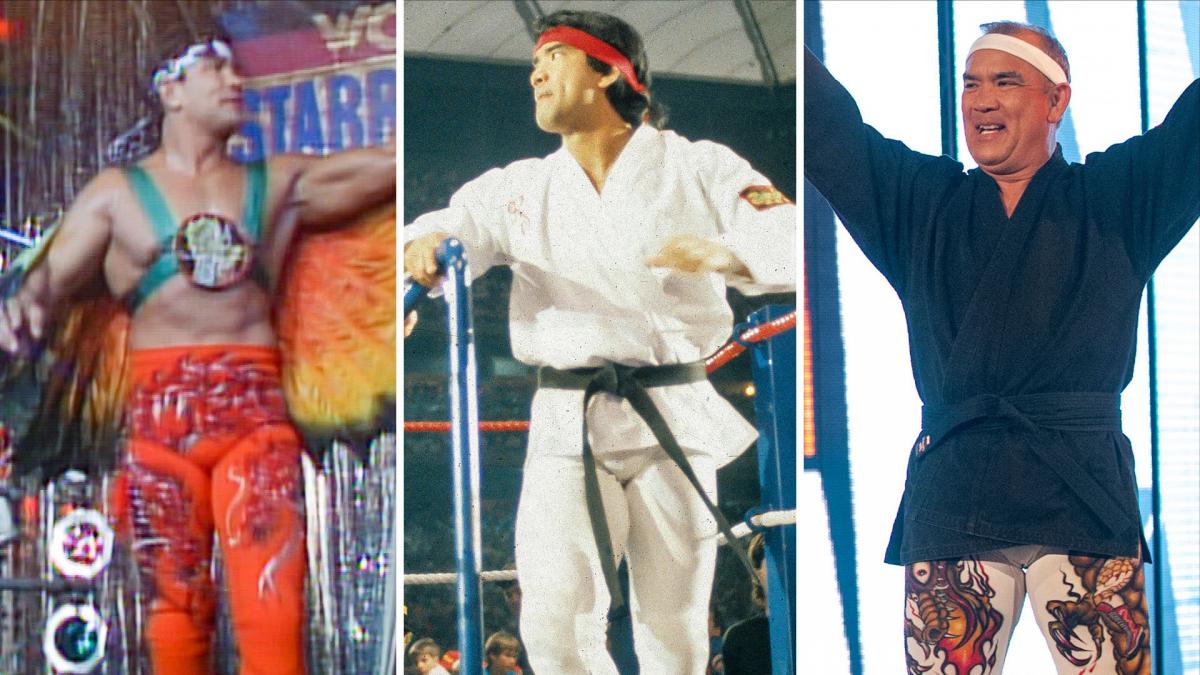 Full RAW Results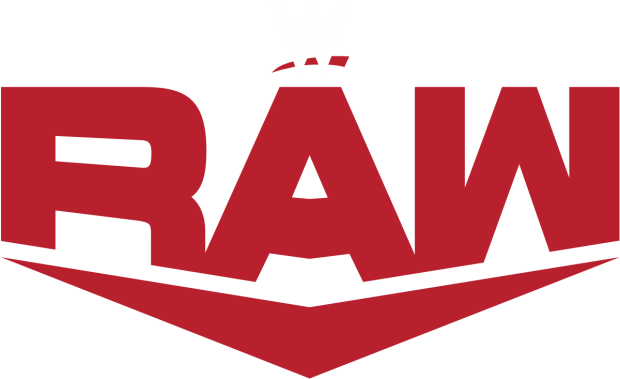 Hashtags used on RAW this week:
#RAW #WrestleMania
---
New to DropTheBelt Fantasy Wrestling? Let us introduce ourselves! Want to play DropTheBelt Fantasy Wrestling? Subscribe Now!
Thank you for reading. Like us on Facebook and Follow us on Twitter to get all the exciting DropTheBelt News.
Check out the latest Fantasy Wrestling News.
Check out WWE Merchandise on Amazon and the DropTheBelt Store.