Empty Performance Center, No Problem! King Corbin Bows To Jeff Hardy. Wyatt Schools Cena.
Posted by: grrrtygirl Mar 13 (15 days ago) | 273 views | 0 comments
SmackDown Draft, Dodge and Dirt. Injury and Rumor Report 3/13/2020
SmackDown aired from the WWE Performance Center with no crowd in attendance. Triple HHH joined Michael Cole on Commentary. It was a great show even without a crowd.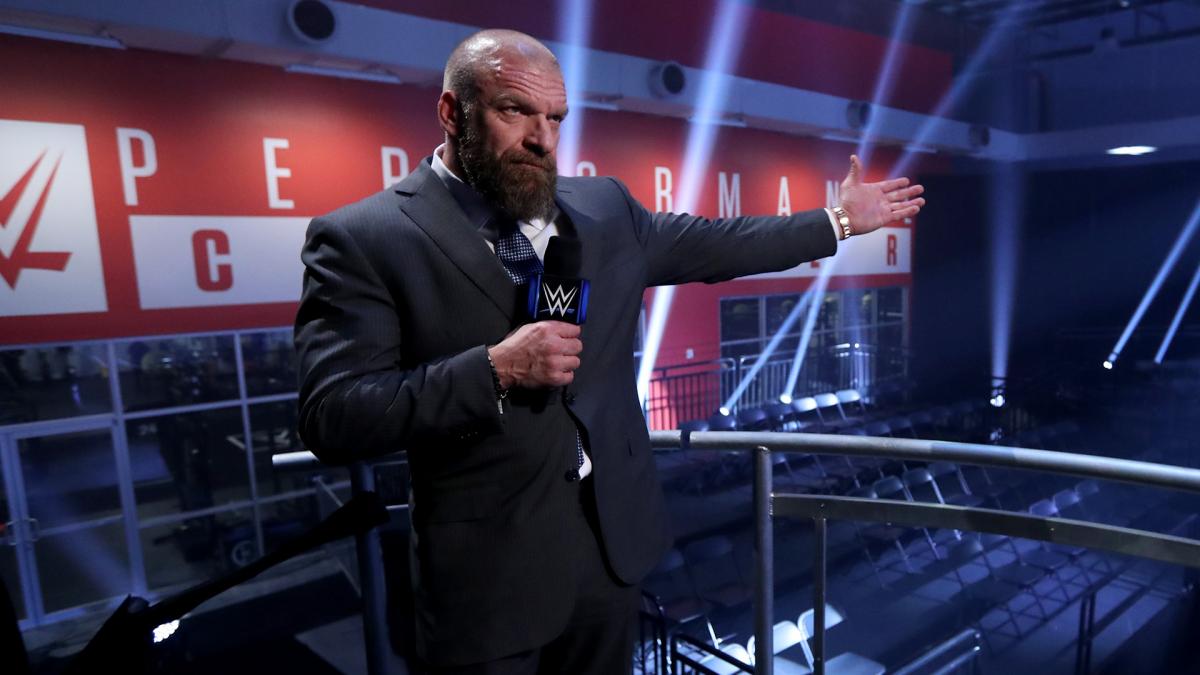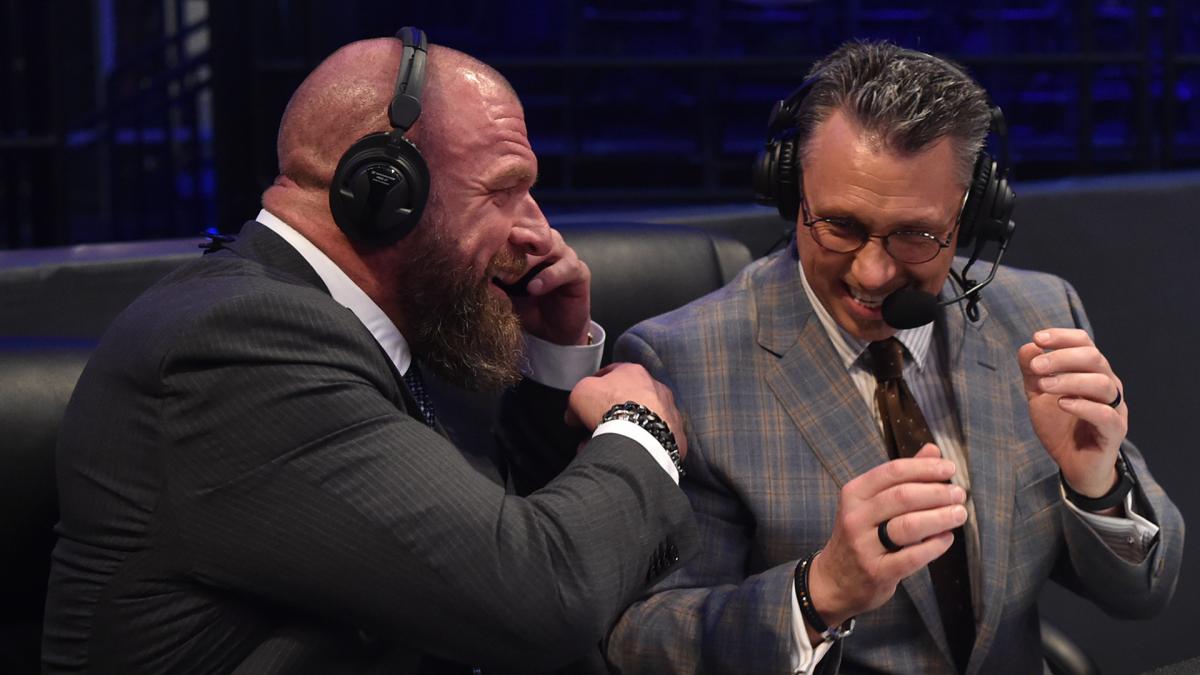 ---
Show Opener went to Sasha Banks and Bayley. Alexa Bliss & Nikki Cross came out to repeat that they want a piece of The Kabuki Warriors. They also were looking for a fight which lead to this match.
Sasha Banks & Bayley vs Alexa Bliss & Nikki Cross
Sasha Banks & Bayley defeated Alexa Bliss & Nikki Cross in a Tag Team Match to earn 20 points each. Asuka came out to receive Interference and Crossover Star points. Asuka doesn't like 'Mean Girls.'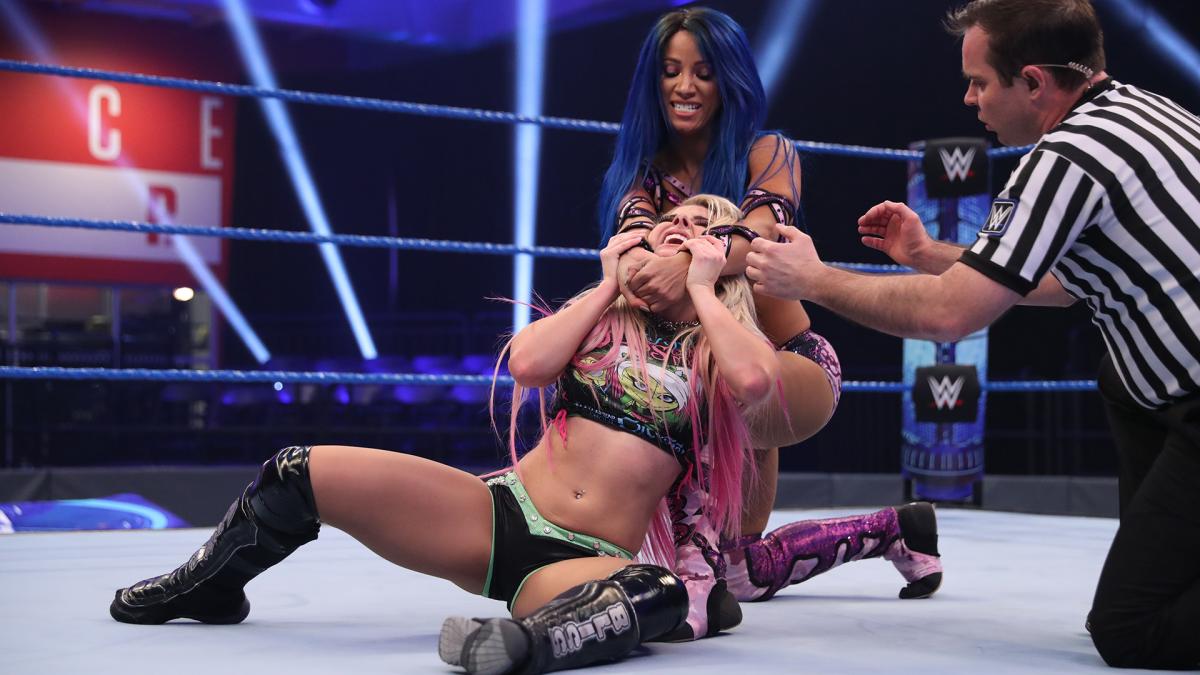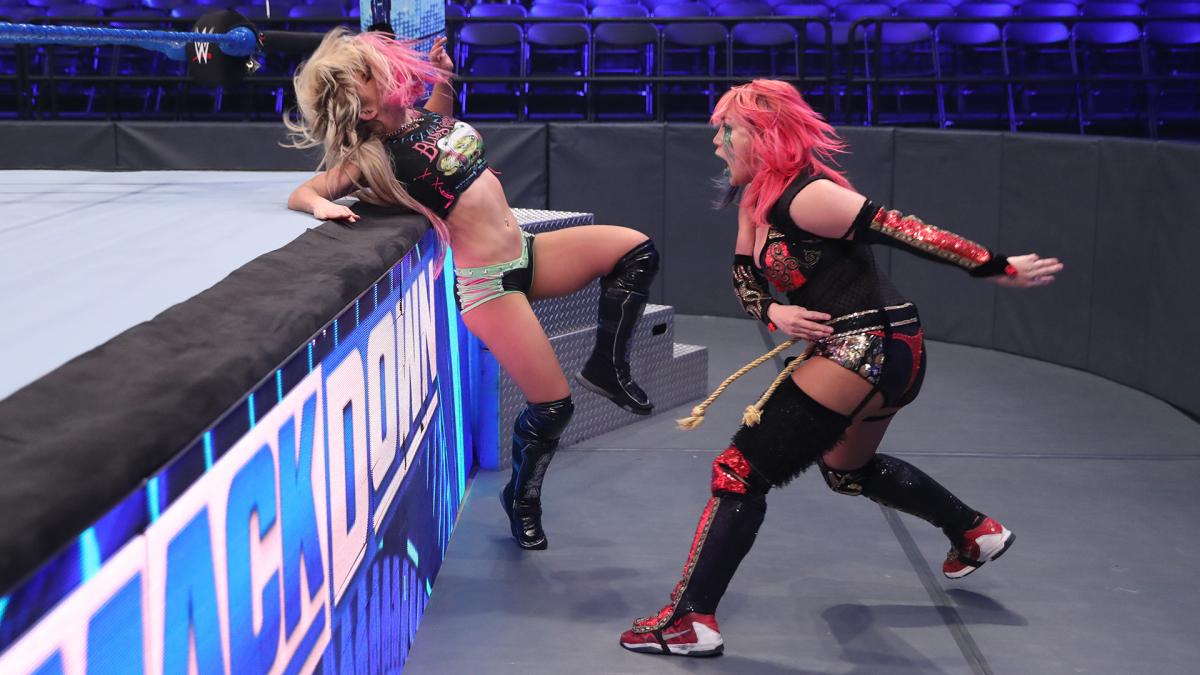 ---
Roman Reigns
Michael Cole Interviewed Roman Reigns tonight regarding his WrestleMania match against Goldberg.
---
Daniel Bryan
Daniel Bryan took time to compliment Drew Gulak on his ability to counter his moves in their last match. They were rudely interrupted by Cesaro, Sami Zayn and Shinsuke Nakamura as they bragged about Zayn winning the Intercontinental Championship which lead to a match of Cesaro vs Daniel Bryan.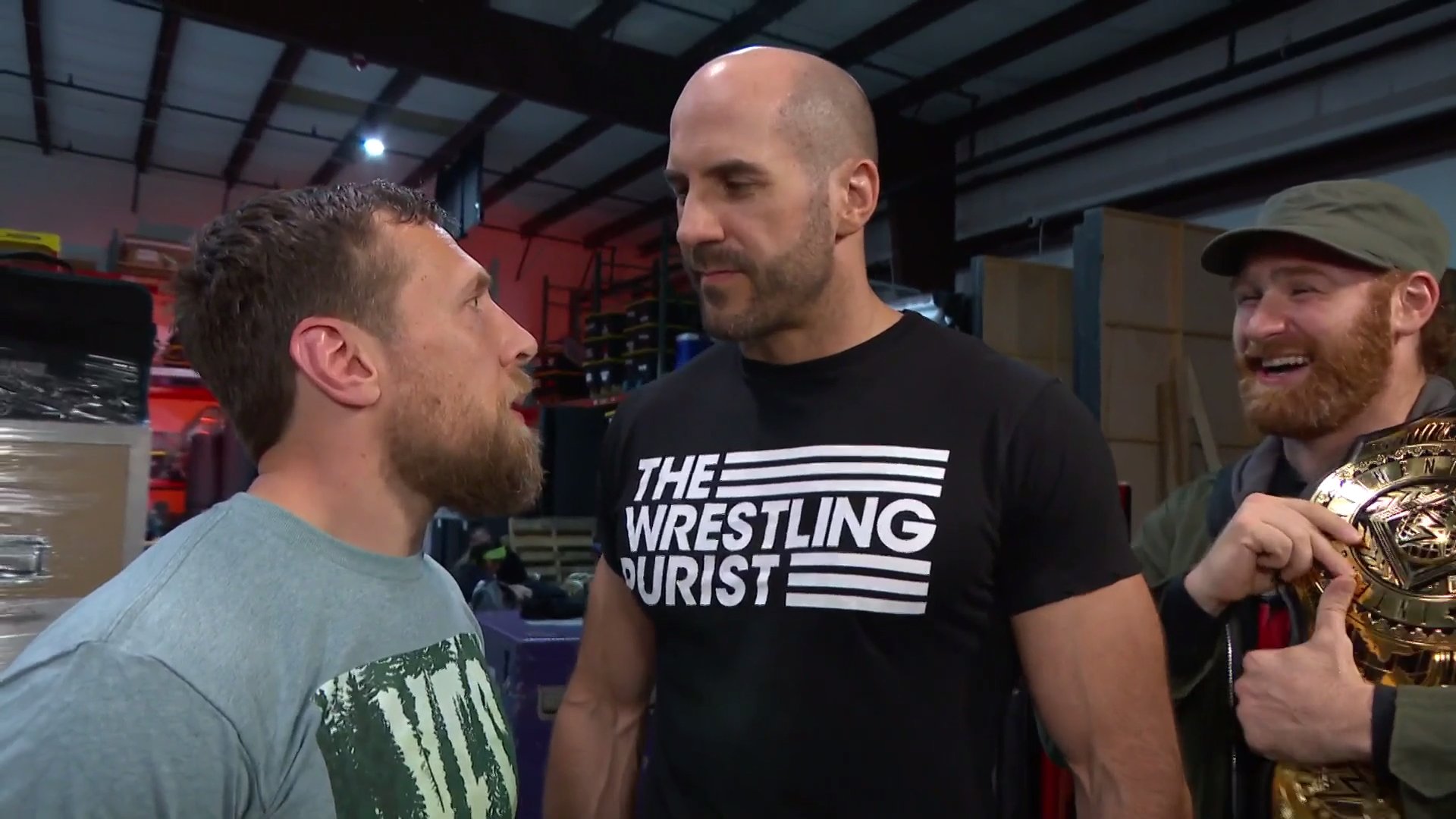 ---
The Miz & John Morrison
The Miz and John Morrison let everyone know how great they are.
---
Daniel Bryan vs Cesaro
Daniel Bryan (Accompanied To The Ring) by Drew Gulak defeated Cesaro (Accompanied To The Ring) by Shinsuke Nakamura in a Singles Match to earn 20 points. Sami Zayn was Guest Commentator during the match. Nakamura attacked Bryan after the match, Gulak tried to help but was beaten down. Looks like Bryan and Gulak Tag Team is coming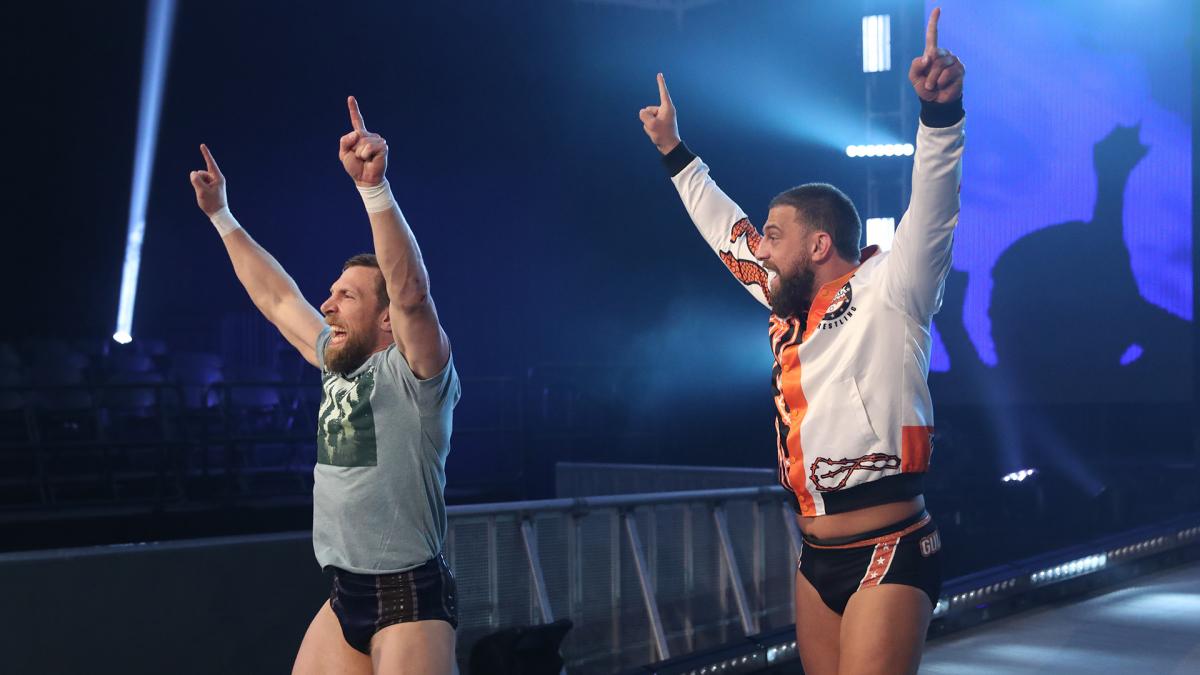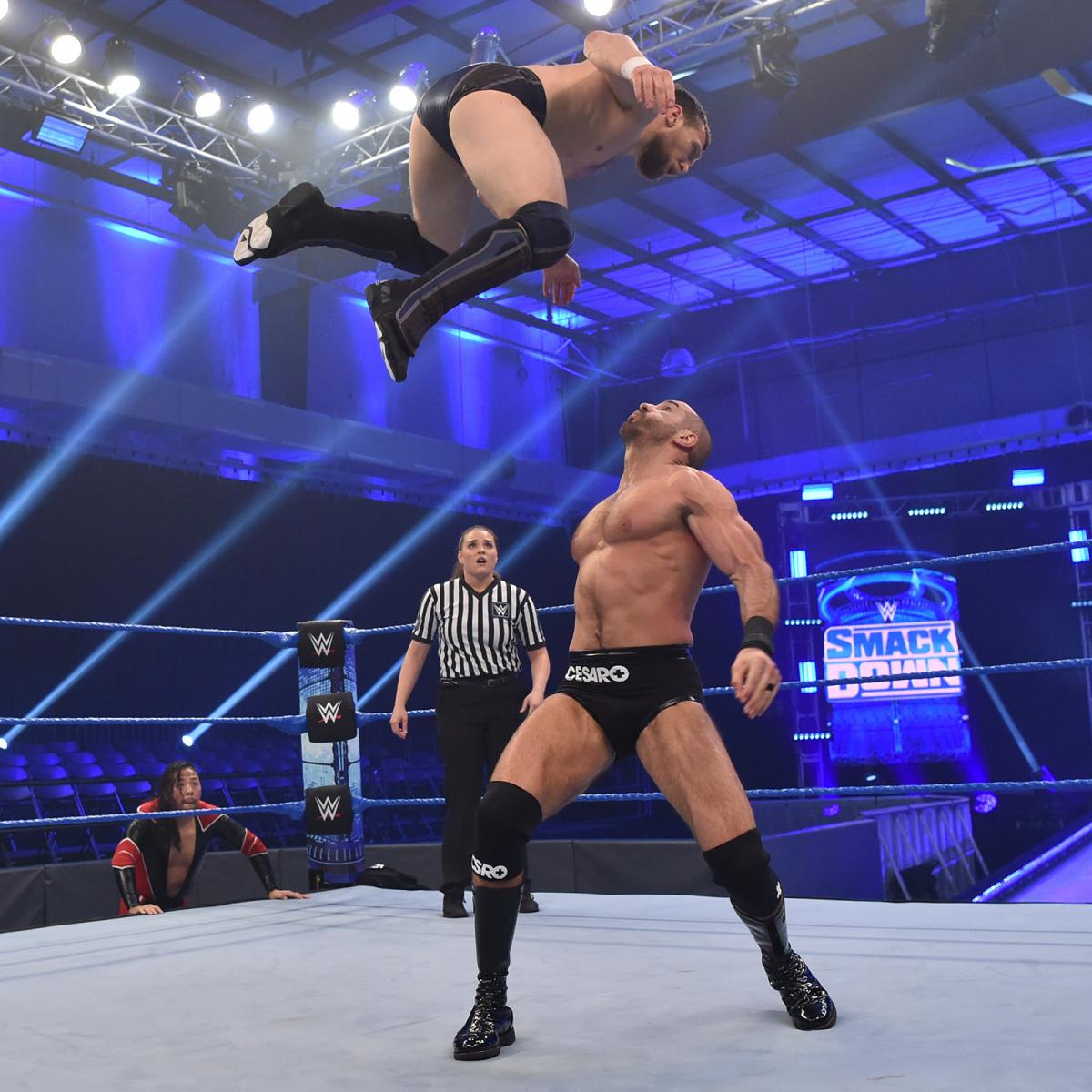 ---
Mojo Rawley
Mojo Rawley announced that Rob Gronkowski will be LIVE on SmackDown next week. Will he sign with WWE?
---
Jeff Hardy vs King Corbin
Jeff Hardy returned to the ring tonight to defeat King Corbin in a Singles Match to earn 20 points. Corbin interrupted Hardy's interview earlier in the night which lead to this match.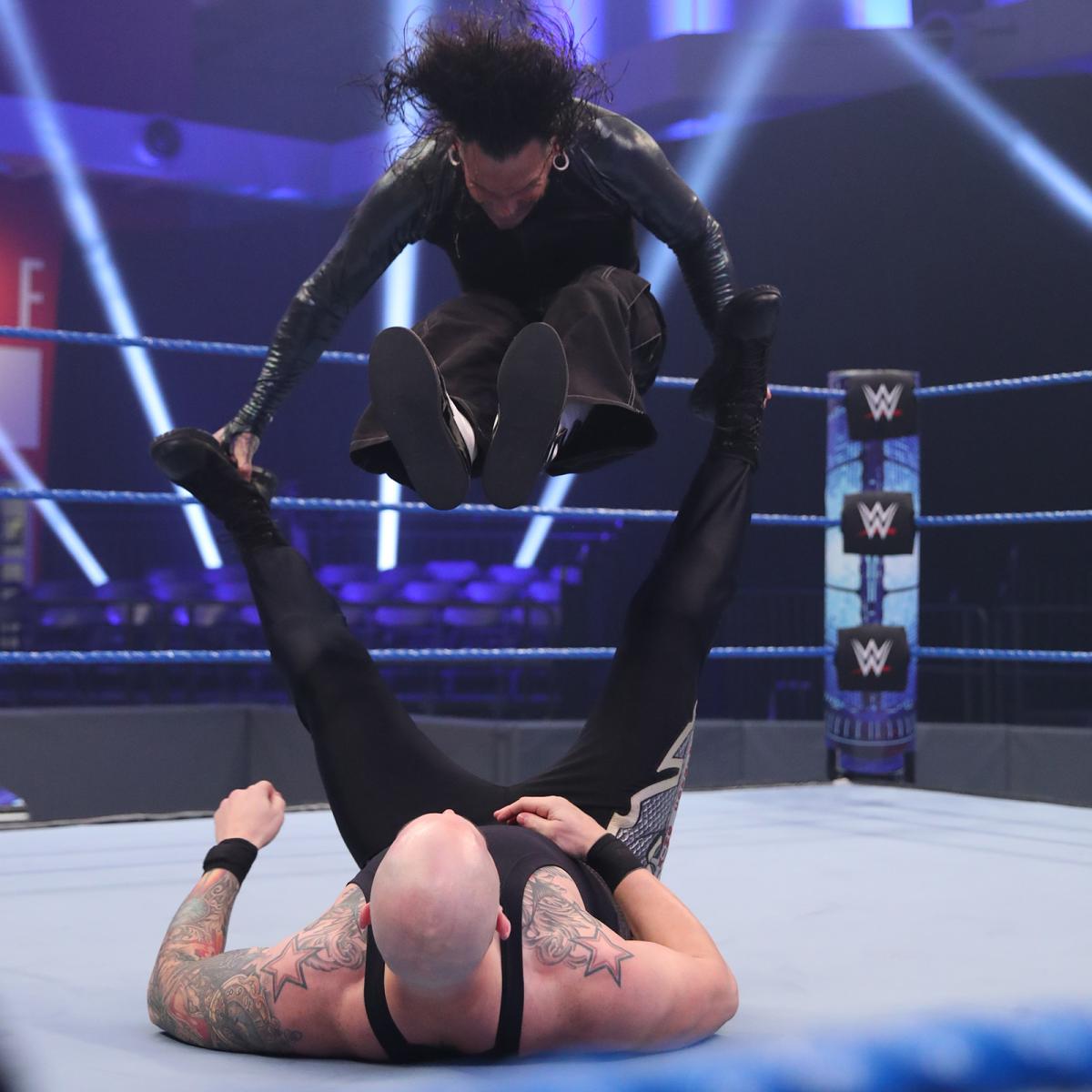 ---
John Cena
John Cena responded to Bray Wyatt for blaming him for his loss to Goldberg. Cena said everyone takes a loss, but you must stand up, take the blame, and get back in the fight. Bray Wyatt had his own opinion on the matter. Bray Wyatt earned Fade To Black.
---
DODGE
WWE Injury List
Jinder Mahal
Knee Injury - Surgery June 28, 2019
Lars Sullivan
Knee Injury - Expected return 2020
Maria Kanellis
Pregnant - Expected return 2020
Mickie James
Knee Injury - Surgery July 16, 2019
Nia Jax
Double Knee Surgery - Surgery April 25, 2019
Xavier Woods
Achillies Injury - October 20, 2019
---
DIRT
Rumor is that WrestleMania may be posted to till June or July due to the Coronavirus Pandemic.
---
DETAILS
Davey Boy Smith
"The British Bulldog" Davey Boy Smith will be inducted into the WWE Hall of Fame Class of 2020.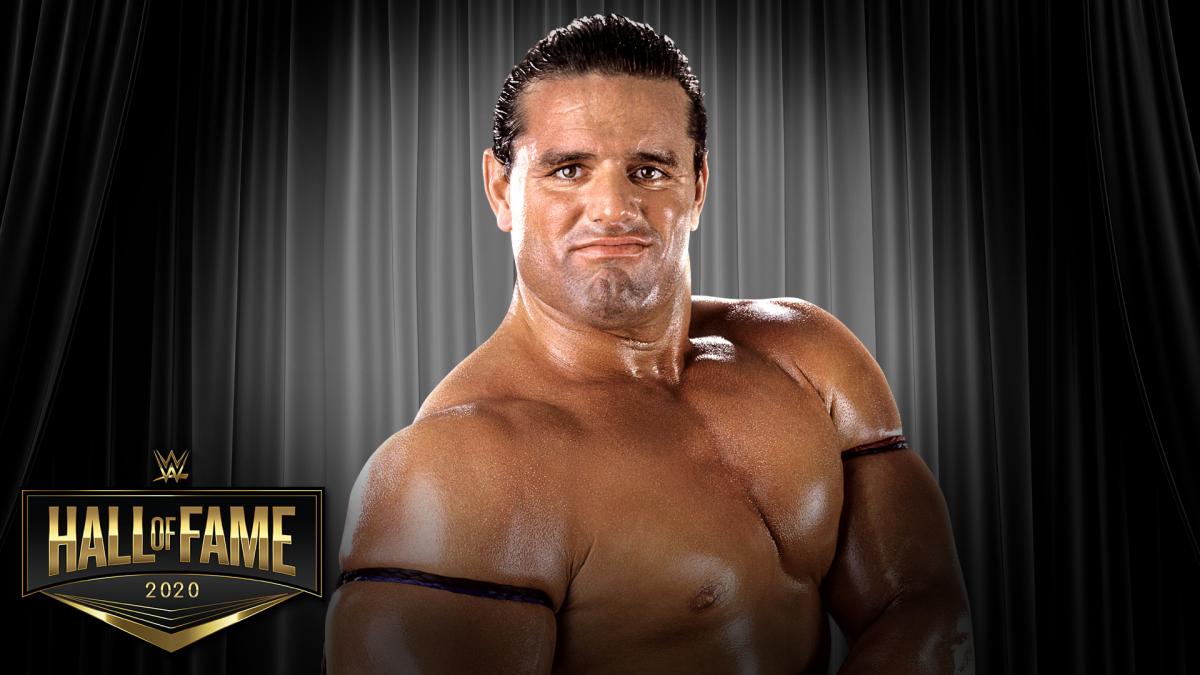 ---
WWE Goes To South Africa
WWE will be holding tryouts for the first time ever in Johannesburg, South Africa in May 2020. Look out for even more incredible WWE talents to emerge. Read the full story here.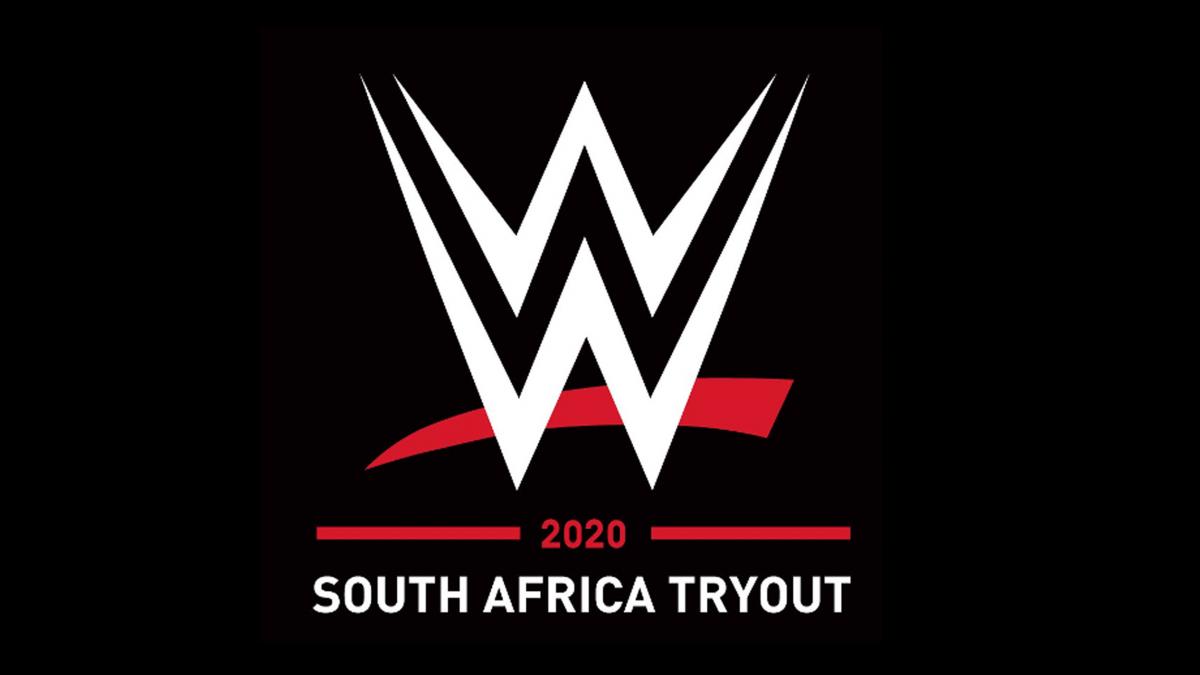 Full SmackDown Results:

Hashtags Used On SmackDown:
#SmackDown
---
New to DropTheBelt Fantasy Wrestling? Let us introduce ourselves! Want to play DropTheBelt Fantasy Wrestling? Subscribe Now!
Thank you for reading. Like us on Facebook and Follow us on Twitter to get all the exciting DropTheBelt News.
Check out the latest Fantasy Wrestling News.
Check out WWE Merchandise on Amazon and the DropTheBelt Store.