Brock Lesnar Suspended Indefinitely! King Xavier's Coronation! Happy Corbin 35 Points
Posted by: GrrrtyGirl Oct 22, 2021 | 210 views | 0 comments
SmackDown Fantasy Wrestling Report 10/22/21
The New Era Of SmackDown Begins Tonight!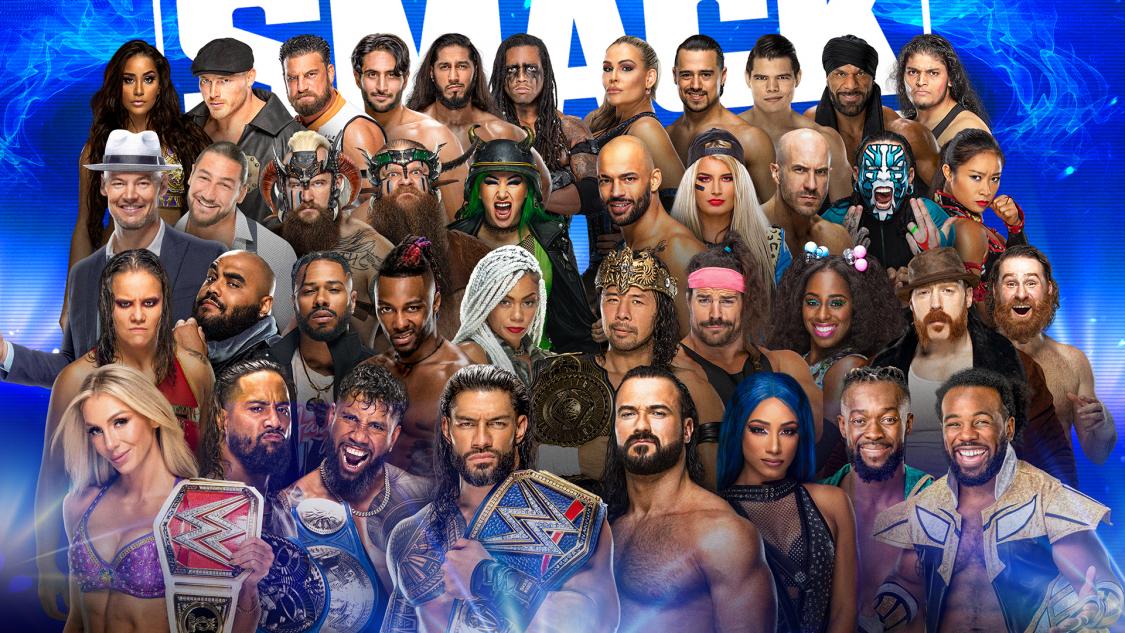 ---
Roman Reigns and Paul Heyman scored Show Opener for this episode of SmackDown! Reigns also scored Microphone Master points daring Brock Lesnar to show up.
Lesnar answered scoring Steel Stairs and Multiple Attack points. The locker room came out to stop Lesnar from destroying everyone!
---
---
Open Challenge
Drew McIntyre vs Sami Zayn
Drew McIntyre def. Sami Zayn in a Open Challenge match scoring 25 points.
---
King Of The Ring Coronation
Xavier Woods was crowned King Of The Ring with partner Kofi Kingston cheering him on. Woods scored Cheap Pops points.
---
Mansoor vs Mustafa Ali
Mansoor Mustafa Ali to WIN scoring 20 points.
---
Hit Row vs Jimmy Jobbers
Isaiah Scott and Top Dolla def. Jimmy Jobbers in a Squash match scoring 10 points each. B-Fab and Ashante Adonis scored Accompany To The Ring points.
Hit Row Debut Was A Success!
---
Contender Match
Shinsuke Nakamura vs Happy Corbin
Happy Corbin def. Shinsuke Nakamura in a Contender match scoring 25 points. Madcap Moss and Corbin scored Classic Promo points. Moss and Rick Boogs scored Accompany To The Ring points.
Victory Celebration!
---
Women's Championship Title Exchange
Becky Lynch and Charlotte Flair exchanged titles to the respective brands they now represent. Flair scored Crossover Star points. Sasha Banks interrupted the exchange to let Flair know who the 'Boss' really is which ended in a brawl!
---
Fade To Black
Sasha Banks scored Fade To Black to close out this episode of SmackDown!
---
Added To The WWE Roster:
---
CLICK THESE LINKS!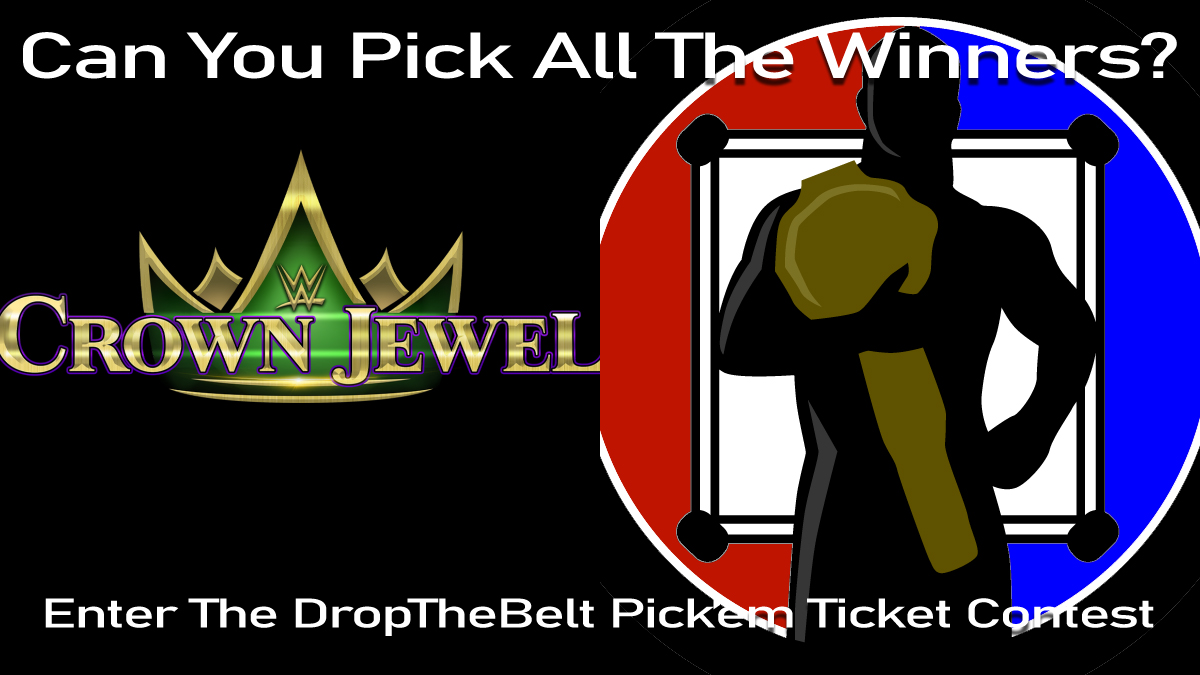 ---
Leagues form every Friday and Draft 1 hour before SmackDown!
---
---