Roman Challenges Daniel Bryan! Tales Of The Dark Father! Apollo Crews 43 Points
Posted by: grrrtygirl Apr 23 (15 days ago) | 182 views | 0 comments
SmackDown Fantasy Wrestling Report 4/23/2021
Cesaro earned Show Opener and Microphone Master for this episode of SmackDown! Seth Rollins immediately came out to interrupt! Jey Uso, Roman Reigns, Paul Heyman and Daniel Bryan joined the party.
Seth Rollins & Jey Uso vs Daniel Bryan & Cesaro
Daniel Bryan and Cesaro def. Seth Rollins and Jey Uso for a TEAM WIN earning 20 points each. Bryan and Cesaro taunted Roman Reigns after the match. Will Cesaro get his match against Roman Reigns for the Universal Championship.
---
Tamina vs Nia Jax
Tamina def. Nia Jax to WIN earning 20 points. Reginald, Shayna Baszler and Natalya earned Accompany To The Ring points.
A Warning To The Blue Brand!
---
Big E Is Upset At Kevin Owens!
---
Intercontinental Championship
Apollo Crews vs Kevin Owens
Apollo Crews def. Kevin Owens to remain Intercontinental Champion earning points. Commander Azeez earned Accompany To The Ring points. Sami Zayn showed up to earn Guest Commentator points.
---
Big E Attacks Apollo Crews!
---
Tales Of The Dark Father With Aleister Black!
---
---
Rey Mysterio & Dominik Mysterio vs Alpha Academy
Rey Mysterio and Dominik Mysterio def. Chad Gable and Otis for a TEAM WIN earning 20 points each.
Mysterio's Want To Make History!
Nothing To Say!
---
If Daniel Bryan loses he has to leave SmackDown!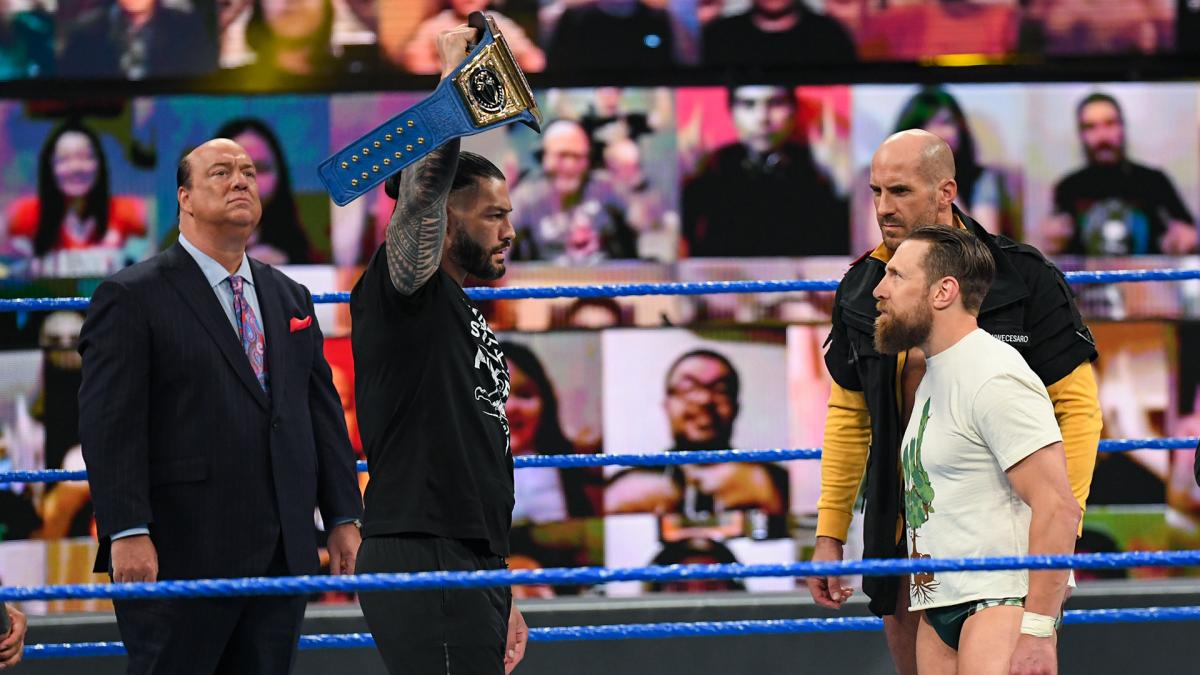 ---
Fade To Black
Roman Reigns, Jey Uso, and Paul Heyman earned Fade To Black to end this episode of SmackDown!
---
Fantasy Wrestling Stat Of The Week:
Commander Azeez has been appearing on the main roster since August 3, 2020. His first appearance was in the RAW Underground! He has 64 all time points.
Brand: SmackDown
13 Points this season
19 points last 30 days
Owned in 15.3 % of leagues
Cheer 100 % — Boo 0 %
---
DETAILS
SummerSlam Season 2021 Dates & Trade Window Updates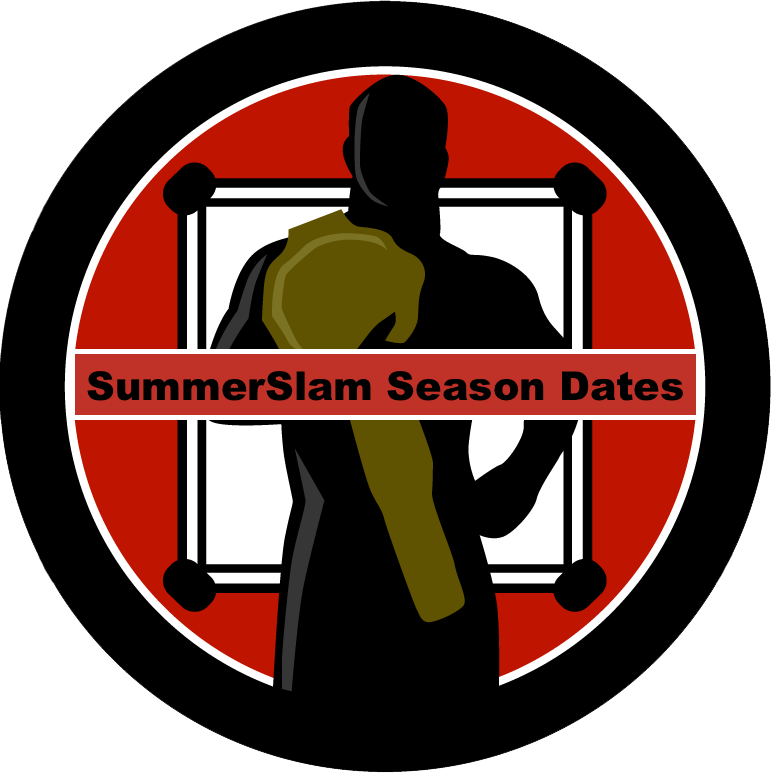 ---
WWE Matchmaking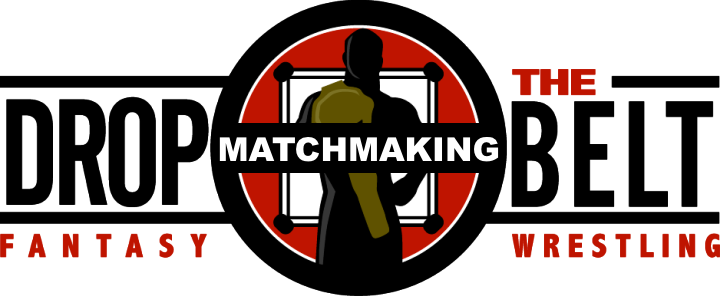 ---
Full SmackDown Results
---