Bobby Lashley & Lana Arrested! Nascar 24/7 Champion? EC3 Concussed?
Posted by: grrrtygirl Dec 2, 2019 | 225 views | 0 comments
RAW Draft, Dodge and Dirt. Injury and Rumor Report 12/2/2019
Rusev Drama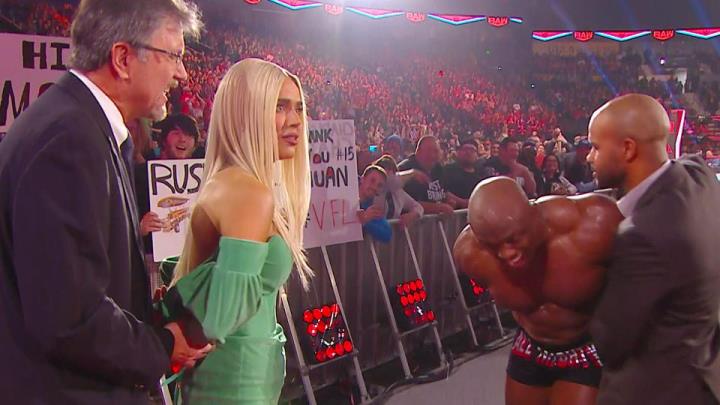 Lana and Bobby Lashley were arrested to the delight of the crowd. RUSEV DAY IS STILL ALIVE! Looks like it will Rusev vs Bobby Lashley at TLC.
Eric Young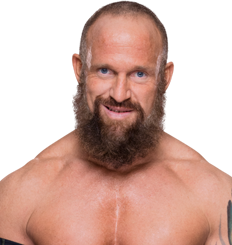 Eric Young was beat by Andrade tonight. He has only had 4 matches this year.
Kyle Busch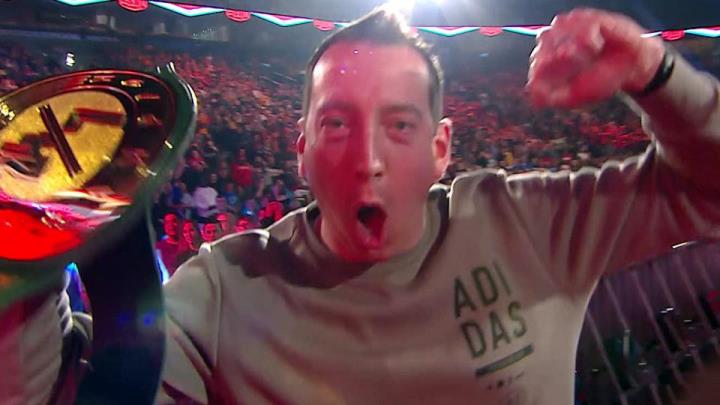 2019 Nascar Champion Kyle Busch won the 24/7 Championship from R-Truth.
The Viking Raiders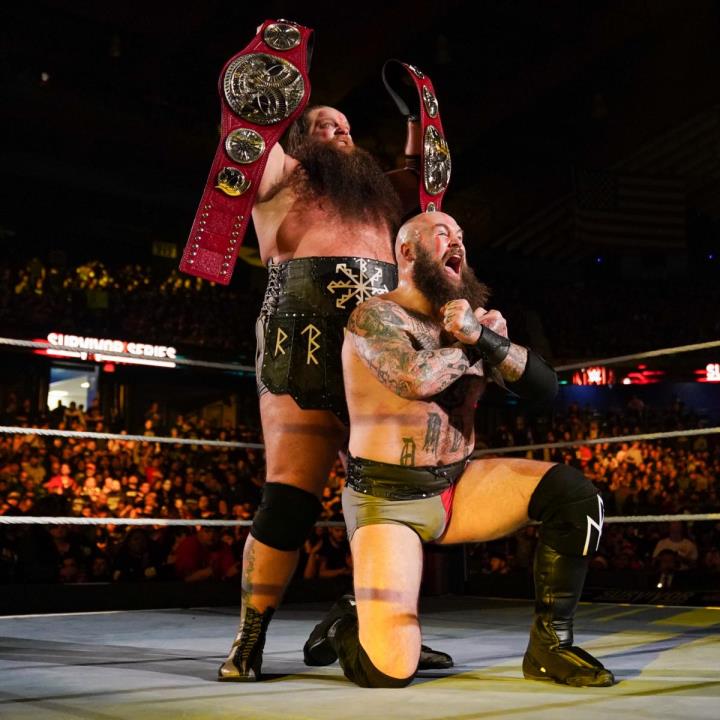 Erik and Ivar had ANOTHER Squash Match tonight. Why are we not seeing real Tag Team matches against the Tag Team Champions?
John Morrison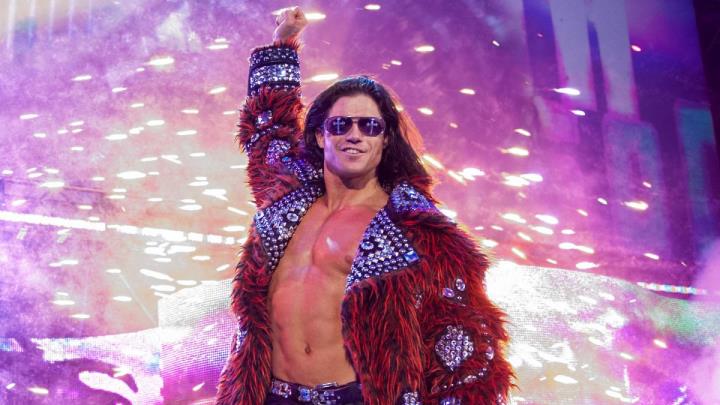 John Morrison "The Guru Of Greatness" has signed a multi-year deal with WWE. No word of which brand he will appear on. He is now available on the roster.
---
DODGE
WWE Injury List
Jeff Hardy
Knee Surgery - Expected return 2020
Jinder Mahal
Knee Injury - Surgery June 28, 2019
Lars Sullivan
Knee Injury - Expected return 2020
Maria Kanellis
Pregnant - Expected return 2020
Mickie James
Knee Injury - Surgery July 16, 2019
Nia Jax
Double Knee Surgery - Surgery April 25, 2019
Ruby Riot
Shoulder Surgery - Surgery May 22, 2019
Samoa Joe
Broken Thumb - In Cast October 11, 2019
Xavier Woods
Achillies Injury - October 20, 2019
---
DIRT
Rumor is that EC3 has been out of action due to a concussion he suffered in September.
---
DETAILS
Stephen Amell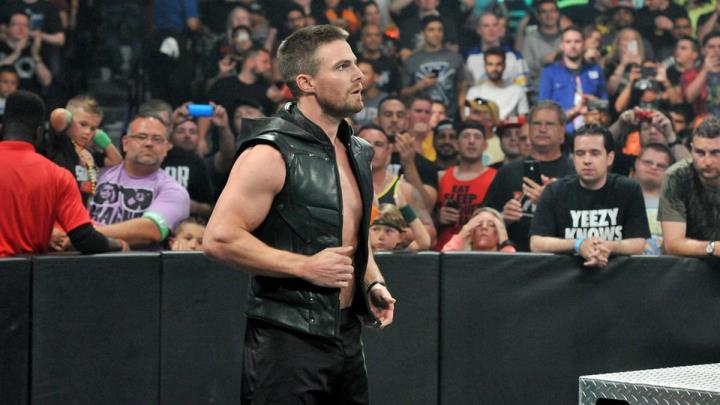 Stephen Amell the star of ARROW is scheduled to appear on WWE Backstage on FS1 Tuesday at 8PM PT. Could this be a lead up to a Wrestlemania match? Stephen Amell has appeared in a SummerSlam match in 2015.
---
Thank you for reading. Make sure to follow @DropTheBelt on Twitter and Like us on Facebook for all the latest news for Fantasy Wrestling.
Check out the latest SmackDown Draft, Dodge and Dirt Report.
Check out WWE Merchandise on Amazon.