Sheamus, Alexa Bliss And Elias Return. The Fiends New Play Toy?
Posted by: grrrtygirl Nov 29, 2019 | 368 views | 0 comments
SmackDown Draft, Dodge and Dirt. Injury and Rumor Report 11/29/2019
Sheamus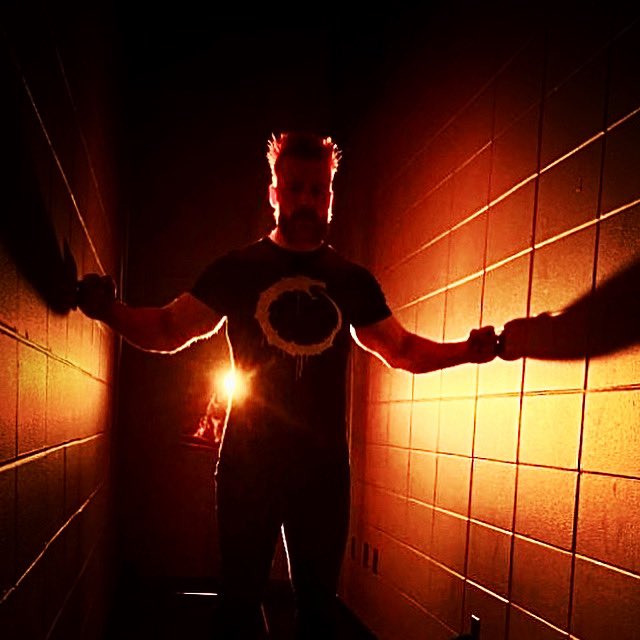 Sheamus is returning to SmackDown and made it clear that he is not happy with how things have been handled since he has been gone.
Alexa Bliss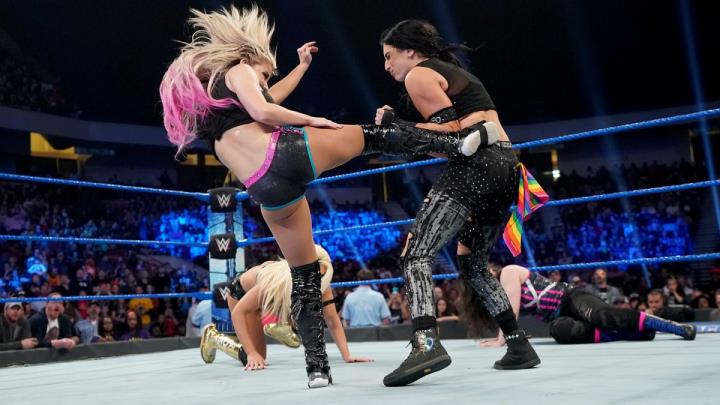 Alexa Bliss returned to help her Tag Team partner Nikki Cross who was being attacked by Mandy Rose and Sonya Deville.
Elias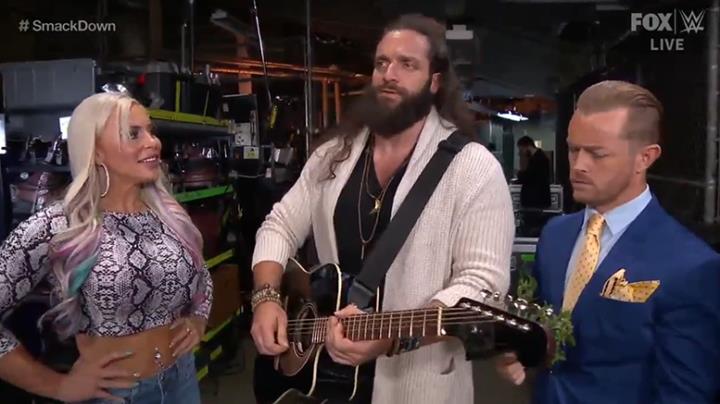 Elias returned with a new song on Friday, "Elias Is Back". He has returned just in time for the holidays.
The Fiend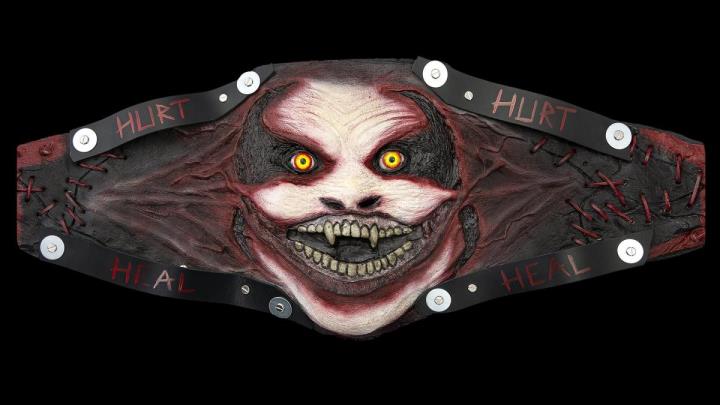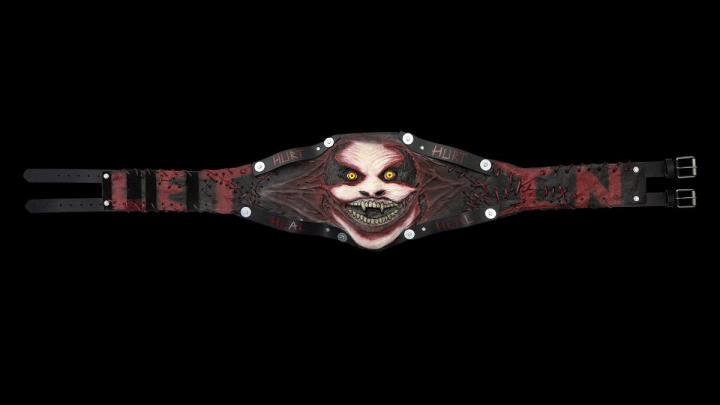 Bray Wyatt announced that The Fiend has a new toy. Check out The Fiend "Let Me In" Belt. The belt will be available for pre-order tomorrow on the WWE Shop. Each belt is hand crafted and individually numbered.
Scarrcade Trade Window
Reminder that the Trade Window will open Saturday at 10AM PT and close right before the start of Starrcade on Sunday. The Trade Window will reopen after Starrcade so get your trades queued up.
---
DODGE
WWE Injury List
Jeff Hardy
Knee Surgery - Expected return 2020
Jinder Mahal
Knee Injury - Surgery June 28, 2019
Lars Sullivan
Knee Injury - Expected return 2020
Maria Kanellis
Pregnant - Expected return 2020
Mickie James
Knee Injury - Surgery July 16, 2019
Nia Jax
Double Knee Surgery - Surgery April 25, 2019
Ruby Riot
Shoulder Surgery - Surgery May 22, 2019
Samoa Joe
Broken Thumb - In Cast October 11, 2019
Xavier Woods
Achillies Injury - October 20, 2019
---
DIRT
Rumor is that Lacey Evans is going to get a big push soon. She is considered one of the top stars on SmackDown.
Luke Harper has been rumored to have trademarked the name Brodie Lee. This could be a sign of his departing WWE.
---
DETAILS
Braun Strowman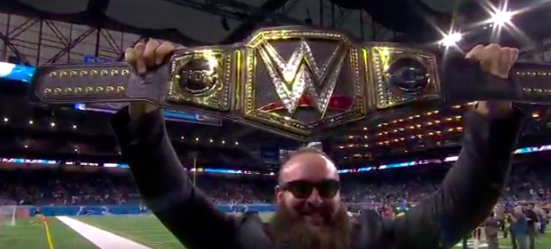 Braun Strowman awarded the Chicago Bears with a Championship Belt on Thanksgiving Day.
---
Thank you for reading. Make sure to follow @DropTheBelt on Twitter and Like us on Facebook for all the latest news for Fantasy Wrestling.
Check out WWE Merchandise on Amazon.