The House AJ Styles Built! Matt Riddle Frostbite Feet Story! Shinsuke Gets Over On Kofi.
Posted by: grrrtygirl Jul 3, 2020 | 374 views | 4 comments
SmackDown Draft, Dodge and Dirt. Injury and Rumor Report 7/3/2020
Show Opener
Matt Riddle earned Show Opener for this episode of SmackDown!
MIchael Cole was trying to interview Matt Riddle when King Corbin interrupted to let everyone know he is the Star of SmackDown! Bow Down To The King!
Matt Riddle vs John Morrison
Matt Riddle defeated John Morrison in a Singles Match earning 20 points. The Miz earned Accompany To The Ring and Interference points during the match. King Corbin earned Guest Commentator where he talked trash about Riddle. AJ Styles attacked Riddle after the match and a brawl ensued!
---
Intercontinental Championship
AJ Styles vs Drew Gulak
AJ Styles defeated Drew Gulak to retain the Intercontinental Championship earning 40 points.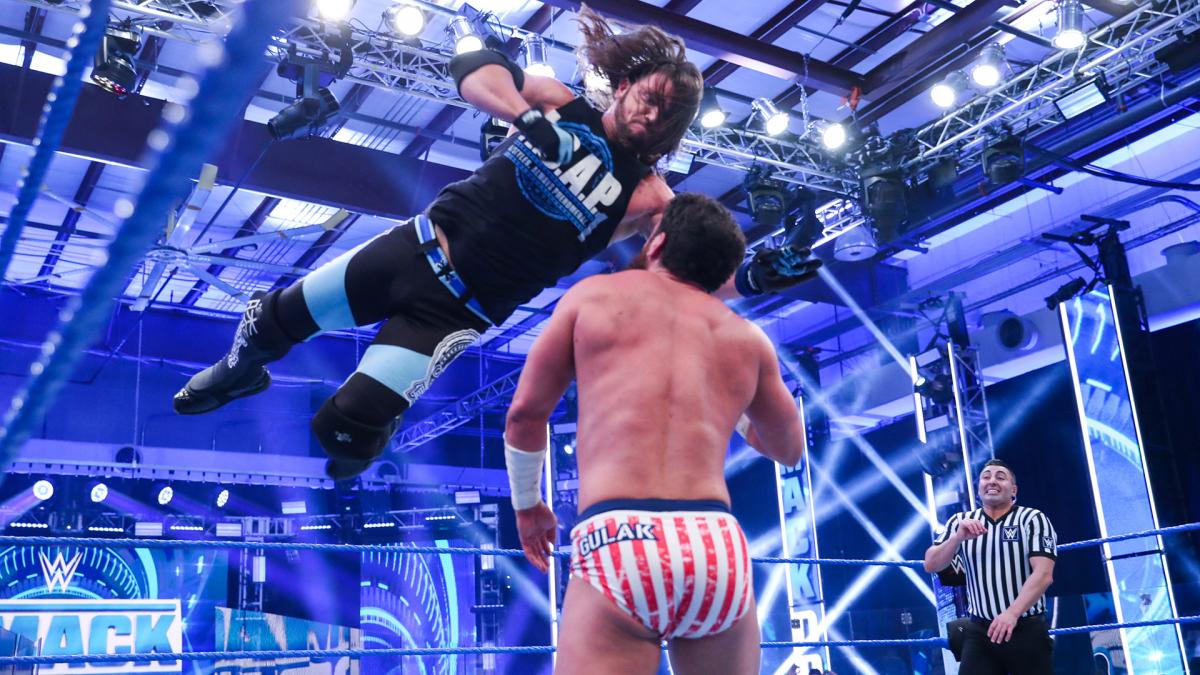 AJ Styles Had No Doubts!
Gulak Memoralized His Friend!
---
Tribute To Bayley & Sasha Banks Hosted By Themselves Of Course!
Not Everyone Is Feeling This Tribute!
---
Alexa Bliss vs Bayley
Bayley defeated Alexa Bliss via DQ in a Singles Match earning 15 points. Nikki Cross interfered in the match causing the DQ. Cross had enough to Bayley running her mouth and can't wait for Extreme Rules The Horror Show to take that belt from her.
---
---
---
Kofi Kingston vs Shinsuke Nakamura
Shisuke Nakamura defeated Kofi Kingston in a Singles Match earning 20 points.
---
Sheamus Toasts Jeff Hardy
Sheamus Toasted Jeff Hardy with nothing but bad intent for his downfall. Things did not go well with Sheamus's plan! Check it out.
---
Fade To Black
Jeff Hardy earned Fade To Black points to close out this episode of SmackDown.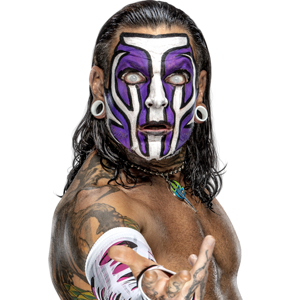 ---
DODGE
WWE Injury List
Edge
Torn Triceps - Surgery 6/15/20
Jinder Mahal
Knee Surgery - June 2020
Lars Sullivan
Knee Injury - Expected return 2020
Mickie James
Knee Injury - Surgery July 16, 2019
Xavier Woods
Achillies Injury - October 20, 2019
---
DIRT
Rumor is…King Corbin will have a match with Matt Riddle.
Rumor is…that was not a real Bartender but a paid actor.
Rumor is...Sasha Banks and Bayley have a 2 hour uncut tribute video to themselves!
---
DETAILS
Full SmackDown Fantasy Wrestling Results: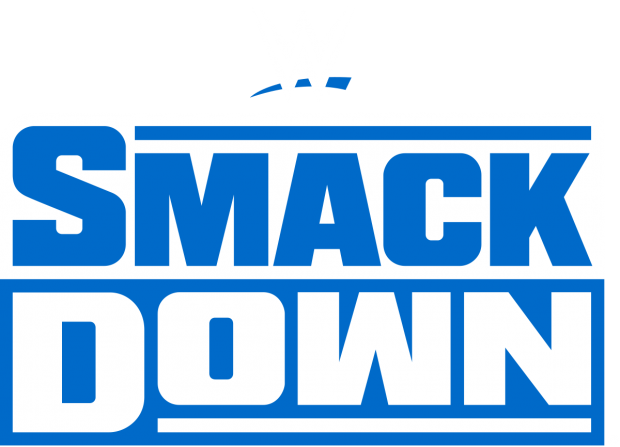 ---
Hashtags used on SmackDown this week:
#SmackDown #ICTitle #JeffHardyToast
---
Join us on social media