Miz & Morrison Finished! US Champ vs WWE Champ! Randy Orton 47 Points
Posted by: GrrrtyGirl Aug 23, 2021 | 778 views | 1 comments
RAW Fantasy Wrestling Report 8/23/2021
Bobby Lashley and MVP scored Show Opener and Microphone Master for this episode of RAW! Damian Priest came out to challenge the All Mighty!
---
Champion vs Champion
Bobby Lashley vs Damian Priest
Damian Priest def. Bobby Lashley via DQ scoring 25 points in a Champion vs Champion Match. MVP scored Accompany To The Ring points.
---
Drew McIntyre & Damian Priest vs Sheamus & Bobby Lashley
Drew McIntyre and Damian Priest def. Sheamus and Bobby Lashley for a TEAM WIN scoring 20 points each.
Bobby Lashley and Sheamus Have A Heated Exchange!
Drew McIntyre Congratulates Damian Priest!
---
---
Karrion Kross vs Ricochet
Karrion Kross def. Ricochet to WIN scoring 20 points.
---
Moist TV
John Morrison welcomed guest Logan Paul to Moist TV. The Miz scored Interview Interference points as he tried to make the show all about him!
---
The Miz vs Xavier Woods
Xavier Woods def. The Miz to WIN scoring 20 points. Woods scored Steel Stairs points during the match. The Miz attacked John Morrison after the match. Looks like the friendship is over.
John Morrison Wants To End The Miz!
---
---
Jinder Mahal vs Mansoor
Mansoor def. Jinder Mahal via DQ scoring 15 points. Veer, Shanky and Mustafa Ali scored Accompany To The Ring points.
Mansoor Has Had Enough Of Mustafa Ali!
---
---
Rhea Ripley & Nikki ASH vs Shayna Baszler & Nia Jax
Rhea Ripley and Nikki ASH def. Shayna Baszler and Nia Jax for a TEAM WIN scoring 20 points each.
---
Elias Is Ready To Be Champion!
---
RKBro Celebration
Randy Orton & Riddle celebrated the RAW Tag Team Championship win at SummerSlam! AJ Styles and Omos crashed the party!
Riddle vs AJ Styles
Riddle def. AJ Styles to WIN scoring 20 points. Randy Orton scored Attack, Foreign Object and Cheatacular points.
---
Fade To Black
Randy Orton and Riddle scored Fade To Black to end this episode of RAW!
---
CLICK THESE LINKS!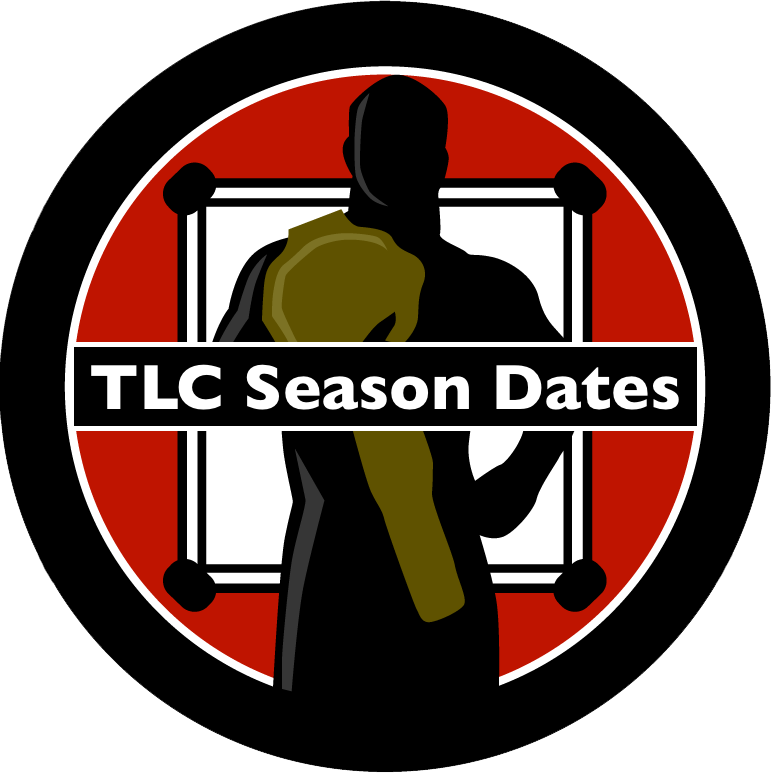 ---
Leagues form every Friday and Draft 1 hour before SmackDown!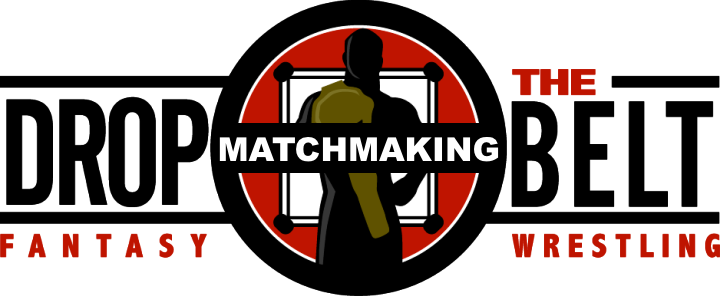 ---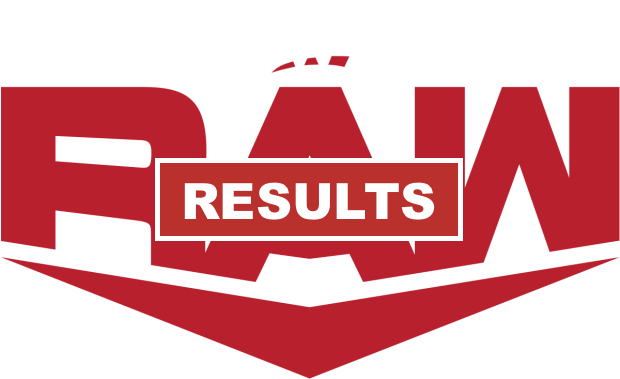 ---
Custom Fantasy League Belts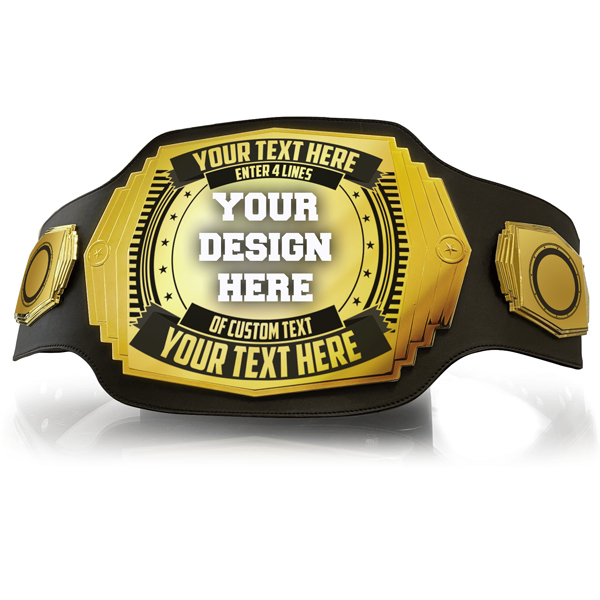 ---
Sign Up
Start your 30 Day Free Trial right now. SIGN UP for DropTheBelt.com, verify your email and you are ready to get started.
NO CREDIT CARD REQUIRED
Already a member? Sign In