Gunther Claims First WWE Title! Riddle Gets Roman 69 Points!
Posted by: GrrrtyGirl Jun 11 (14 days ago) | 43 views | 1 comments
SmackDown Wrestling Report 6/10/22
---
Drew McIntyre vs Sheamus
Drew McIntyre vs Sheamus ended in DRAW with both wrestlers scoring 5 points. Butch scored Interference points.
---
Lacey Evans vs Xia Li
Lacey Evans def. Xia Li in a Qualifer match scoring 25 points.
---
Ronda Rousey vs Shotzi
Ronda Rousey def. Shotzi in a Contender match scoring 25 points.
---
Intercontinental Championship
Ricochet vs Gunther
Gunther def. Ricochet to become the new Intercontinental Champion scoring 60 points.
---
Riddle vs Sami Zayn (If Riddle Wins He Undisputed WWE Championship Match, If Riddle Loses He Leaves SmackDown)
Riddle def. Sami Zayn in a #1 Contender match scoring 30 points. Riddle scored Foreign Object and Cheatacular points figting off the Usos.
---
CLICK THESE LINKS!
Leagues form every Friday and Draft 1 hour before SmackDown!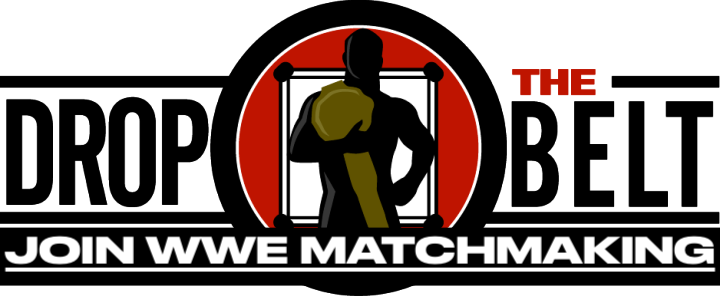 ---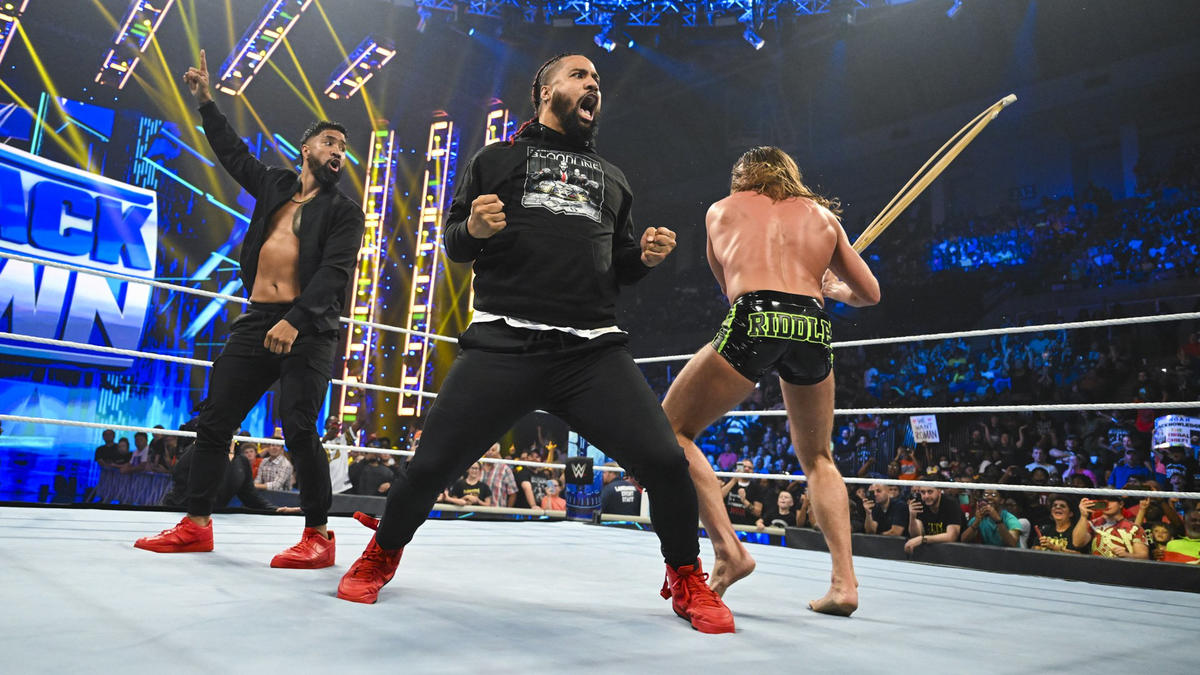 ---