WWE Smackville Announced. A Live Network Special. Will This Have Fantasy Implications?
Posted by: goukijones Jul 19, 2019 | 600 views | 20 comments
Just announced for next Saturday. July 27, 2019.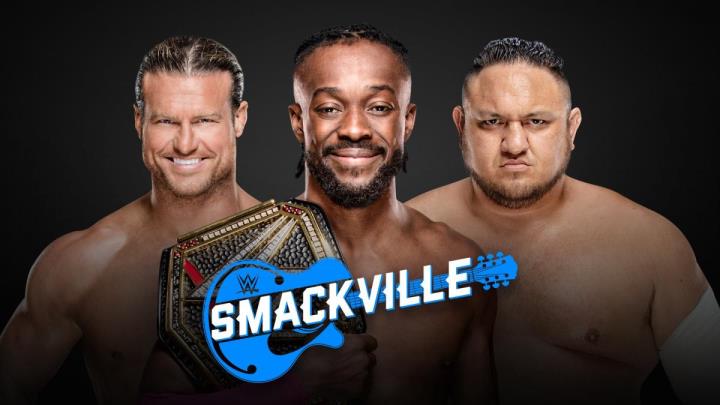 From WWE.com.
The explosive in-ring action will include a main event Triple Threat Match for the WWE Championship in which Kofi Kingston will be challenged by Dolph Ziggler and Samoa Joe. In addition, newly crowned Intercontinental Champion Shinsuke Nakamura will go head-to-head with former titleholder Finn Bálor in a rematch from WWE Extreme Rules. The evening will also feature a special musical performance by Elias.
We will be making announcment on this page whether or not this show will be scored. We want to hear what you guys think about the show and if we should score it.
Thanks for playing!
**UPDATE 7/23/2019**
We will be scoring Smackville. Smackville airs Saturday 7/27/2019 at 8PM DTB Time. 11PM ET.