Trish Stratus 1 More Match. Bobby Lashley Inactive List? Kanellis' Make History
Posted by: grrrtygirl Jul 31, 2019 | 519 views | 2 comments
Draft, Dodge and Dirt. Injury and Rumor Report 7/31/2019
Trish Stratus
Official match announced between Trish Stratus and Charlotte Flair at SummerSlam. Trish Stratus is now active on the roster. Will you make trades for either one?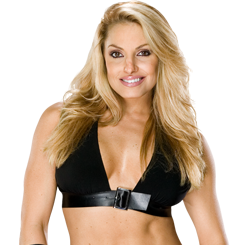 Bobby Lashley
Rumor going around that Bobby Lashley has been moved to the WWE Inactive List. No injury reports have surfaced. Rumor is that they are not happy with storylines or crowd responses. Will keep you updated as news comes in.
Finn Balor
Removed from Saturday's Smackville match due to stomach flu but appeared on Tuesday's Smackdown Live. It is interesting that Bray Wyatt's Firefly Funhouse only appeared on Smackdown Live this week to mess with Finn Balor. Hope Rambling Rabbit is safe.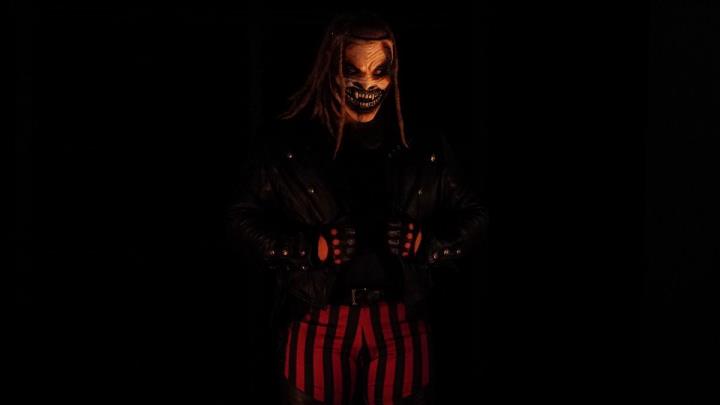 24/7 Championship
Maria Kanellis pinned her husband Mike Kanellis on Monday Night Raw this week to become the 24/7 Champion. Maria is using her pregnancy to protect the belt. How will this unfold? By the way, Mike and Maria became the first couple in WWE History to hold the same title. Read more.
Missing In Action
Strangely Baron Corbin and Lacey Evans have not been seen since Extreme Rules. No mention of Baron Corbin or Lacey Evans even having a match at SummerSlam. Wonder where this is going?
---
DODGE
WWE Injury List
Jeff Hardy
Knee Surgery - Expected return 2020
Jinder Mahal
Knee Injury - Surgery June 28, 2019
Lars Sullivan
Knee Injury - Expected return 2020
Maria Kanellis
Pregnant - Expected return 2020
Mickie James
Knee Injury - Surgery July 16, 2019
Nia Jax
Double Knee Surgery - Surgery April 25, 2019
Ruby Riot
Shoulder Surgery - Surgery May 22, 2019
Sheamus
Concussion - Last match was April 9, 2019
Tommaso Ciampo
Neck Surgery - Expected return 2019
---
DIRT
WWE
Subscription tiers are rumored to be on the way. Some things on the newly updated site are locked and considered to be part of the next level tiers to launch soon. Will update when news releases.
The Rock
Rumored to be appearing at the first Smackdown Live when it moves to FOX. We will have to wait and see.
Evolution PPV
Rumor is that the PPV is cancelled due to Ronda Rousey not being available to draw the ticket sales. Will update you if I here more news.
---
DETAILS
WWE 2K20 Video Game
Annoucement coming August 5, 2019. Read more.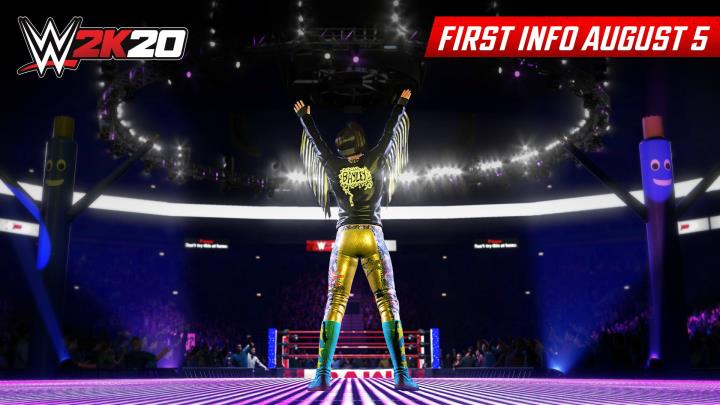 Big Show
WWE Studios along with Netflix are airing a half hour comedy based around retired WWE Superstar The Big Show and his family. Check out the full details here. https://www.wwe.com/article/the-big-show-show-netflix-announcement
Bella Twins
To appear on Celebrity Family Feud to take on an MMA Family. The show is due to air on Sunday, August 18 at 8pm ET on ABC.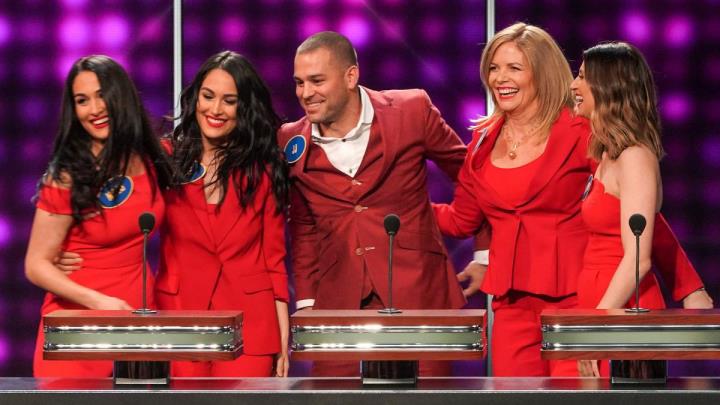 WWE
Announces first-ever SummerSlam Superstore. It is to carry themed hockey jersey, Toronto Raptor Side Plates, 3 exclusive tees, collector pin stating "I was there" and tons of other merchandise. Check out the announcement here.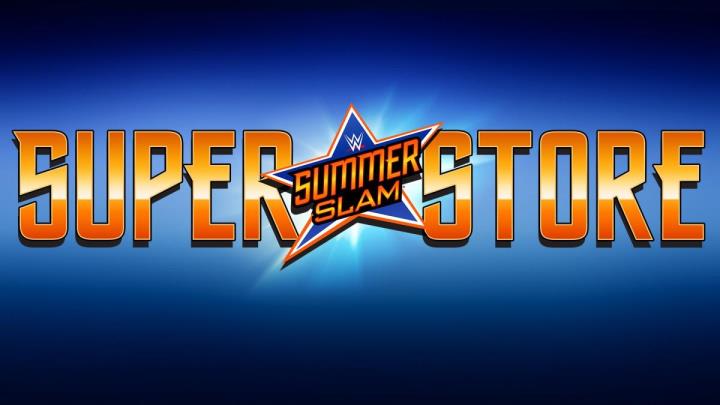 ---
Thank you for reading. Make sure to follow @DropTheBelt on Twitter and Like us on Facebook for all the latest news for Fantasy Wrestling.
Check out WWE Merchandise on Amazon.