Superstar Shakeup 2017
Posted by: BatRastered Apr 11, 2017 | 1053 views | 3 comments
This week the WWE "shook up" the Raw and SmackDown lineups... It's not a draft, we swear... IDK why they went with the shake up nomenclature instead but here we are.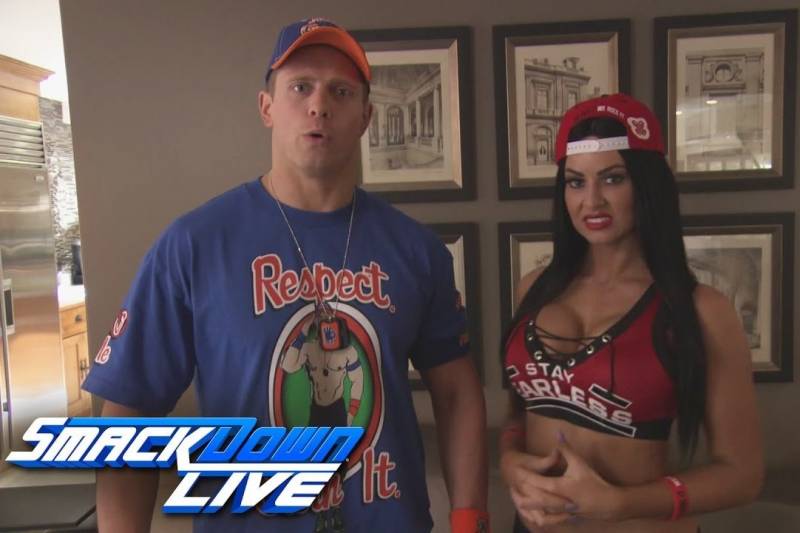 Here's what each brand gets
RAW acquires:
Apollo Crews
Dean Ambrose (and IC Title)
The Miz and Maryse
Curt Hawkins
Bray Wyatt
Kalisto
Heath and Rhyno
Alexa Bliss
Mickie James
David Otunga
SmackDown acquires:
Byron Saxton
Kevin Owens
Sami Zayn
The Shining Stars
Jinder Mahal
Tamina
Charlotte Flair
Sin Cara
Rusev
Lana
The New Day
No official word on where Cena and Niki will be yet as they introduced the Miz and Maryse as them to start off Raw.
The WHC now held by Orton will be defended on the Raw PPV payback for some reason.
Although Owens debuted on SmackDown this week, Daniel Bryan says that he will still defend his US title against Chris Jericho (also at the Raw PPV) and the winner comes to SmackDown officially.
The rosters have been updated with the correct shows for each wrestler and Tamina has been reactivated out of retirement. Draft accordingly!