Pick'em Ticket Contest Hell In A Cell 2019!
Posted by: goukijones Sep 30, 2019 | 450 views | 4 comments
To enter you must be a DropTheBelt WWE Fantasy Wrestling Subscriber. Depending on your chosen subscription plan you could have up to 3 Pick'em Tickets for WWE Hell In A Cell and that is 3 chances to WIN the prize!
Submission Has Closed For Hell In A Cell 2019
---
When the Pick'em Ticket goes LIVE on Saturday 10/5/2019 1:00PM PDT you will select the winners of each match of WWE Hell In A Cell. You will also enter in a number of total points that you think will be scored by wrestlers during WWE Hell In A Cell. This is based on the number of points entered by DropTheBelt during WWE Hell In A Cell. (Including total match points and bonus points) This number is used in the case of a tie-breaker. The Member closest to the actual number will win the tie-breaker. If there is still a tie, then the Member that submitted the Pick'em Ticket first will be the winner. So the earlier you enter your Pick'em Ticket Contest the better your chances to win.
Hell In A Cell Prize WWE's Bray Wyatt Firefly Funhouse Mercy Buzzard!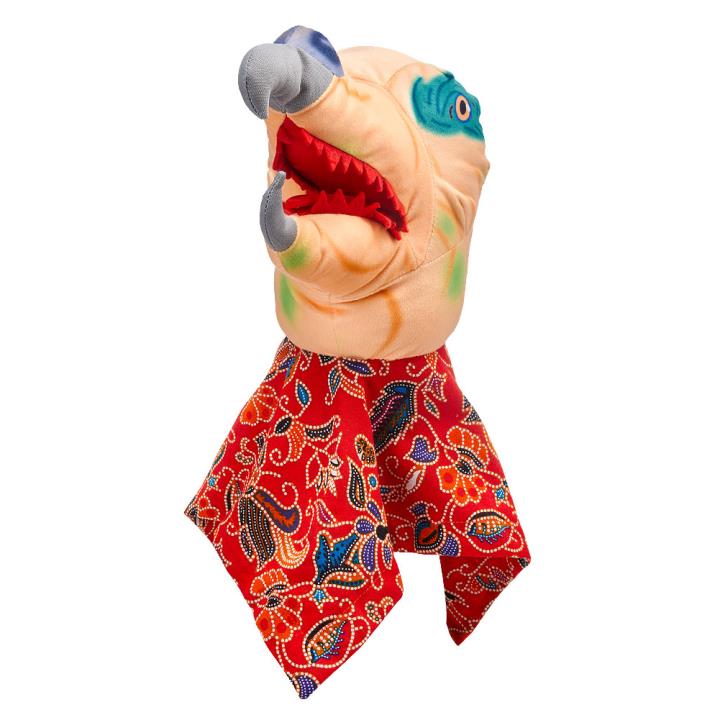 The Pick'em Ticket will be based on WWE.com's match list for Hell In A Cell. Matches will not be changed or edited after the post. If a match is removed from a card it will be deleted from the Pick'em Ticket.
The deadline to enter the Hell In A Cell Pick'em Ticket Contest is 10/6/2019 1:00PM PDT.
---
View Pick'em Ticket for Clash Of Champions 2019
Read more about How To Pick'em Ticket Contest on DropTheBelt