FnJimmy Premier League
Posted by: fnjimmy Sep 9, 2019 | 498 views | 28 comments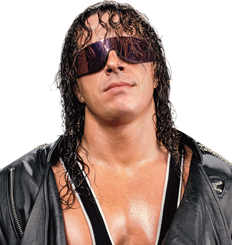 Hey DropTheBelt Fantasy Wrestling players! I am starting a FnJimmy Premier League this weekend and looking for up to 7 DropTheBelt Members to join me. The draft will start on Saturday at 5PM PDT. I am choosing from newcomers and subscribers who leave an interesting comment on this story. Then maybe.. just maybe, I will invite you. Who is up to challenge FnJimmy to be the Champion?
Bret Hart is my favorite all time wrestler!
Just like me... I'm the best there is, the best there was and the best there ever will be!