Draft, Dodge and Dirt. Injury and Rumor Report 3/27/19
Posted by: grrrtygirl Mar 27, 2019 | 426 views | 3 comments
Nikki Bella has announced her retirement but will remain an Ambassador for WWE and is open to return at any time.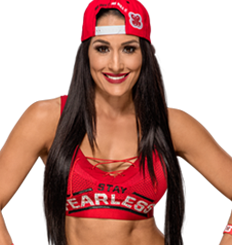 But maybe she's coming back.
Becky Lynch has been offered a new multi-year contract that includes a raise. She is expected to sign before Wrestlemania 35.
WWE has posted the Wrestlemania 35 Axxess schedule of appearances for Legends and Superstars.
Joan Jett is set to perform her hit "Bad Reputation" at Wrestlemania 35 as Ronda Rousey makes her entrance into the Main Event Triple Threat Match against Becky Lynch and Charlotte.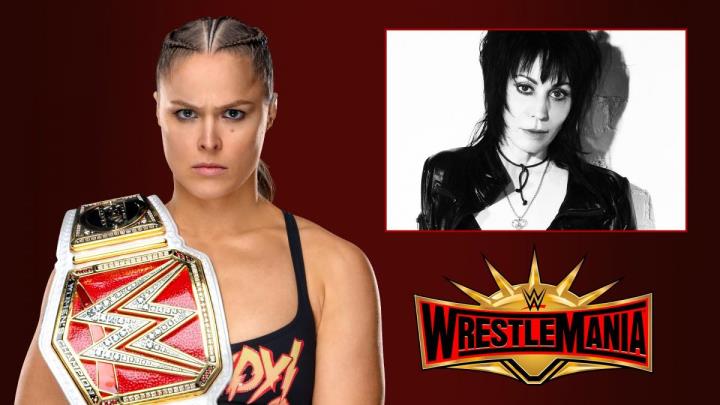 ---
DRAFT
Wrestlers added to DropTheBelt.com:
Beth Phoenix
Colin Jost and Michael Che will added on Monday after the Trade Window closes.
Wrestlers signed to WWE this week:
No new wrestlers added as of this posting.
---
DODGE
WWE Injury List
Tommaso Ciampo
Neck Surgery - Rumored to be fine for Wrestlemania 35
Ember Moon
Elbow Injury - Return Date Unknown
Akam (AOP)
Knee Injury/Surgery - Expected Return Date Mid March
Fandango
Left Labrum Tear - Expected Return in Early 2019
Sin Cara
Knee Surgery - Unknown Return Date
Luke Harper
Wrist Injury - Unknown Return Date
Jason Jordan
Neck Injury - Unknown Return Date
---
DIRT
Rumor circulating that WWE might be setting up a Title Unification for the Women's Titles at Wrestlemania 35. Will keep you posted if I hear anything concrete.
The Bray Wyatt and JoJo affair has been confirmed. She posted about her pregnancy and Baby Wyatt is due in June.
The retirement match of Kurt Angle has a lot of rumors flying around that it might be John Cena instead of Baron Corbin. Doesn't make sense but there are a lot of things happening now that don't make sense.
Survivor Series look like it might be Raw vs. Smackdown again. Will update when an official announcement is made.
Brutus "The Barber" Beefcake is rumored to be announced to the Hall Of Fame this week.