Draft, Dodge and Dirt. Injury and Rumor Report 1/16/19
Posted by: grrrtygirl Jan 16, 2019 | 564 views | 5 comments
The WWE Women's Tag Team Belts will be awarded at Elimination Chamber at Houston's Toyota Center on Sunday, Feb. 17th. 3 Tag Teams from Raw and 3 Tag Teams from Smackdown will compete for the first ever Tag Titles in the Women's division. This looks to be a great match for this pay-per-view. The belts look amazing. Tell me what you think about this match and the belt design in the comments below.
---
DRAFT
Wrestlers added to DropTheBelt.com: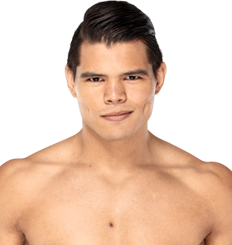 Wrestlers signed to WWE this week:
No new wrestlers added as of this posting.
---
DODGE
WWE Injury List
Braun Strowman
Elbow Surgery - Rumored to be back for Royal Rumble
Tye Dillinger
Hand Injury - Unknown Return Date
Alexa Bliss
Broken Nose/Concussion (Unknown Return Date)
Roman Reigns
Leukemia - Unknown Return Date
Rowan
Torn Bicep - Expected Return in Early 2019
Fandango
Left Labrum Tear - Expected Return in Early 2019
Sin Cara
Knee Surgery - Unknown Return Date
Luke Harper
Wrist Injury - Unknown Return Date
---
DIRT
According to the rumor mill this week, WWE is talks with Dave Bautista to have a huge match at Wrestlemania 35.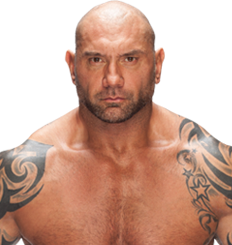 Lars Sullivan contract is rumored to be in trouble for his no show on Raw and Smackdown last week. He apparently just flew home without notifying WWE. He is rumored to have anxiety issues. WWE is losing patience with this issue especially since he was to premiere on dark matches not live ones. I will keep you posted on any updates.
Kenny Omega is supposed to sign with AEW on Feb. 1st. We will have to wait to see if this rumor is true.
Kevin Owens may be a surprise entrant at the Royal Rumble. His first heat match should be against Bobby Lashley who put him on the sidelines. Rumor is he has lost a ton of weight. We will see.
Maria & Mike Kanellis along with The Rivival have reportedly asked to be released. We will have more on this news soon.