Dolph Ziggler Brock Lesnar Return. Superstars Skipping Showdown!
Posted by: grrrtygirl May 22, 2019 | 628 views | 1 comments
Draft, Dodge and Dirt. Injury and Rumor Report 5/22/2019
Dolph Ziggler
Returned to WWE in a big way. He has challenged Kofi Kingston for the WWE Championship Belt. This match will take place at Super Showdown on June 7th. Check out all match details here.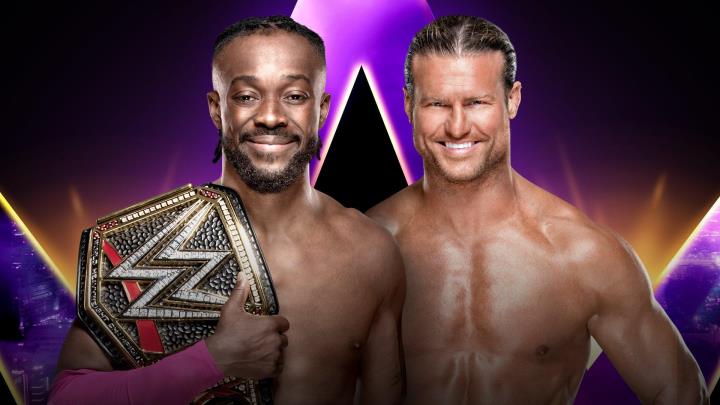 Brock Lesnar
The Beast returned Sunday to win the Money In The Bank Ladder Match. He is a good pickup for a free agent.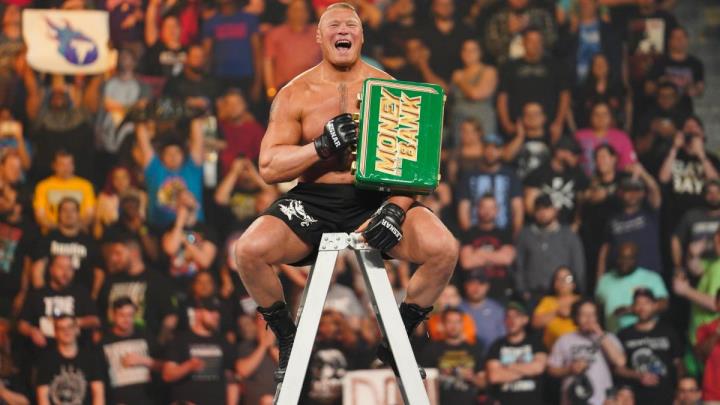 24/7 Championship
WWE introduced a new title belt called the 24/7 Belt. They try to explain it here. It is an attempt to keep viewers from leaving during the last hour of the weekly shows.
Check out the DropTheBelt discussion page for the 24/7 Championship.
Samoa Joe
Apparently broke his nose during the match with Rey Mysterio on Sunday. Rey Mysterio is rumored to have separated his shoulder during the match as well. Please draft accordingly.
---
DRAFT
Wrestlers added to DropTheBelt.com:
No new wrestlers added this week.
Wrestlers signed to WWE this week:
No new wrestlers signed this week.
---
DODGE
WWE Injury List
Ruby Riot
Shoulder Surgery - Unknown Return Date
Sheamus
Concussion - Unknown Return Date
Jeff Hardy
Knee Surgery - Estimated to be out 6 - 9 months per WWE.
Nia Jax
Double Knee Surgery - Unknown Return Date.
Big E
Knee Injury - Returned to TV not cleared to wrestle
Ronda Rousey
Hand Injury - Unknown Return Date
Tommaso Ciampo
Neck Surgery - Unknown Return Date
Akam (AOP)
Knee Injury/Surgery - Unknown Return Date
Fandango
Left Labrum Tear - Unknown Return Date
Mark Andrews
Knee Injury - Unknown Return Date
Sin Cara
Knee Surgery - Unknown Return Date
---
DIRT
Rumor is that backstage at the shows this week was total chaos due to Vince changing up storylines on the fly.
Kevin Owens, Sami Zayn and Daniel Bryan are refusing to go to Super Showdown in Saudi Arabia. Will keep you posted on any more people getting a pass on the trip.
Rumor is that WWE will get Charlotte Flair to 17 title reigns.
---
DETAILS
Kofi Kingston has won the Up Up Down Down Championship Belt by defeating Gentleman Jack Gallagher. Read the full story here.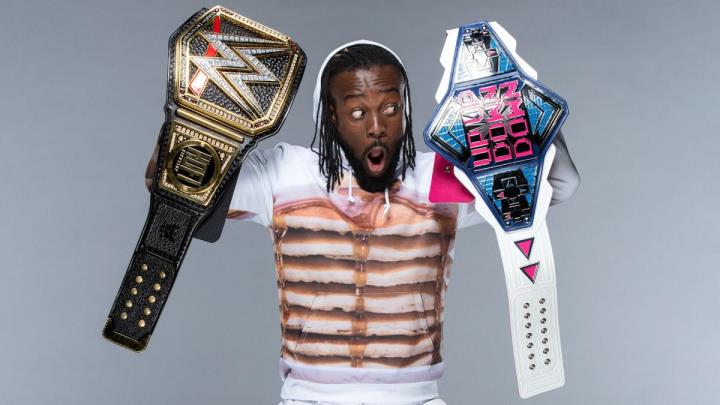 John Cena is the new host of Are You Smarter Than A 5th Grader? and he had a great time surprising this year's class.
Best part of the all-new @AreYouSmarter? THE CLASS. They're an amazing group of young men and women who I guarantee will teach us all a thing or two! Can't wait for you to meet them all June 10 on @Nickelodeon! #AreYouSmarter pic.twitter.com/5N5HpK8U3x

— John Cena (@JohnCena) May 20, 2019
---
DEALS
Support DropTheBelt.com by shopping at Amazon.