Dark Horse Chad Gable. KOTR Bracket Week 3. Rowan's Big Match.
Posted by: grrrtygirl Sep 4, 2019 | 567 views | 5 comments
Draft, Dodge and Dirt. Injury and Rumor Report 9/4/2019
The King Of The Ring
New bracket has been updated. Here is where it stands so far. Chad Gable is clearly the dark horse of the tournament now that Baron Corbin is faced with a triple threat next week. It opens up another opportunity for Ricochet to advance to the finals. Do you think it will be Elias facing Ricochet in the KOTR Tournament?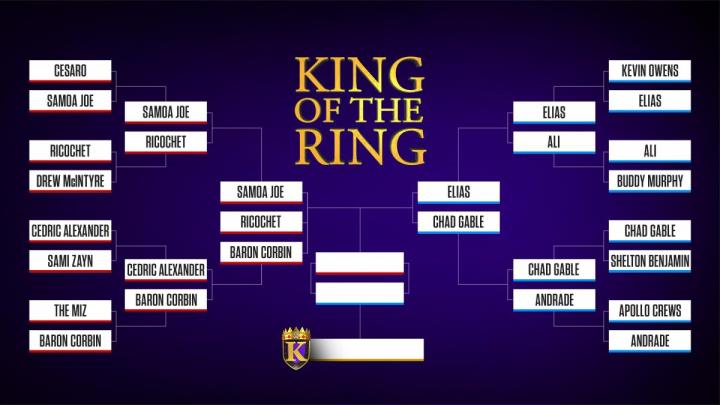 Rowan
Scheduled in a match against Roman Reigns at Clash Of Champions. Looks like it could be a big push for Rowan.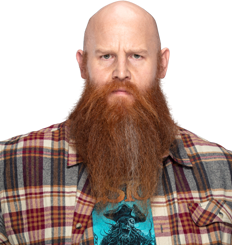 ---
DODGE
WWE Injury List
Jeff Hardy
Knee Surgery - Expected return 2020
Jinder Mahal
Knee Injury - Surgery June 28, 2019
Lars Sullivan
Knee Injury - Expected return 2020
Maria Kanellis
Pregnant - Expected return 2020
Mickie James
Knee Injury - Surgery July 16, 2019
Nia Jax
Double Knee Surgery - Surgery April 25, 2019
Paige
Neck Surgery - Surgery August 14, 2019
Ruby Riot
Shoulder Surgery - Surgery May 22, 2019
Sheamus
Concussion - Last match was April 9, 2019
Tommaso Ciampo
Neck Surgery - Expected return 2019
---
DIRT
Bayley
Rumor is that the Bayley heel turn is a storyline to get ready for Liv Morgan to return as a face. Sounds like she is coming back with a whole new character rework.
WWE
There is rumor that WWE will make another big announcement this week. As big as the NXT to USA announcement. Will keep you posted as news comes in.
USO's
Haven't been seen in awhile but rumored to be returning very soon. Will keep you posted on updates.
---
DETAILS
Seth Rollins
Pro Wrestling Illustrated has listed Seth Rollins in the #1 spot in the PWI 500 29th Edition for 2019.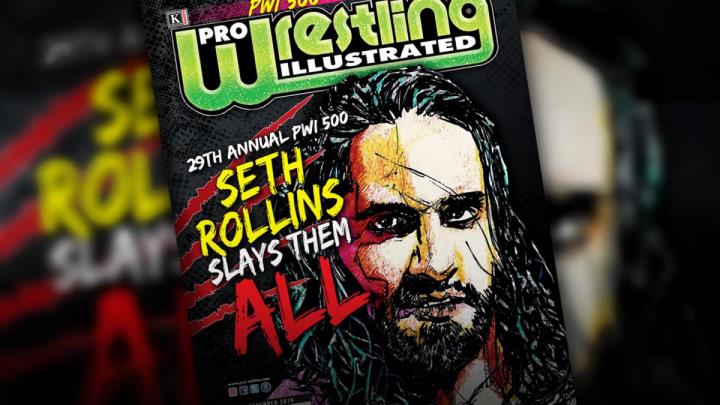 Monday Night RAW
RAW is nominated for the "TV Show of 2019" at The People's Choice Awards. Check out the details here.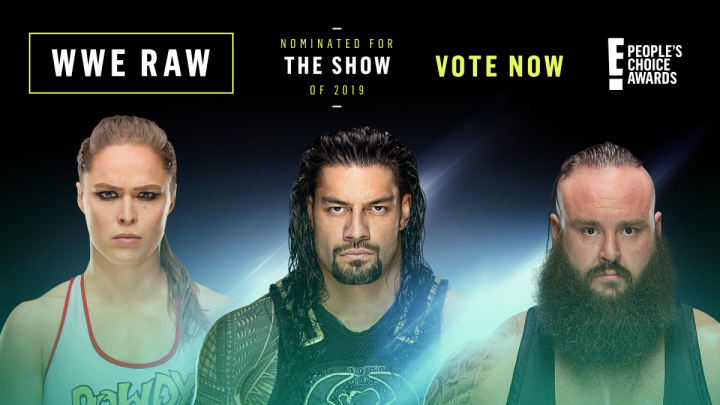 Finn Balor
Finn Balor is sporting a new look to along with his new marriage.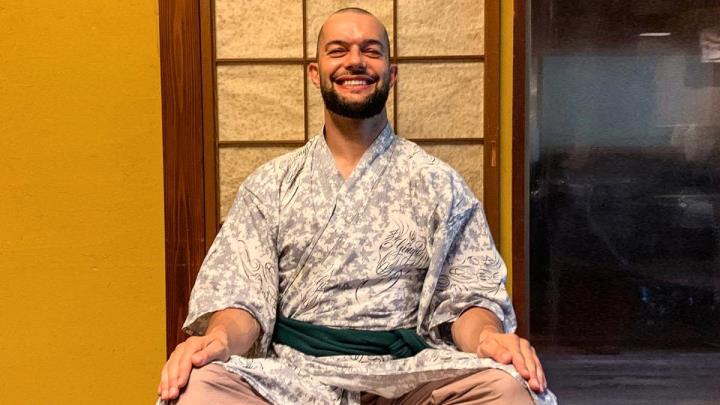 35 Years Of WrestleMania
WWE released a new book that features over 200 pages of stunning images and recaps of every WrestleMania including 2019. Check out the amazing detail and order your copy of 35 Years Of WrestleMania today.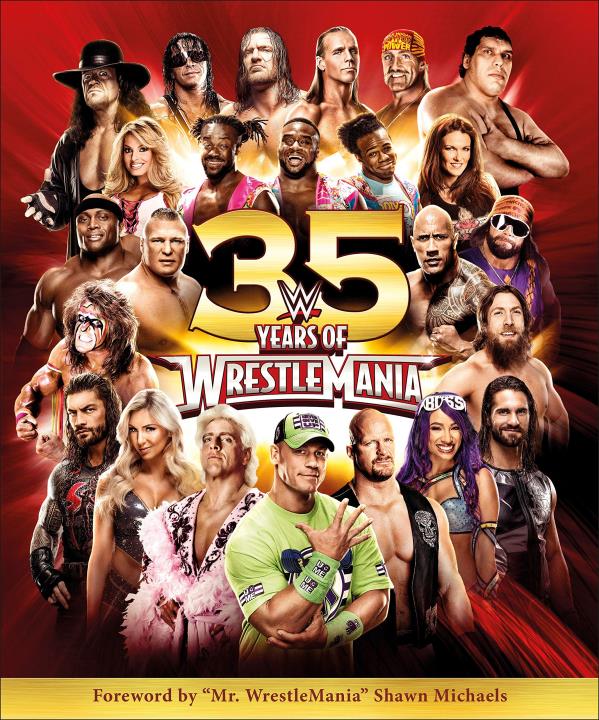 ---
Thank you for reading. Make sure to follow @DropTheBelt on Twitter and Like us on Facebook for all the latest news for Fantasy Wrestling.
Check out WWE Merchandise on Amazon.