Daniel Bryan Returns. Wildcard Rule Fantasy Wrestling Implications.
Posted by: grrrtygirl May 8, 2019 | 753 views | 2 comments
Draft, Dodge and Dirt. Injury and Rumor Report 5/8/2019
Daniel Bryan has returned with Rowan to become the new Smackdown Tag Team Champions. Daniel Bryan and Rowan are hot free agents this week. Put a trade in immediately.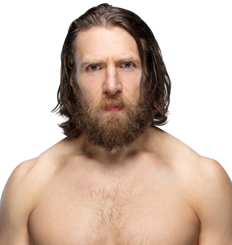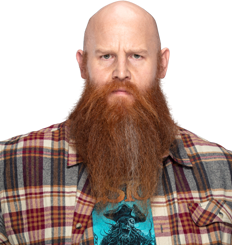 New Wildcard Rule that allows X amount of wrestlers to appear on both shows has lead to an extreme amount of points scoring. This should make this season very interesting to watch. Wildcard Scoring is scored under the Crossover Star Rule. WWE tries to explain the rule here.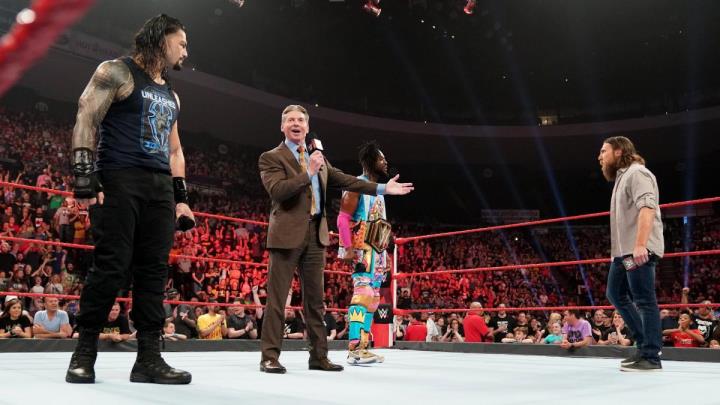 Mickie James is to be the opening act for Big & Rich at the All-Star Country Jam July 8th in Richmond VA Raceway. This could mean she will not be wrestling or getting points during this time period. Draft accordingly.
---
DRAFT
Wrestlers added to DropTheBelt.com:
Goldberg was added to the site this week.
Wrestlers signed to WWE this week:
No new wrestlers signed this week.
---
DODGE
WWE Injury List
Jeff Hardy
Knee Surgery - Estimated to be out 6 - 9 months per WWE.
Nia Jax
Double Knee Surgery - Unknown Return Date
Big E
Knee Injury - Unknown Return Date
Ronda Rousey
Hand Injury - Unknown Return Date
Tommaso Ciampo
Neck Surgery - Unknown Return Date
Akam (AOP)
Knee Injury/Surgery - Unknown Return Date
Fandango
Left Labrum Tear - Unknown Return Date
Mark Andrews
Knee Injury - Unknown Return Date
Sin Cara
Knee Surgery - Unknown Return Date
---
DIRT
Rumor going around that Alexa Bliss and Buddy Murphy have ended their engagement. I will update if I see any more news on this story.
---
DETAILS

WWE did not upload videos onto their YouTube Channel until after the end of each show. May be a way to get the ratings up by making people watch the show.
Dana Brooke was apparently added to the Money In The Bank Women's Ladder Match in Sasha Banks spot. No word on when or if Sasha Banks will return.
Looks like WrestleMania 37 in 2021 may be held in Los Angeles, California. Will update when official word is released.
WWE took home 3 Shorty Awards which recognize the best of social media influencers. WWE won for Best Use of GIFS, Overall Facebook Presence and SnapChat Story. Read the full story here.