Commissioner Party Finder TLC Season 2019
Posted by: goukijones Aug 21, 2019 | 1101 views | 15 comments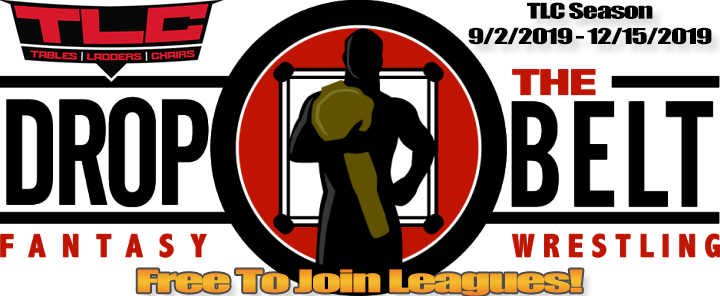 Are you a League Commissioner who wants to invite others to join your league or do you need to fill in a few spots to complete your league?
You can now invite other DropTheBelt Members by using the thread below. Remember, IT IS FREE for others to join your Commissioner League.
Just add your invite to the thread and watch your league fill up.
Are you new to DropTheBelt and want to check out private leagues? Leave a comment below and wait for an invite from a commissioner.
Thanks for playing DropTheBelt Fantasy Wrestling. Have fun drafting and good luck this season.