Chad Gable Weighs 205Live Now. Nikki Cross Wears The Red Brand. WWE at E3.
Posted by: grrrtygirl Jun 12, 2019 | 491 views | 1 comments
Draft, Dodge and Dirt. Injury and Rumor Report 6/12/2019
Nikki Cross
Has officially been listed on the Monday Night Raw Roster.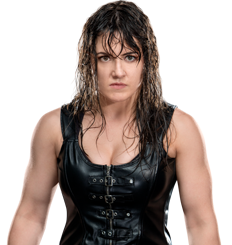 Chad Gable
Has been moved to 205Live with a new haircut.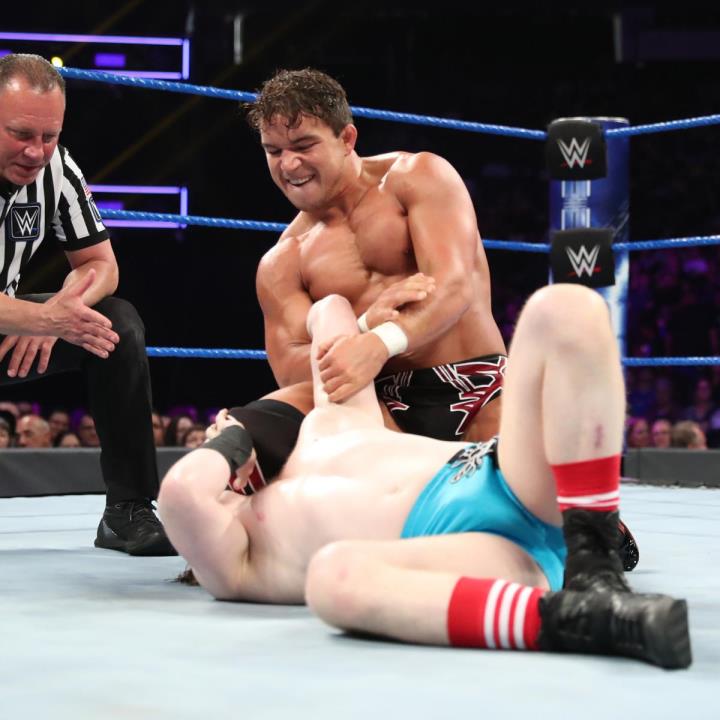 Andrade
Received news that his mother passed away while he was in Saudi Arabia. That means Andrade and Charlotte may be missing a couple of weeks to handle some family matters.
---
DODGE
WWE Injury List
Mickie James
Rumored to have suffered a knee injury at a House Show.
AJ Styles
Back Injury - Unknown Return Date
Ruby Riot
Shoulder Surgery - Unknown Return Date
Sheamus
Concussion - Unknown Return Date
Jeff Hardy
Knee Surgery - Estimated to be out 6 - 9 months per WWE.
Nia Jax
Double Knee Surgery - Unknown Return Date
Ronda Rousey
Broken Hand - Unknown Return Date
Tommaso Ciampo
Neck Surgery - Unknown Return Date
Fandango
Left Labrum Tear - Unknown Return Date
Mark Andrews
Knee Injury - Unknown Return Date
---
DIRT
Renee Young
Rumored tol be one of the hosts on FS1 this fall when the show switches networks.
Bray Wyatt
Rumored to have been backstage at some of the shows recently. Might be seeing him soon.
---
DETAILS
Nikki Bella
Has been nominated for the Queen Of Swag at the 2019 Kids Choice Sports Awards. If you want Nikki to win you can vote now at NickPlay.com.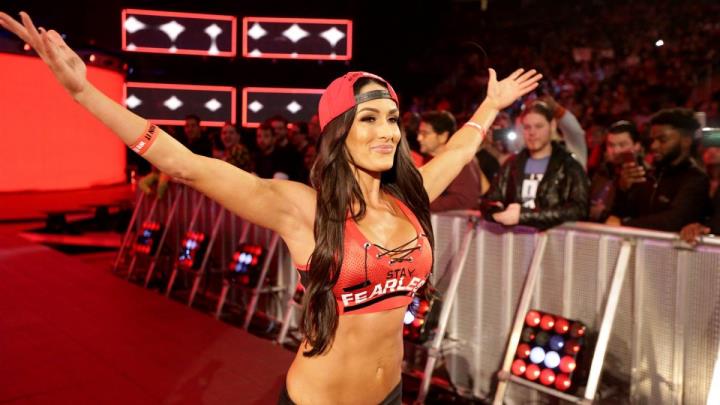 WWE Superstars AJ Styles, Tyler Breeze and Xavier Woods
Attended E3 to get their hands on the new Gears 5 demo. Check out the video of them diving into the intense gameplay.
John Cena
Joins the cast of The Fast And Furious 9. He seems like a good fit.
For nearly 20 years, the Fast Franchise has entertained fans and created some of the biggest cinematic moments in history. It's an incredible honor to join this franchise and this family. https://t.co/7GFzDsX8sl

— John Cena (@JohnCena) June 7, 2019