Bray Wyatt Returns, Sheamus and Cesaro Split? Fantasy Wrestling Report
Posted by: grrrtygirl Apr 27, 2019 | 771 views | 6 comments
Draft, Dodge and Dirt. Injury and Rumor Report 4/27/19
Bray Wyatt has emerged in "Firefly Fun House" with groomed beard and a crazy look on his face. The video has 7.4M views in just 4 days. WOW!
Andrade, Zelina Vega and Aleister Black have been moved to Smackdown.
Dean Ambrose has officially departed the WWE. Dean is one of my favorite wrestlers and I will miss seeing him in action. We wish Dean the best on his future endeavors. WWE has moved Dean Ambrose to the Alumni Section along with Golddust. We do not expect to be seeing them anytime soon.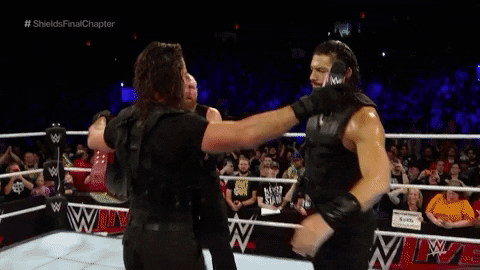 Big Show is now listed as Smackdown on the WWE site.
WWE hosted the first domestic tryout of 2019 and had some interesting participants. Check out the story here.
WWE has listed Sheamus on Smackdown and Cesaro on Raw indicating that they may be splitting the Tag Team.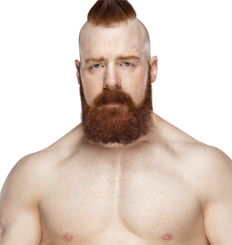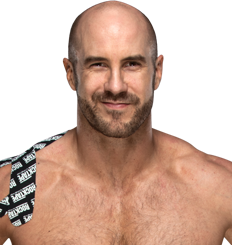 Liv Morgan has reported she has a broken toe. No word on whether she will be missing any shows. Will keep you updated as word comes in.
---
DRAFT
Wrestlers added to DropTheBelt.com:
No new wrestlers added this week.
Wrestlers signed to WWE this week:
No new wrestlers signed this week.
---
DODGE
WWE Injury List
Nia Jax
Double Knee Surgery - Unknown Return Date
Big E
Knee Injury - Unknown Return Date
Daniel Bryan
Questionable Injury - No reports but lots of rumors.
Ronda Rousey
Hand Injury - Unknown Return Date
Tommaso Ciampo
Neck Surgery - Unknown Return Date
Akam (AOP)
Knee Injury/Surgery - Unknown Return Date
Fandango
Left Labrum Tear - Unknown Return Date
Mark Andrews
Knee Injury - Unknown Return Date
Sin Cara
Knee Surgery - Unknown Return Date
---
DIRT
Brock Lesnar has been invited to fight Daniel Cormier for the UFC Championship according to the rumor mill. He has not accepted as of this posting.
The is apparently a graphic of the Money In The Bank Ladder Match with Drew McIntyre, Aleister Black, Lars Sullivan, Rey Mysterio, Cesaro, Andrade and Ricochet floating around. That would be a huge match.
Nikki Cross may be named on the Raw roster very soon. They are saying her husband Killian Dain will be joining her as well. Will keep you posted on updates.
---
DETAILS
Riot Squad was supposedly split due to Liv Morgan will be joining the new season of Total Divas.