WWE SummerSlam 2023 Season Dates & Rule Change Join MatchMaking NOW!
Posted by: goukijones Apr 3, 2023 | 200 views | 0 comments
Welcome to the 2023 DropTheBelt WWE SummerSlam Season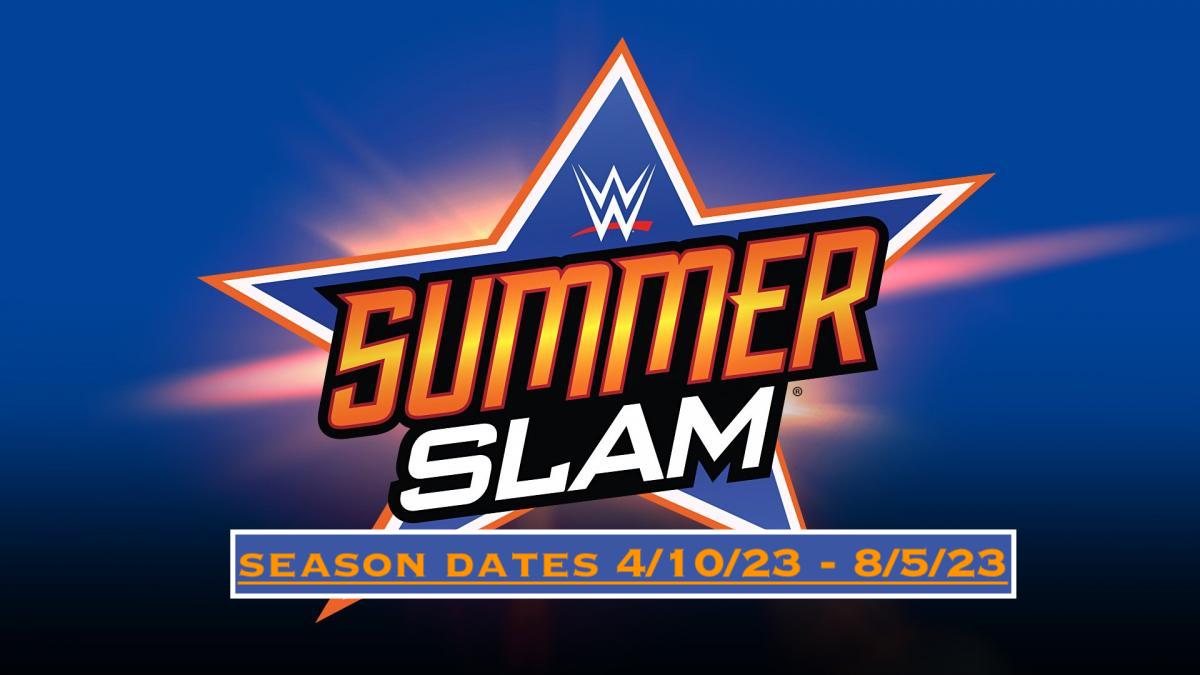 ---
Season Dates
WWE SummerSlam 2023 season will run from 4/10/2023 - SummerSlam. Draft your teams now! Subscribers can invite up to 14 people to join their league for FREE!
MatchMaking
MatchMaking Leagues are now forming. Leagues draft every Wednesday 1 hour before WWE Friday Night SmackDown. Subscribers get free entry for the entire season of MatchMaking.
Rule Change
Eliminator Team Up - This point will no longer be scored. Wrestlers will receive Eliminator for being part of any elimination.
Draft Week
The trade window will remain open all week during Draft Week. Draft your teams and join matchmaking before WWE Monday Night RAW 4/10/2023!!
Roster Update
The WWE roster will updated during the draft season to reflect a more current active WWE roster.
Next Season
After WWE WrestleMania you will be able to set your draft dates and enter MatchMaking. Your leagues and teams will begin earning points on 4/10/2023.
Future Seasons
WWE Fall Classic 2023
WWE WrestleMania 2024
---
Please if you have any questions or comments please leave a comment below. You can always reach out to us for a private chat with our Help Request form. Thank you for playing DropTheBelt and have a great WWE SummerSlamz 2023 Season!