Survivor Series Scoring Update
Posted by: goukijones Nov 4, 2019 | 341 views | 4 comments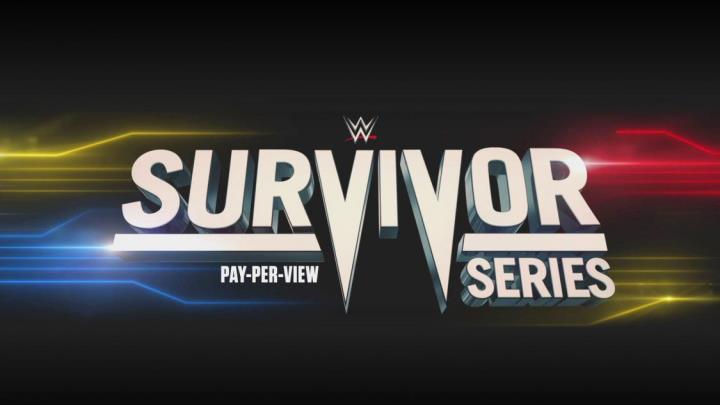 This year's Survivor Series will feature WWE Superstars from RAW, SmackDown and NXT. There have been no Survivor Series matches announced. On DropTheBelt we have the WWE Fantasy Game that includes RAW, SmackDown and currently 205 Live. The NXT Fantasy Game is NXT only. And AEW Fantasy Game is AEW only. We do expect to make some changes during the off season, perhaps grouping 205 Live with NXT and making the WWE Fantasy Game RAW and SmackDown only.
Survivor Series will be scored in the WWE Fantasy Game only. This will be handled in the same way as Asuka and Kairi Sane appearing on NXT to defend the WWE Women's Tag Team Championship. We added Asuka, Kairi and WWE Women's Tag Team Championship to the NXT Fantasy Game.
We will have updates on any changes as we get closer to Survivor Series. Check back on this page for any news or updates on scoring changes.