Survivor Series Matches Added. Aleister & Alexa Are They Hurt?
Posted by: grrrtygirl Nov 11, 2019 | 284 views | 0 comments
Draft, Dodge and Dirt. Injury and Rumor Report 11/11/2019
Survivor Series Team RAW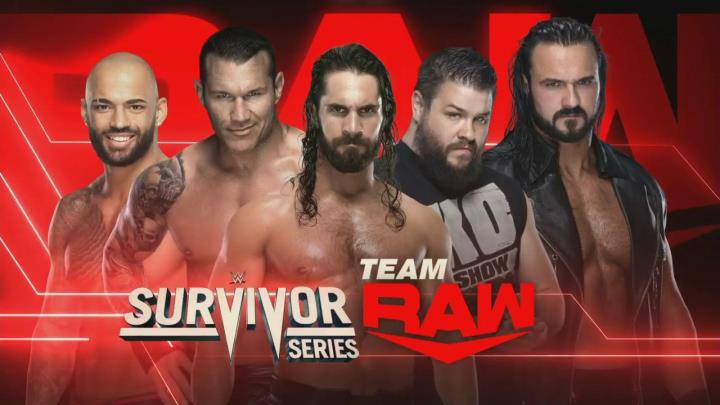 Ricochet, Randy Orton, Seth Rollins, Kevin Owens and Drew McIntyre
Survivor Series Matches
These are the matches announced for Survivor Series to date.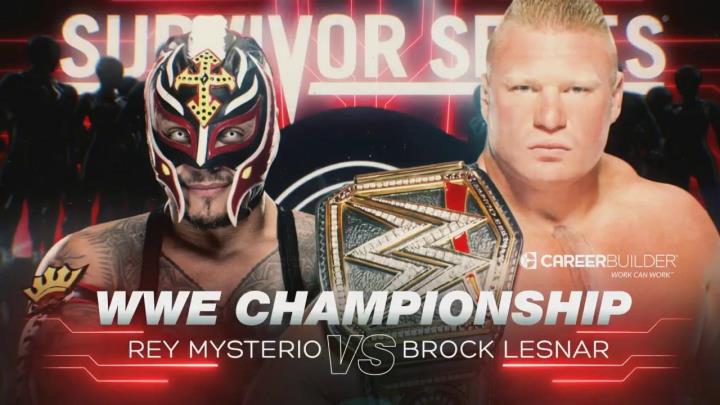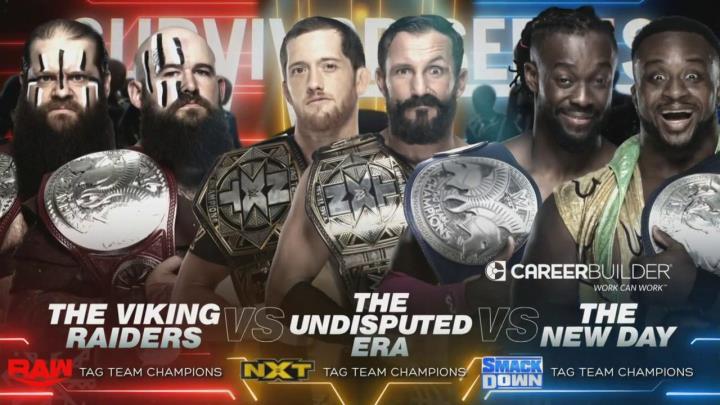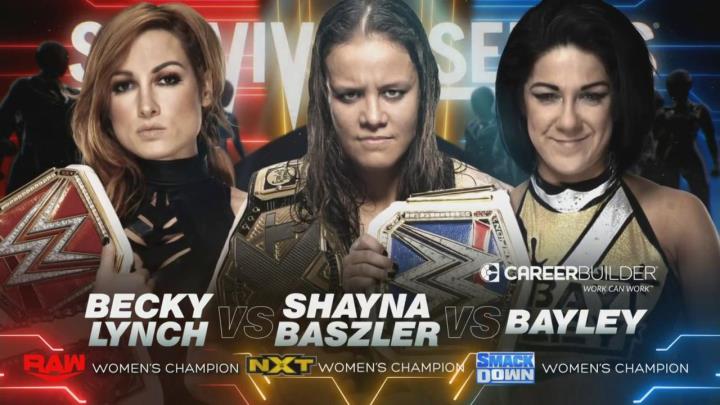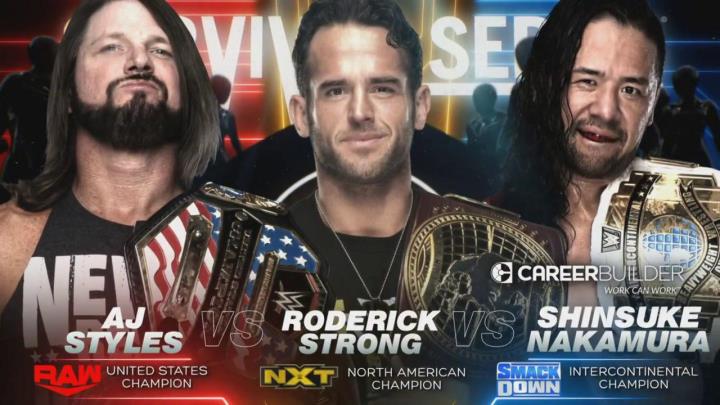 Alexa Bliss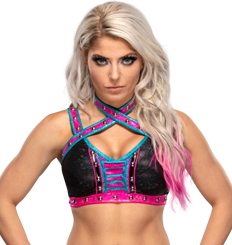 Alexa Bliss is rumored to not be cleared to wrestle as of last week. She has been rumored to be recovering from a shoulder injury.
Aleister Black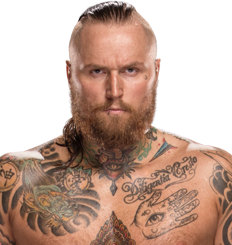 Aleister Black is rumored to have sustained a knee injury. Will update if official word is released.
Sin Cara
November 11, 2019
Sin Cara has asked WWE to release him from his contract. No official response from WWE at this time. WWE does not usually grant these requests.
Added To The WWE DropTheBelt Roster
---
DODGE
WWE Injury List
Elias
Broken Ankle - Last Match was Sept. 3, 2019
Jeff Hardy
Knee Surgery - Expected return 2020
Jinder Mahal
Knee Injury - Surgery June 28, 2019
Lars Sullivan
Knee Injury - Expected return 2020
Maria Kanellis
Pregnant - Expected return 2020
Mickie James
Knee Injury - Surgery July 16, 2019
Nia Jax
Double Knee Surgery - Surgery April 25, 2019
Paige
Neck Surgery - Surgery August 14, 2019
Ruby Riot
Shoulder Surgery - Surgery May 22, 2019
Samoa Joe
Broken Thumb - In Cast October 11, 2019
Sasha Banks
Bruised Tailbone. - Last match was October 6, 2019
Sheamus
Concussion - Last match was April 9, 2019
Xavier Woods
Achillies Injury - October 20, 2019
---
DIRT
The USO's are rumored to be returning to team up with Roman Reigns to work a storyline against King Corbin, Robert Roode and Dolph Ziggler.
Asuka is rumored to be working on a storyline with her feuding against Becky Lynch which explains the match tonight.
---
DETAILS
Steve Austin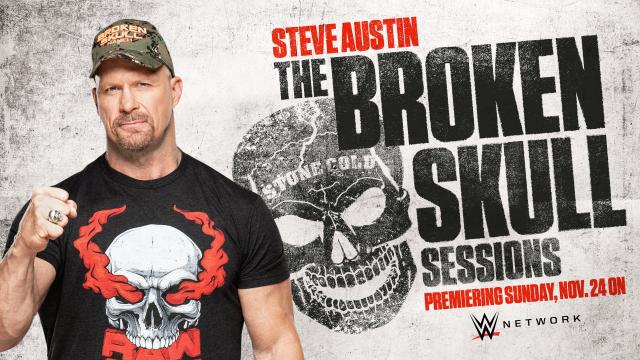 Steven Austin The Broken Skulls Series will debut on WWE Network on November 24th. His first guest will be The Undertaker. Learn more here.
Stone Cold Vikings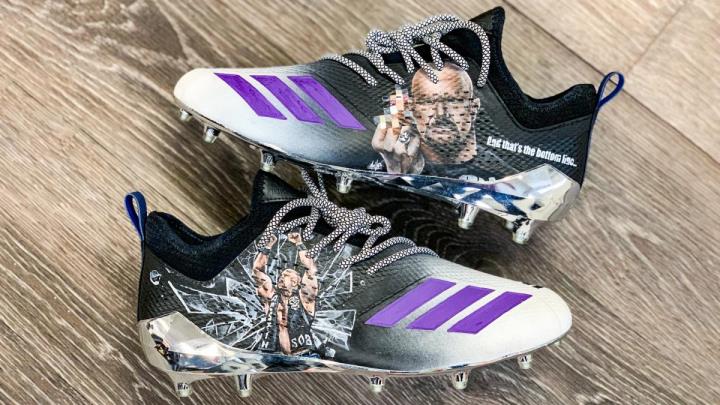 Minnesota Vikings Wide Receiver Stefon Diggs was sporting these custom Stone Cold Steve Austin cleats when he faced off against the Dallas Cowboys on Sunday. More details here.
WrestleMania 35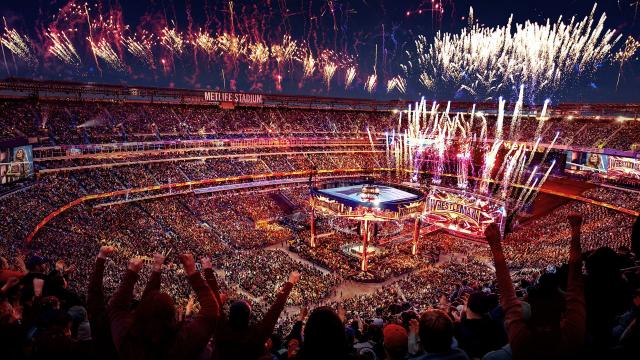 WrestleMania 35 generated $165 Million for the New York and New Jersey region. Read the full story here.
---
Thank you for reading. Make sure to follow @DropTheBelt on Twitter and Like us on Facebook for all the latest news for Fantasy Wrestling.
Check out WWE Merchandise on Amazon.