Sasha Banks Returns. The Fiend Debuts. KOTR 2019 Entrants.
Posted by: grrrtygirl Aug 14, 2019 | 994 views | 4 comments
Draft, Dodge and Dirt. Injury and Rumor Report 8/14/2019
Bray Wyatt
The Fiend made his entrance during SummerSlam with a bang. The crowd loved it and I think it is one of the most amazing entrances that the WWE has done in a long time. The lantern of his old self was incredible to me. What did you think of the entrance?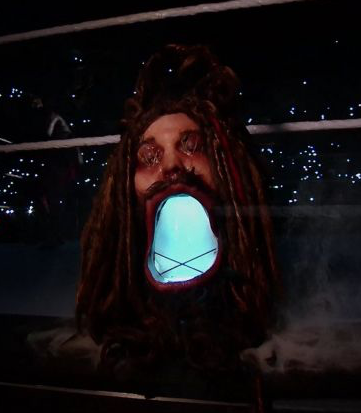 Sasha Banks
Sasha returned to the ring this week with new blue hair and a kick ass attitude. Looks like she will be a good draft pick this season.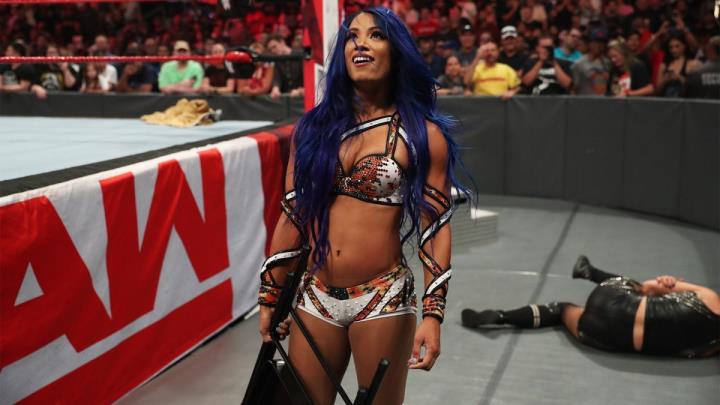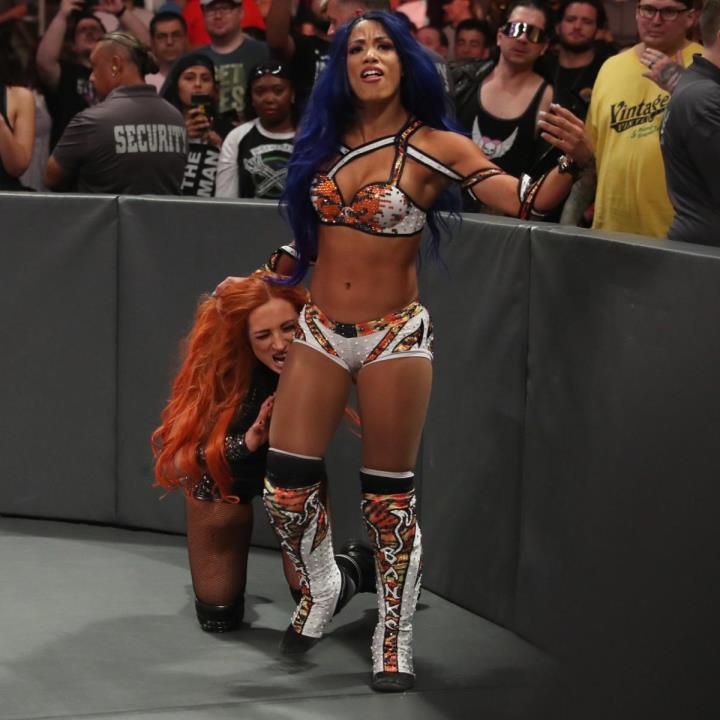 King of the Ring
The tournament will start Monday night on RAW. Entrants announced are the following:
RAW
The Miz
Ricochet
Cedric Alexander
Samoa Joe
Drew McIntyre
Baron Corbin
Sami Zayn
Cesaro
Smackdown Live
Kevin Owens
Ali
Apollo Crews
Chad Gable
Elias
Andrade
Buddy Murphy
Shelton Benjamin
Paige
Her doctor found a new neck hernia and she underwent surgery to repair it today.
Me and my fave Dr! Dr Juan Uribe. He did an amazing job on my last neck surgery. Also the miracle worker for @BellaTwins Nikki and @TJWilson necks! Unfortunately, the match from Uniondale created a new hernia that we thought would heal. It did not. Sooo.. One more surgery to go. pic.twitter.com/fKfAxRCoK2

— PAIGE (@RealPaigeWWE) August 9, 2019
WWE NXT New Signees
A New Class of WWE Signees reported to the Performance Center this week. Austin White, Santana Garrett, Tehuti Miles, EJ Nduka, Aleksandar Jaksic, Briana Brandy, Rita Reis, Marcos Gomes and Catalina Garcia.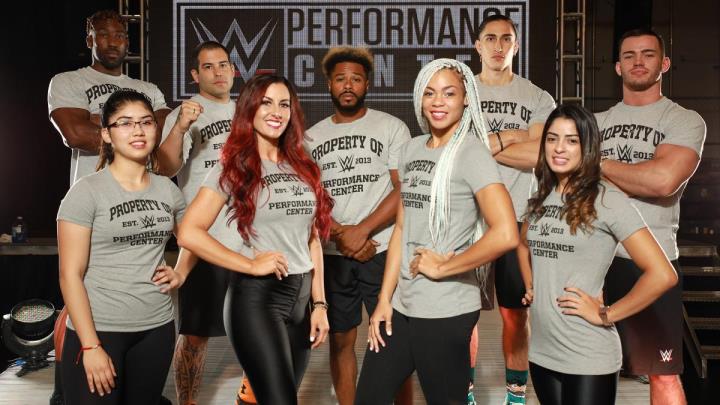 ---
DODGE
WWE Injury List
Jeff Hardy
Knee Surgery - Expected return 2020
Jinder Mahal
Knee Injury - Surgery June 28, 2019
Lars Sullivan
Knee Injury - Expected return 2020
Maria Kanellis
Pregnant - Expected return 2020
Mickie James
Knee Injury - Surgery July 16, 2019
Nia Jax
Double Knee Surgery - Surgery April 25, 2019
Paige
Neck Surgery - Surgery August 14, 2019
Ruby Riot
Shoulder Surgery - Surgery May 22, 2019
Sheamus
Concussion - Last match was April 9, 2019
Tommaso Ciampo
Neck Surgery - Expected return 2019
---
DIRT
Johnny Gargano
Rumor is that he may be called up to the main roster very soon. We shall see.
NXT Live Weekly
Rumors are still rampant about NXT weekly live shows on FS1 this fall. If this rumor is true, WWE is keeping it very quiet.
Brock Lesnar
Advertising is rumored to have been printed showing Brock Lesnar on the Smackdown FOX premiere show.
Alicia Fox
Rumored to have been backstage drunk again this week. Don't know what will happen with her contract. Will update as news comes in.
---
DETAILS
Firefly Fun House Collector's Box
WWE released a Firefly Fun House Collector's Box with some amazing items inside. The item sold out in less than 3 hours. I can see why.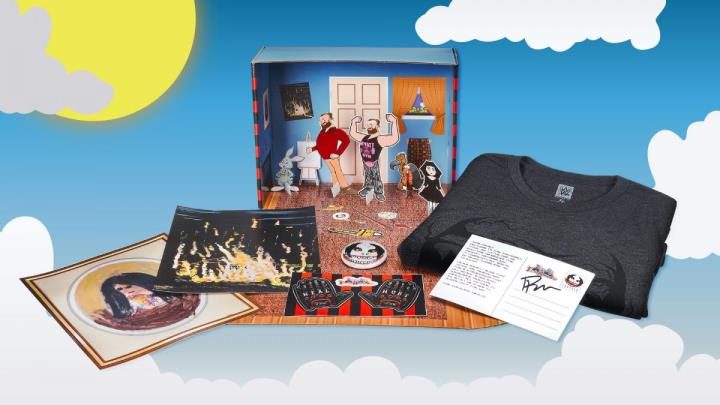 Brawlhalla
Ubisoft has include WWE Superstars in a special SummerSlam themed in game event. Each Superstar can be purchased in game for 300 Mammoth coins. Read more details here.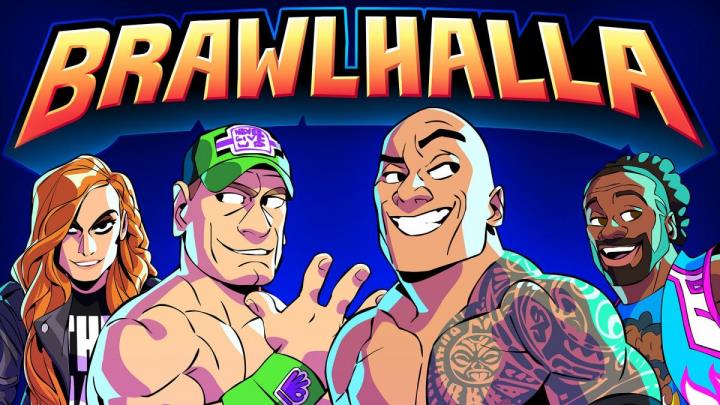 WWE On Twitch
WWE now has a Twitch Channel that was showing the SummerSlam pre-show on Sunday. It was really fun to read the chat and see how people reacted to it.
UpUpDownDown Champion
Seth Rollins won the UUDD Championship defeating Samoa Joe. Check out the full video here.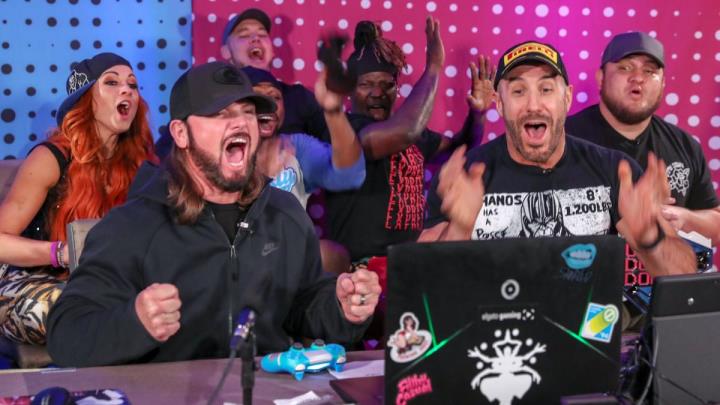 ---
Thank you for reading. Make sure to follow @DropTheBelt on Twitter and Like us on Facebook for all the latest news for Fantasy Wrestling.
Check out WWE Merchandise on Amazon.