Pick'em Ticket Contest Survivor Series 2019 CLOSED
Posted by: goukijones Nov 11, 2019 | 697 views | 1 comments
To enter you must be a DropTheBelt WWE Fantasy Wrestling Subscriber. Depending on your chosen subscription plan you could have up to 3 Pick'em Tickets for WWE Survivor Series and that is 3 chances to WIN the prize!
CLOSED: Survivor Series Pick'em Ticket Contest!
---
When the Pick'em Ticket goes LIVE on Saturday 11/23/2019 9:00 AM PDT you will select the winners of each match of WWE Survivor Series. You will also enter in a number of total points that you think will be scored by wrestlers during WWE Survivor Series. This is based on the number of points entered by DropTheBelt during WWE Survivor Series. (Including total match points and bonus points) This number is used in the case of a tie-breaker. The Member closest to the actual number will win the tie-breaker. If there is still a tie, then the Member that submitted the Pick'em Ticket first will be the winner. So the earlier you enter your Pick'em Ticket Contest the better your chances to win.
Bray Wyatt's Fiend Mask and Gloves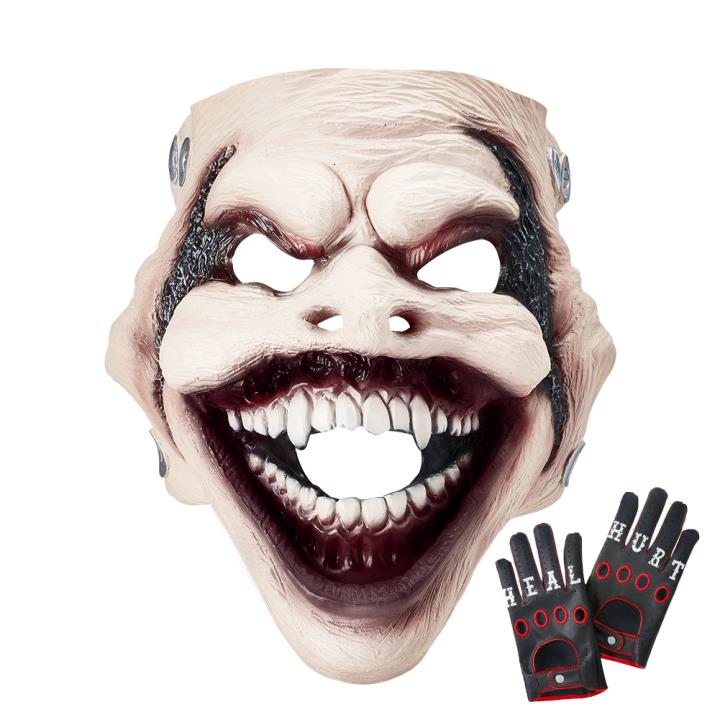 The Pick'em Ticket will be based on WWE.com's match list for Survivor Series. Matches will not be changed or edited after the post. If a match is removed from a card it will be deleted from the Pick'em Ticket.
The deadline to enter the Survivor Series Pick'em Ticket Contest is 11/24/2019 3:00 PM PDT
---
View Pick'em Ticket for Crown Jewel 2019
View Pick'em Ticket for Clash Of Champions 2019
View Pick'em Ticket for Hell In A Cell 2019
Read more about How To Pick'em Ticket Contest on DropTheBelt