Last Chance To Trade For The WrestleMania Season!
Posted by: grrrtygirl Mar 22 (6 days ago) | 160 views | 11 comments
Trade Window Closing For Remainder Of WrestleMania Season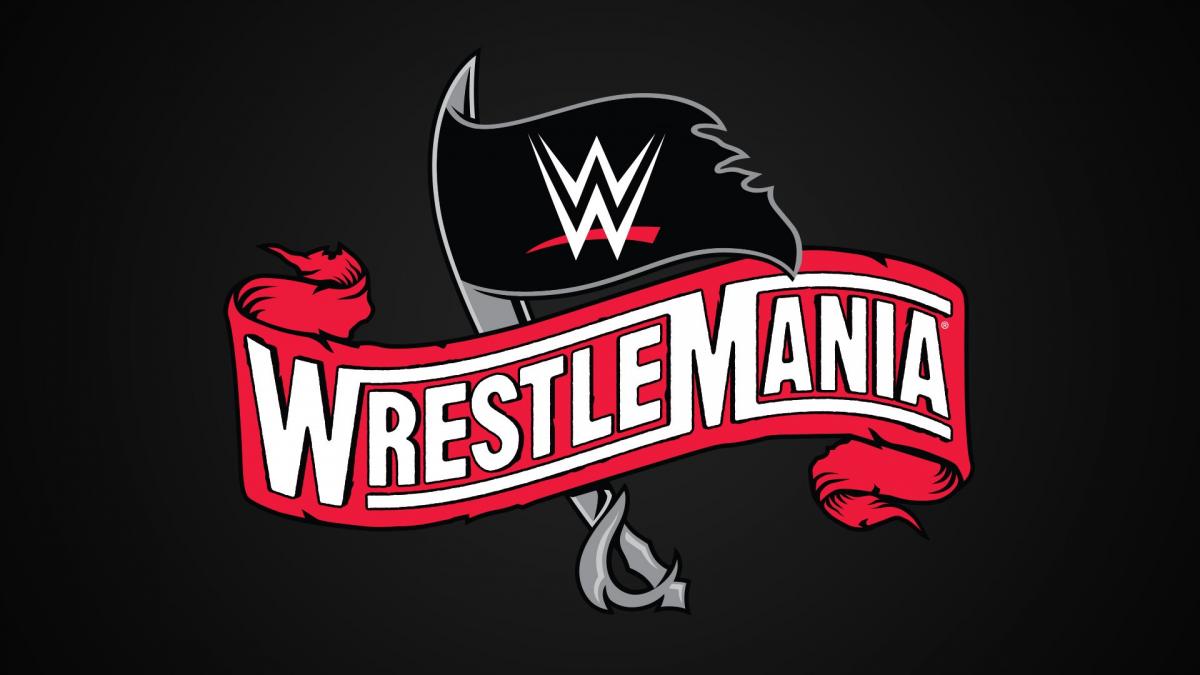 Rumors have been circulating that all WWE weekly shows are being taped prior to air on USA Network and FOX. There are also rumors that WrestleMania will be recorded to be aired later on the WWE Network. We strive to make sure that the DropTheBelt Fantasy Wrestling Game is fair to all players and have made the decision to close the Trade Window at 4PM PT on Monday, March 23rd for the remainder of the WrestleMania Season. This ensures that trading will not take place if previously recorded match results are leaked.
DropTheBelt wants every player to have the best experience possible playing our Fantasy Wrestling Game. To keep the game fair to all players we have made the decision to close the Trade Window for the rest of the WrestleMania Season in lieu of rumors that WWE is recording all shows.
Make your Final Trades by Monday, March 23rd at 4PM PT!
Keep in mind this will be the Final Trade Window for this season. Good luck and thank you for playing DropTheBelt Fantasy Wrestling!
*This is subject to change. Stay tuned for further updates!
---
New to DropTheBelt Fantasy Wrestling? Let us introduce ourselves! Want to play DropTheBelt Fantasy Wrestling? Subscribe Now!
Thank you for reading. Like us on Facebook and Follow us on Twitter to get all the exciting DropTheBelt News.
Check out the latest Fantasy Wrestling News.
Check out WWE Merchandise on Amazon and the DropTheBelt Store.