Jinder Injury Update. Crown Jewel Battle Royal for US Title Shot. Submit Pick'em Ticket!
Posted by: grrrtygirl Oct 29, 2019 | 400 views | 0 comments
Draft, Dodge and Dirt. Injury and Rumor Report 10/29/2019
Jinder Mahal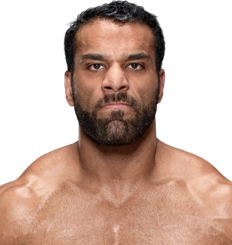 In an interview this week Jinder Mahal was asked when he would return to the ring. He replied "Not until the New Year at the earliest".
Xavier Woods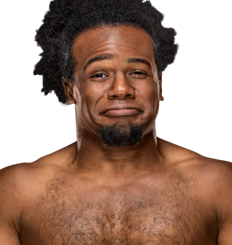 Rumor is that Xavier Woods is headed for surgery and could be out for at least a year.
20 Man Battle Royal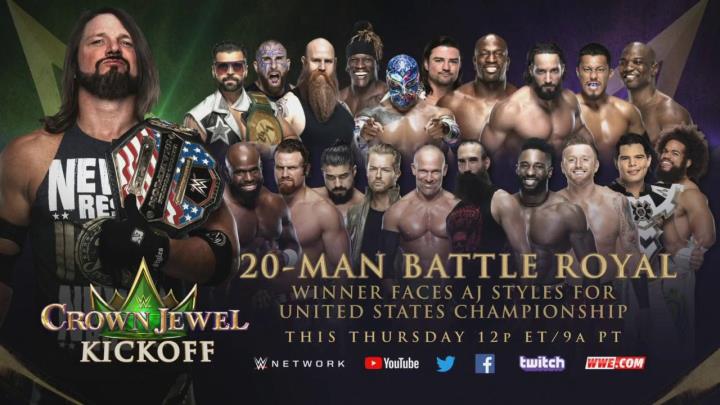 A 20 Man Battle Royal was announced for Crown Jewel. The winner will face AJ Styles for the United States Championship.
Added To The WWE DropTheBelt Roster
Crown Jewel Pick'em Ticket
The Crown Jewel Pick'em Ticket is now LIVE. Pick the winners to win "The Boss" Firefly Funhouse Puppet. Enter your Pick'em Ticket here.
ENTER HERE: Crown Jewel Pick'em Ticket Contest
Trade Window
The DropTheBelt Trade Window will close just before the Crown Jewel Preshow and open up immediately after the scoreboard is finalized.
---
DODGE
WWE Injury List
Elias
Broken Ankle - Last Match was Sept. 3, 2019
Jeff Hardy
Knee Surgery - Expected return 2020
Jinder Mahal
Knee Injury - Surgery June 28, 2019
Lars Sullivan
Knee Injury - Expected return 2020
Maria Kanellis
Pregnant - Expected return 2020
Mickie James
Knee Injury - Surgery July 16, 2019
Nia Jax
Double Knee Surgery - Surgery April 25, 2019
Paige
Neck Surgery - Surgery August 14, 2019
Ruby Riot
Shoulder Surgery - Surgery May 22, 2019
Samoa Joe
Broken Thumb - In Cast October 11, 2019
Sasha Banks
Bruised Tailbone. - Last match was October 6, 2019
Sheamus
Concussion - Last match was April 9, 2019
Xavier Woods
Achillies Injury - October 20, 2019
---
DIRT
Randy Orton's recent social media remarks is rumored as his way to try to position himself for contract negotiations in the near future. He signed a ten year contract back in 2010.
Rumor that Big E and Kofi Kingston will turn Heel very soon. The storyline is supposed to be Kofi Kingston having a breakdown in response to his losing the WWE Championship.
---
DETAILS
Corey Graves
Corey Graves is debuting his podcast "After The Bell" tomorrow. You can listen live on ApplePodcasts, Spotify, and Pandora Music.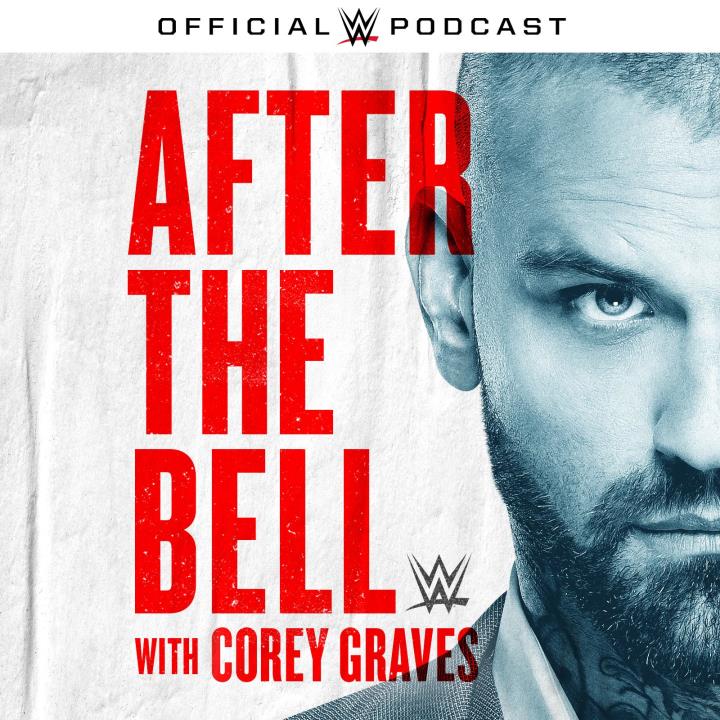 John Cena
John Cena is the "64th Man" in a 10 episode audible. It is like TV for your ears. Pre-order now for the November 14th release.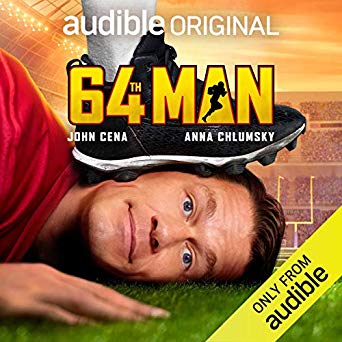 Survivor Series
The Survivor Series Meet & Greet has been announced. Check out all the details here.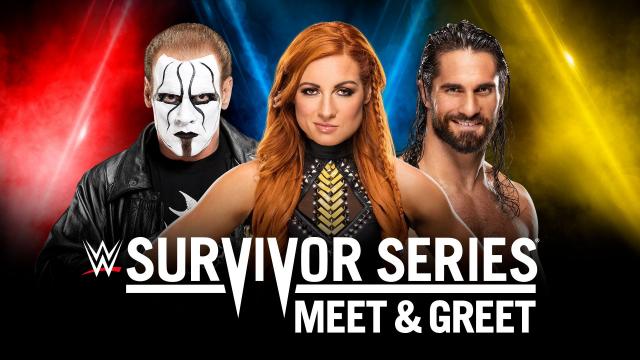 Wrestlemania 36
Tickets for Wrestlemania 36 in Tampa Bay, FL will go on sale November 15, 10AM ET. Read more here.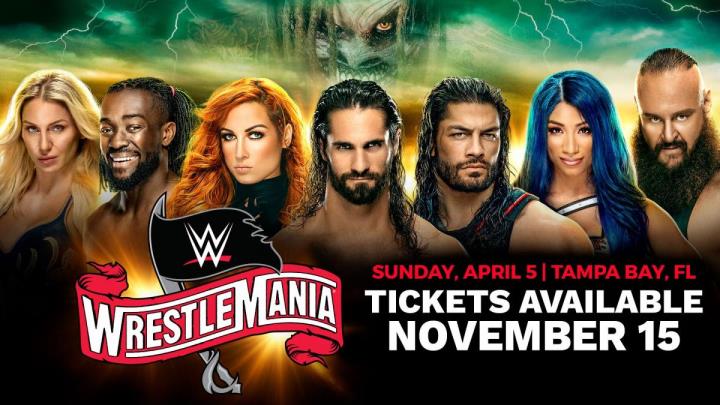 ---
Thank you for reading. Make sure to follow @DropTheBelt on Twitter and Like us on Facebook for all the latest news for Fantasy Wrestling.
Check out WWE Merchandise on Amazon.