Cain Velasquez & Tyson Fury added to DTB Roster. Crossover Points on Hold!
Posted by: grrrtygirl Oct 8, 2019 | 454 views | 4 comments
Draft, Dodge and Dirt. Injury and Rumor Report 10/8/2019
Added to the WWE DropTheBelt Roster:
Crossover Star
There will be NO Crossover Star points during both DRAFT SHOWS.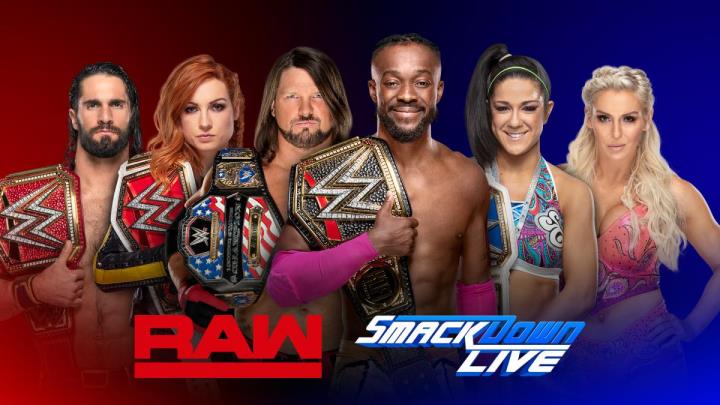 Current Trade Window Hours
Tuesday 1PM PT through Friday 1PM PT Post RAW
Saturday 1PM PT through Monday 1PM PT Post SmackDown
WWE Draft
The first draft picks seemed to follow the list that was posted on WWE.com. Do you think that the RAW Draft will follow the same path and pick in the order of the list posted?
Ruby Riott
Ruby Riott does not appear on either Draft list. Rumor is she may reappear as Sister Abigail alongside "The Fiend". She is still listed as RAW on WWE.com.
Roster Update
DropTheBelt has updated the Wrestlers that have been selected in the Draft to date. We are updating as lists are released by WWE.com. Here is the latest Draft Picks for RAW and SmackDown.
SmackDown in Las Vegas
On Friday, October 11th, the DropTheBelt staff will be attending SmackDown. We expect to still put in the scores around the normal time of 8PM PT. Please look for us on TV!
---
DODGE
WWE Injury List
Elias
Broken Ankle - Last Match was Sept. 3, 2019
Jeff Hardy
Knee Surgery - Expected return 2020
Jinder Mahal
Knee Injury - Surgery June 28, 2019
Lars Sullivan
Knee Injury - Expected return 2020
Maria Kanellis
Pregnant - Expected return 2020
Mickie James
Knee Injury - Surgery July 16, 2019
Nia Jax
Double Knee Surgery - Surgery April 25, 2019
Paige
Neck Surgery - Surgery August 14, 2019
Ruby Riot
Shoulder Surgery - Surgery May 22, 2019
Sheamus
Concussion - Last match was April 9, 2019
---
DIRT
Rumor of Crown Jewel matches on October 31st are Tyson Fury vs. Braun Strowman and Cain Velasquez vs. Brock Lesnar.
Scarlett Bordeaux has been rumored to have signed with WWE and at the performance center.
Samoa Joe is rumored to have an injury. He lost a match to Baron Corbin in the KOTR tournament on September 9th and hasn't been seen since.
Rumor is that 205 Live is going to be cancelled and moved into NXT as Triple H stated in an interview recently. With the show cancelled on Friday this looks like more than a rumor.
---
DETAILS
WWE 2K20
WWE 2K20 MyCareer Trailer has been released. Game releases on October 22, 2019. Pre-order your copy here.
John Cena
A new addition to the "Elbow Grease" children's book series has been released. "Elbow Grease vs. Motozilla" shows how to face challenges with friends and family. Order your copy here.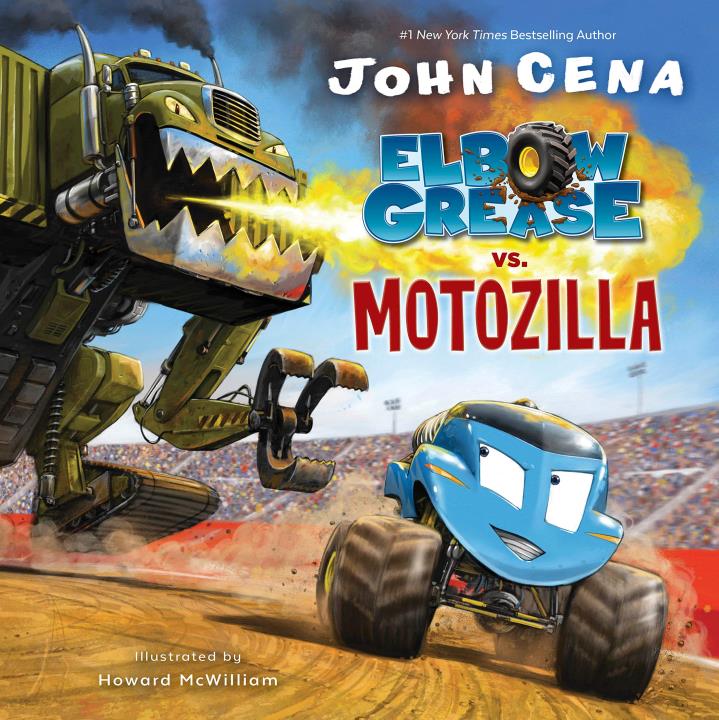 Big Show
"Big Show vs. The World: A Giant Abroad" is a new show in production documenting unexplained natural occurrences, local enigmas, and fascinating people. Follow WWE Superstar Big Show along on his journeys to tons of exciting places. No information on air date has been released. Read full details here.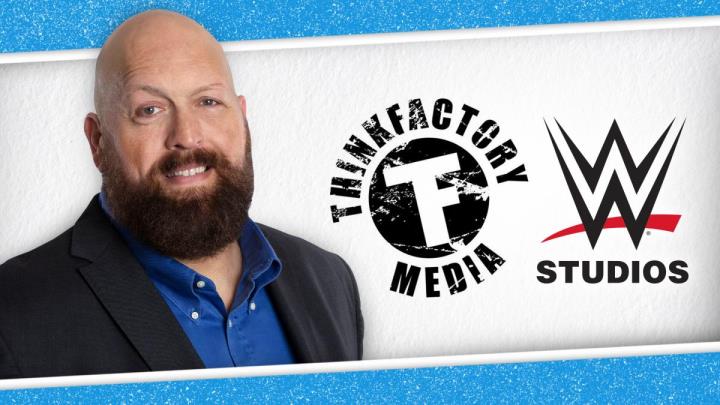 ---
Thank you for reading. Make sure to follow @DropTheBelt on Twitter and Like us on Facebook for all the latest news for Fantasy Wrestling.
Check out WWE Merchandise on Amazon.