Braun Strowman Misses TLC? Roode Suspended. Submit Your Pick'em Ticket.
Posted by: grrrtygirl Dec 13, 2019 | 304 views | 0 comments
SmackDown Draft, Dodge and Dirt. Injury and Rumor Report 12/13/2019
New Firefly Funhouse Friend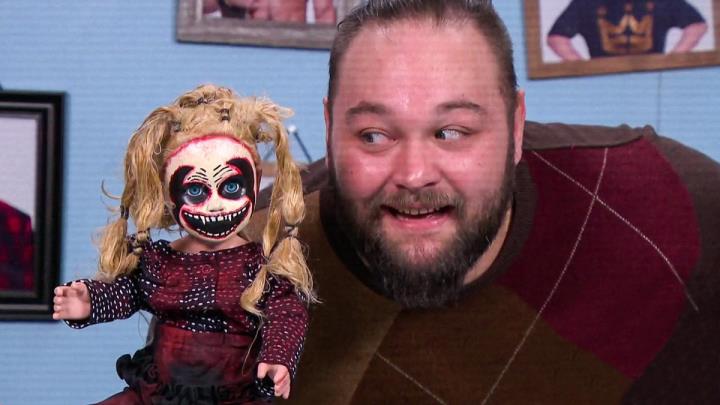 Bray Wyatt has a new friend in the Firefly Funhouse. He tried to share his new friend with The Miz's daughter. Unfortunately The Miz was not pleased with Bray's visit or gift.
Braun Strowman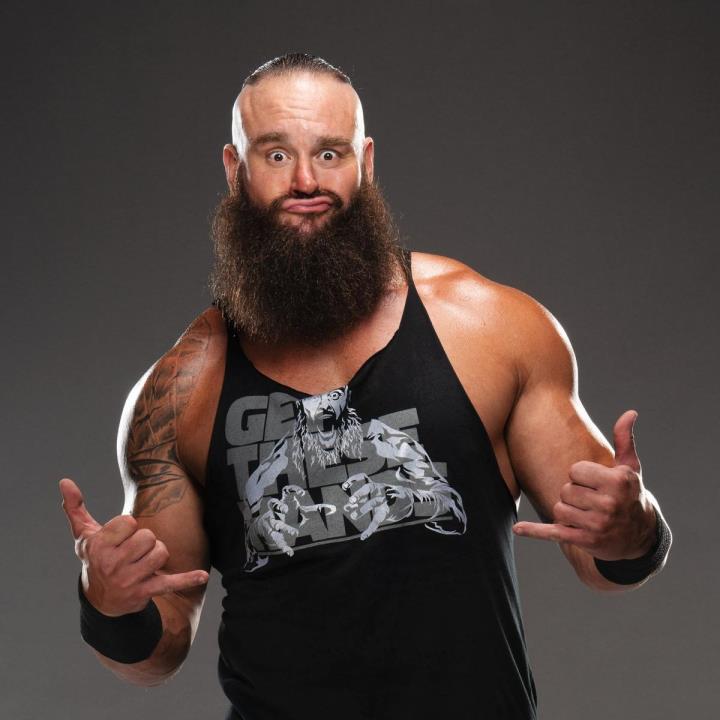 Braun Strowman has not scored any points on DropTheBelt since Nov. 24th. Rumor is that he has a hip injury or back spasms. He is not scheduled in a match at TLC. Do you drop him or do you keep him in case he shows up unannounced?
Robert Roode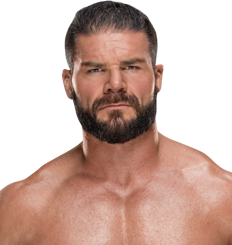 Robert Roode has been suspended for 30 days for breaking the WWE Talent Wellness Policy.
Oney Lorcan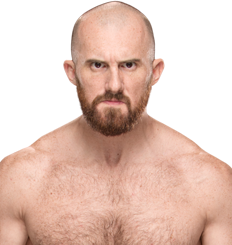 Oney Lorcan has resigned a multi-year contract with WWE.
Elimination Chamber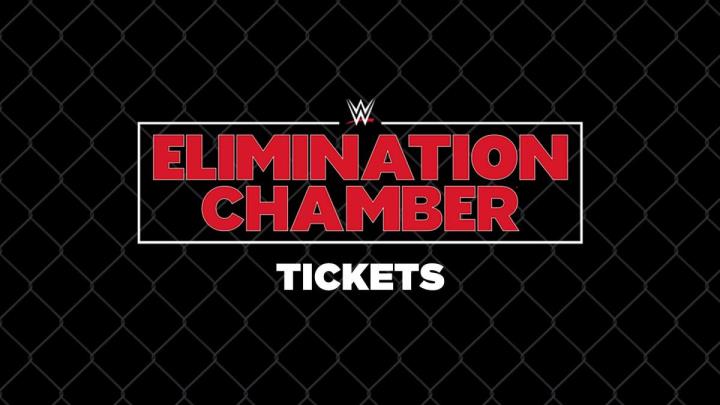 The Elimination Chamber PPV will be March 8, 2020 in Philadelphia. Tickets are on sale now. Get full details here.
TLC Pick'em Ticket

The TLC Pick'em Ticket is LIVE! Pick the winners of each match before the Pick'em Ticket closes Sunday Dec. 15th at 3PM PDT to win a Playstation 4 WWE 2K20 SmackDown 20th Anniversary Collector's Edition. Full Details Here.
Added to the WWE Roster:
---
DODGE
WWE Injury List
Jeff Hardy
Knee Surgery - Expected return 2020
Jinder Mahal
Knee Injury - Surgery June 28, 2019
Lars Sullivan
Knee Injury - Expected return 2020
Maria Kanellis
Pregnant - Expected return 2020
Mickie James
Knee Injury - Surgery July 16, 2019
Nia Jax
Double Knee Surgery - Surgery April 25, 2019
Ruby Riot
Shoulder Surgery - Surgery May 22, 2019
Samoa Joe
Broken Thumb - In Cast October 11, 2019
Xavier Woods
Achillies Injury - October 20, 2019
---
DIRT
Rumor is that all the talent released by WWE recently have a 90 day non-compete clause.
Last minute matches are rumored to be last minute additions for the TLC card to get more people to order the PPV.
---
DETAILS
Miz & Mrs.
Miz & Mrs. Season Two premieres Jan. 29th on USA.
---
Thank you for reading. Make sure to follow @DropTheBelt on Twitter and Like us on Facebook for all the latest news for Fantasy Wrestling.
Check out the latest RAW Draft, Dodge and Dirt Report.
Check out WWE Merchandise on Amazon.