AJ Styles possible injury from TLC.
Posted by: goukijones Dec 6, 2016 | 814 views | 0 comments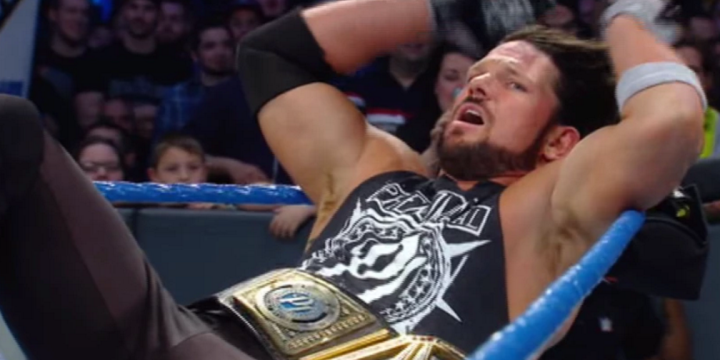 AJ Styles missed last night's WWE House Show. He may have injured his ankle at TLC. He defended his title that night.
The source comes from PWInsider.com.
I guess we will all see tonight on SmackDown Live how much AJ Styles is involved.
#DraftAccordingly